Last Update on: May 31st, 2021 at 02:07 pm
Kochi Tuskers Kerala (KTK) participated in IPL 2011 for the first time along with Pune Warriors India. The tournament witnessed the participation of 10 teams instead of 8 in the edition and hence both the teams were added to the season. KTK franchise only played in IPL 2011 as they were terminated by BCCI after the season. The reason behind the franchise's termination was the owners failing to pay the 10 percent bank guarantee fee to BCCI.
Prominent Indian players who played for the team were Ravindra Jadeja, Parthiv Patel, VVS Laxman, Kedar Jadhav, RP Singh, S Sreesanth, and Vinay Kumar. Popular overseas players who were part of KTK were Brendon McCullum, Mahela Jayawardene, Brad Hodge, Muttiah Muralitharan, Steve Smith, and Thisara Perera.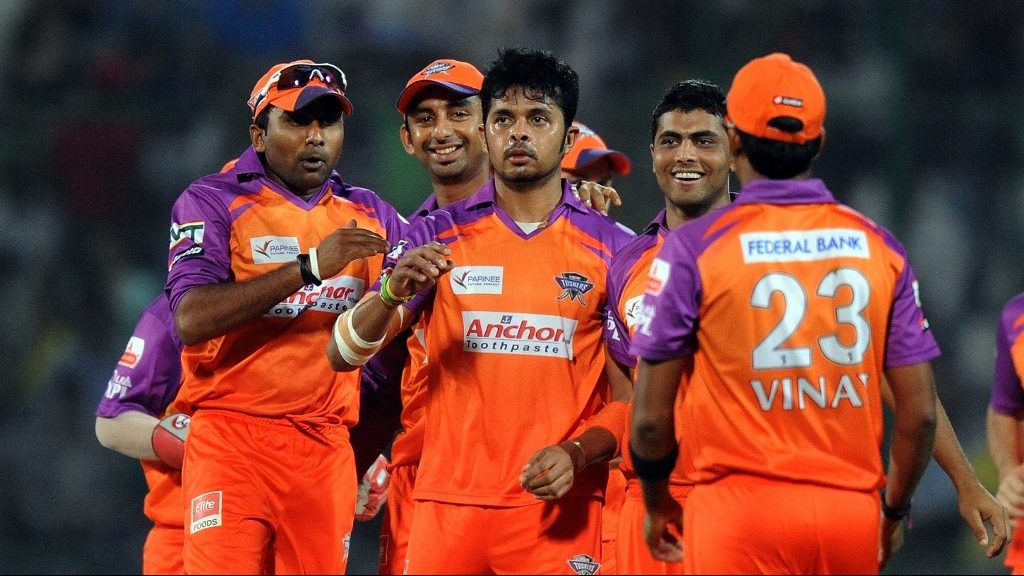 Mahela Jayawardene was the skipper of the team at the start of the season. However, Parthiv Patel was appointed as the new skipper midway during the tournament after Jayawardene left the tournament to play for his country Sri Lanka. Here we take a glance at the season-wise break up of runs scored by Kochi Tuskers Kerala in IPL.
Season Wise Break Up Of Runs Scored By Kochi Tuskers Kerala (KTK) In The IPL
IPL 2011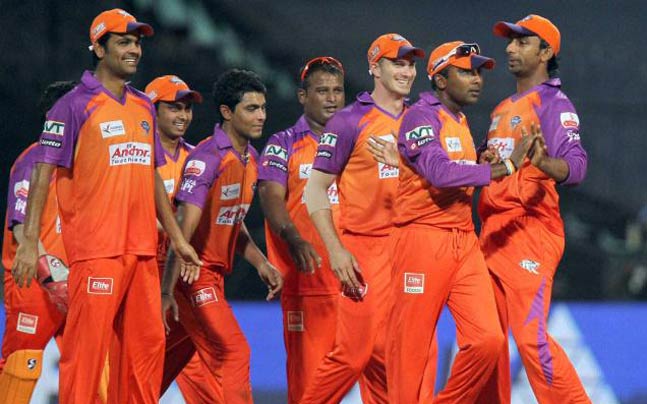 Kochi Tuskers Kerala only played in one season in IPL 2011. They did not qualify for the playoffs as they finished on the 8th spot in the points table out of 10 teams. They played 14 matches in the season, out of which they won 6 and lost 8. They had the same win record in 7 home and 7 away matches. Out of 7 games, they won 3 and lost 4. The franchise smashed 1901 runs in the season.
Brendon McCullum was the highest run-scorer for the team with 357 runs in 13 innings.  Mahela Jayawardene was the next highest run-getter for the team with 299 runs in 13 innings. RP Singh was the highest wicket-taker of the team with 13 wickets in 14 innings. Vinay Kumar followed RP Singh with 12 wickets in 13 innings.