Pune Warriors India was part of the Indian Premier League in three seasons from IPL 2011 to IPL 2013. The franchise didn't show impressive performance in all three seasons, failing to qualify for playoffs even once. The team was terminated by BCCI after IPL 2013, which ended the team's journey in the tournament after three seasons.
Among Indian players, PWI comprised popular names like Yuvraj Singh, Sourav Ganguly, Ashish Nehra, Robin Uthappa, and Manish Pandey. Prominent overseas players like Graeme Smith, Mitchell Match, Waye Parnell, Jesse Ryder, Angelo Mathews, Steve Smith, Michael Clarke, and Marlon Samuels were also part of the team.
Yuvraj Singh, Sourav Ganguly, and Angelo Mathews are the three players who led the team in IPL. In three seasons, the team played 45 matches in total. Pune Warriors India scored a total of 6358 runs throughout three seasons at an average of 2119 runs per season. Here we talk about the season-wise break-up of runs scored by Pune Warriors India in IPL.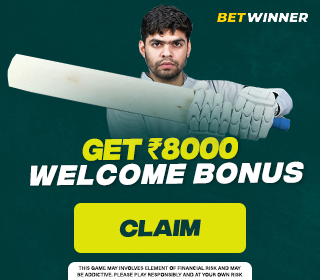 Season Wise Break Up Of Runs Scored By Pune Warriors India (PWI) In The IPL
IPL 2011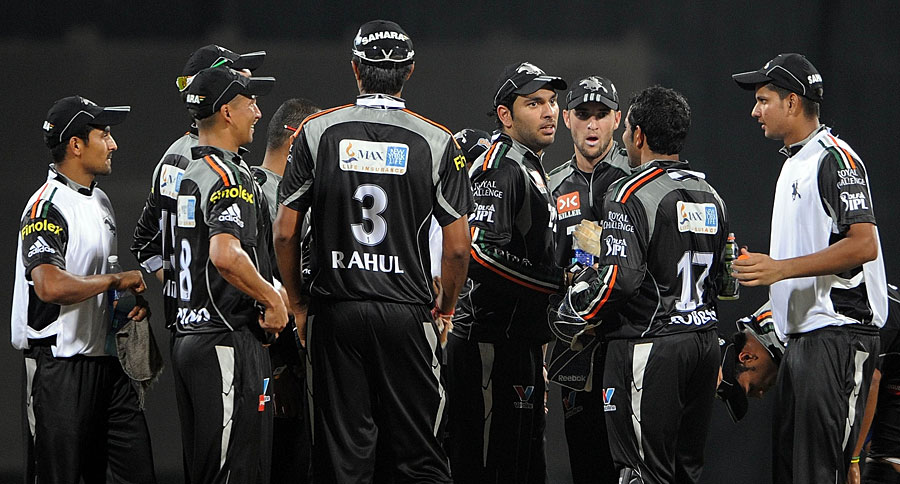 In IPL 2011, Pune Warriors India became part of the tournament along with Kochi Tuskers Kerala. The season witnessed the participation of 10 teams instead of 8 for the first time. Yuvraj Singh was selected as the PWI's skipper for the season. The franchise finished on the 9th spot in the tournament and failed to qualify for playoffs.
The Yuvraj Singh-led side played 14 matches, winning 4 and losing 9. One match ended with no result. They scored 1775 runs in the season. Yuvraj Singh was the team's highest run-scorer with 343 runs in 13 innings.