Rising Pune Supergiant (RPS) became part of the Indian Premier League in IPL 2016 along with Gujarat Lions. Both the teams replaced Chennai Super Kings and Rajasthan Royals, who were suspended from the tournament for two seasons IPL 2016 and IPL 2017. Therefore, Rising Pune Supergiant was part of the tournament during these two editions. RPS reached the final in IPL 2017 and were the runners-up after losing to Mumbai Indians in the match.
Some of the popular Indian players part of the team were MS Dhoni, Ajinkya Rahane, Jaydev Unadkat, Rahul Tripathi, Mayank Agarwal, Ravichandran Ashwin, Sharduk Thakur, Rahul Chahar, and Deepak Chahar. Prominent overseas players who played for Rising Pune Supergiants were Steve Smith, Faf du Plessis, Thisara Parera, George Bailey, Kevin Pietersen, Ben Stokes, Imran Tahir, and Adam Zampa.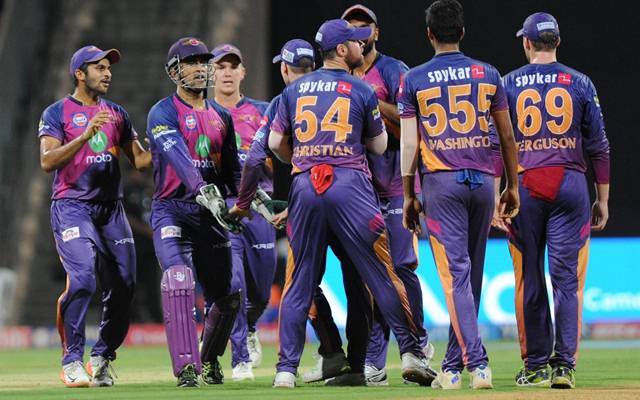 MS Dhoni-led the team in IPL 2016 while Steve Smith was skipper of the franchise in IPL 2017. In two seasons, RPS played 30 matches. The team scored 4533 runs in both seasons at an average of 2267 runs per season. Here we take a look at the season-wise break-up of runs scored By Rising Pune Supergiant.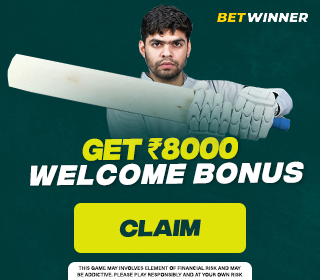 Season Wise Break Up Of Runs Scored By Rising Pune Supergiant (PWI) In The IPL
IPL 2016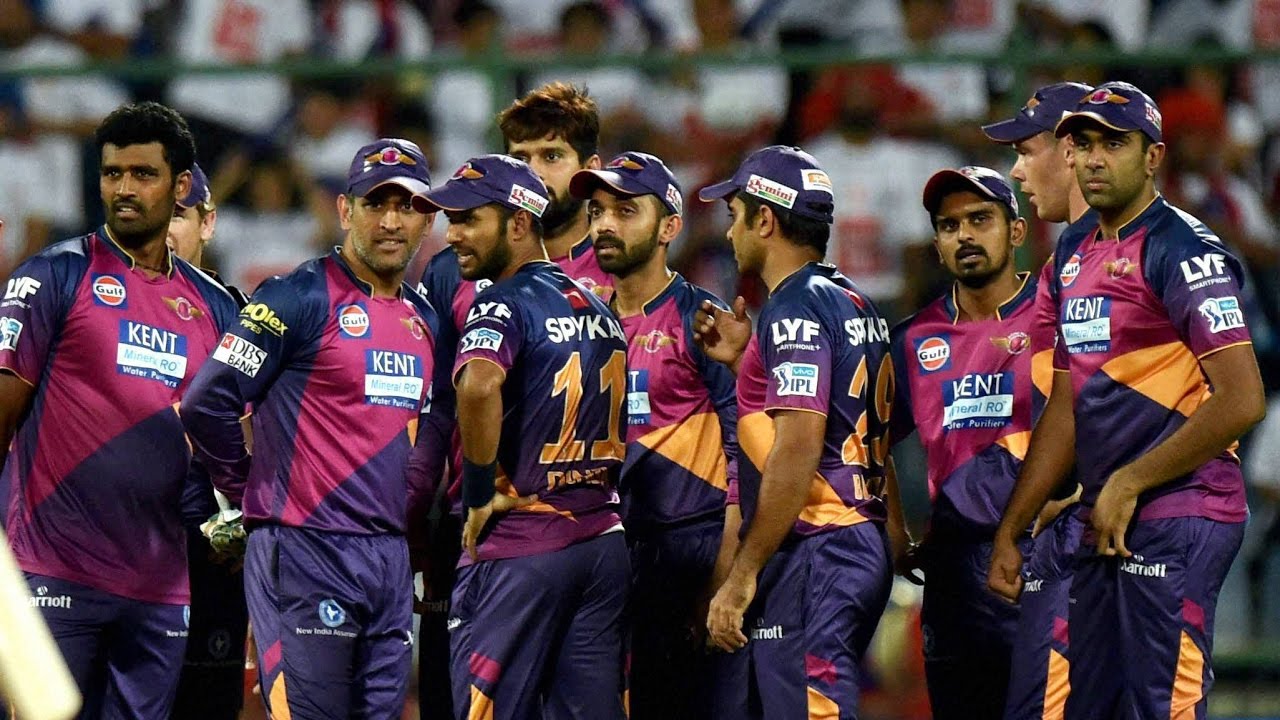 Rising Pune Supergiant were led by MS Dhoni in IPL 2016. The team finished in the 7th position out of 8 teams in the points table. Hence, they didn't qualify for the playoffs. The MS Dhoni-led side played 14 matches in the tournament, out of which they won 14 matches and lost 5. They scored 2063 runs in the season. Ajinkya Rahane was the highest run-scorer of the team with 480 runs in 14 innings.