The Indian Premier League has witnessed a long journey so far with the 14 editions already in place. The most popular T20 cricket league in the world witnessed its 14th edition this year. Unfortunately, IPL 2021 was suspended midway due to the Covid-19 pandemic in India but BCCI will conduct the remaining matches of the tournament later this year. IPL started back in 2008, with the participation of 8 teams. There were few editions in which more than 8 teams were part of the tournament.
At present, there are 8 teams that are part of the Indian Premier League. Teams like Mumbai Indians, Kolkata Knight Riders, Punjab Kings, Delhi Capitals, and Royal Challengers Bangalore have been part of the league since the debut season and participated in all 14 seasons of the cash-rich league. Teams like Chennai Super Kings and Rajasthan Royals have also been part of the tournament since the start but they were banned for two seasons after their owners were charged with involvement in the 2013 spot-fixing scandal.
In few seasons, some new teams also participated in the Indian Premier League but had a short stay in the tournament and have been defunct now. In all, there are 13 teams that have been part of the Indian Premier League so far. Here we will take a glance at the total runs scored by all the IPL teams in the 14 seasons of the tournament so far.
Total Runs Scored By All IPL Teams In All The 14 Seasons So Far
Kochi Tuskers Kerala – 1901 Runs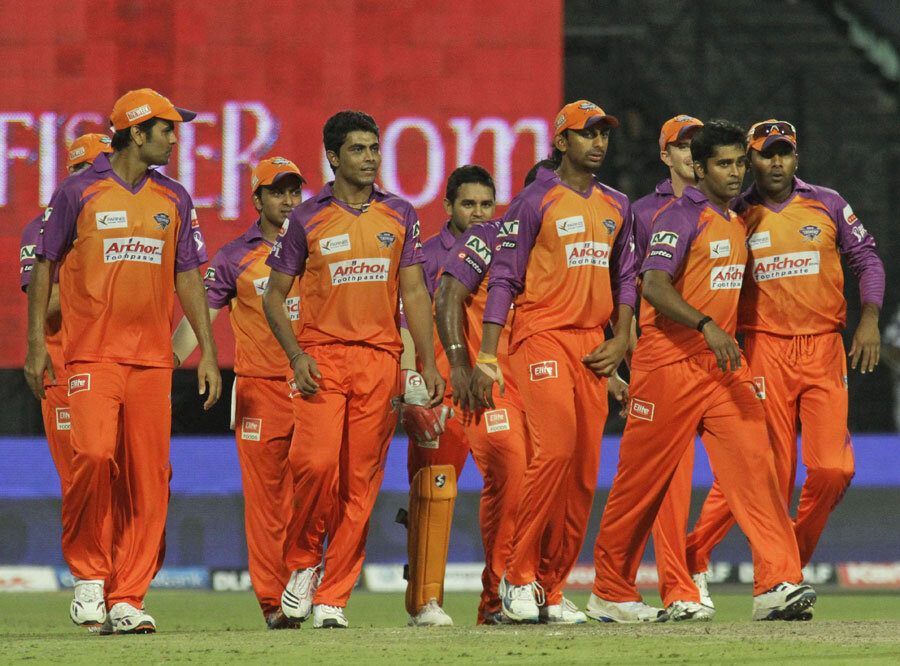 Kochi Tuskers Kerala was inducted into the Indian Premier League in the 2011 season. The team had some popular players like Mahela Jayawardene, Brendon McCullum, VVS Laxman, Parthiv Patel, Muttiah Muralitharan, Steve Smith, and Ravindra Jadeja.
Kochi Tuskers Kerala only took part in 2011 after which it was ousted from the tournament. In their one season, the Kochi Tuskers Kerala scored 1901 runs after playing 14 matches. They finished on the 8th spot in the 2011 points table out of 10 teams.