Paul Collingwood, England's assistant coach, has encouraged Ben Stokes to emerge despite an inconsistent start to the T20 World Cup and worries about his position in the team remaining as England is now essentially playing knockout cricket.
As England suffered a shocking loss that put their tournament on the line, Stokes struck 2 off 4 balls against Afghanistan in Perth before getting clean bowled at the MCG for 6 off 8 by Ireland's Fionn Hand.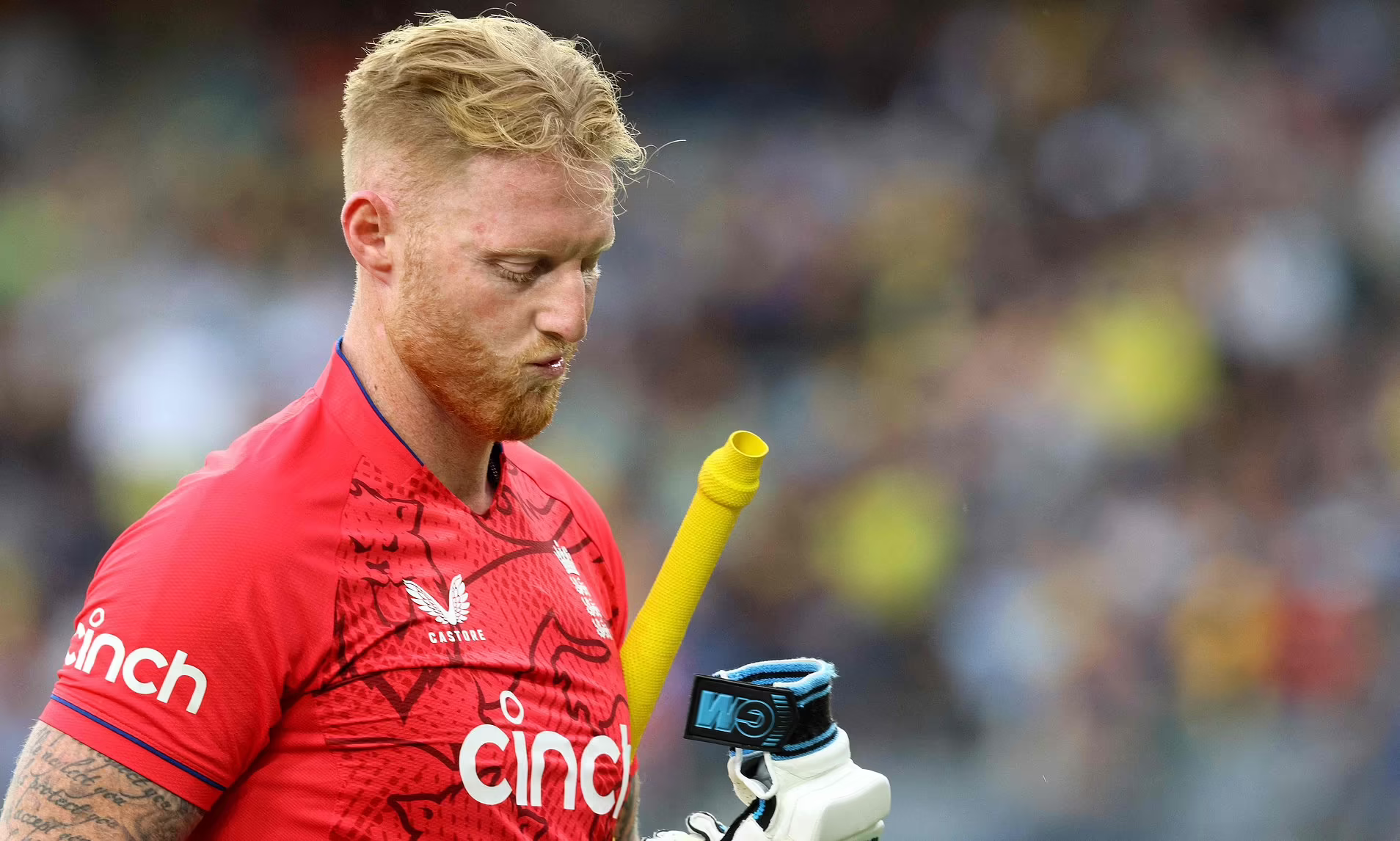 Despite hitting a quickfire 36 in the warm-up match against Pakistan in Brisbane, the site of their crucial game against New Zealand on Tuesday, Stokes, who was rested from the seven-match series in Pakistan before the World Cup, was unimpressive in the lead-in matches against Australia as well.
The least outstanding of the three formats overall is Stokes' T20I record. Although he has rarely had a stable place or role on the squad, one of the reasons he was granted assurance by being locked in for the No. 4 job before this tournament, is that he averages 18.57 with the bat in 33 innings and has a strike rate of 132.02.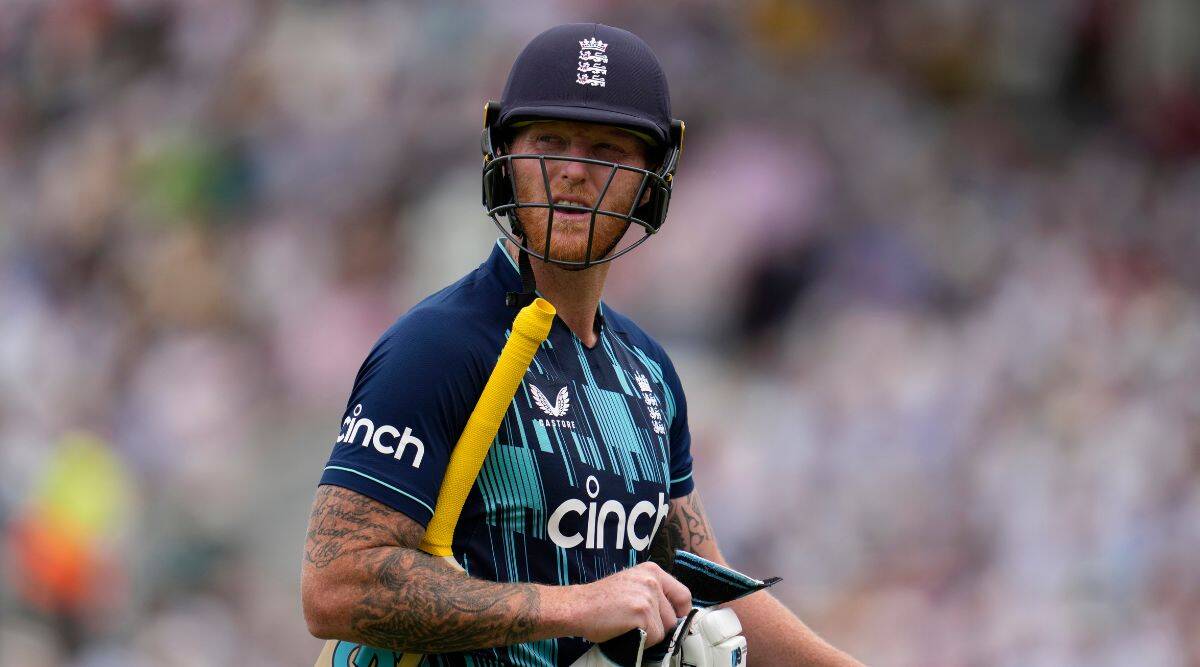 "I guess the one person that you want in your team when the pressure is on is Ben Stokes, We all know what he's capable of, and not just match-winning innings, but match-winning innings under serious amounts of pressure. I know well that if it comes down to the crunch you want a man like Ben Stokes walking out" Paul Collingwood said.
"It's almost a knockout stage for us": Paul Collingwood
In this competition, Stokes has been given a different role with the ball and has taken three wickets in two games while starting the attack to attempt and exploit early swing before returning later in the innings. He is also useful on the field, as he demonstrated in Canberra against Australia with a breathtaking boundary-saving flip back.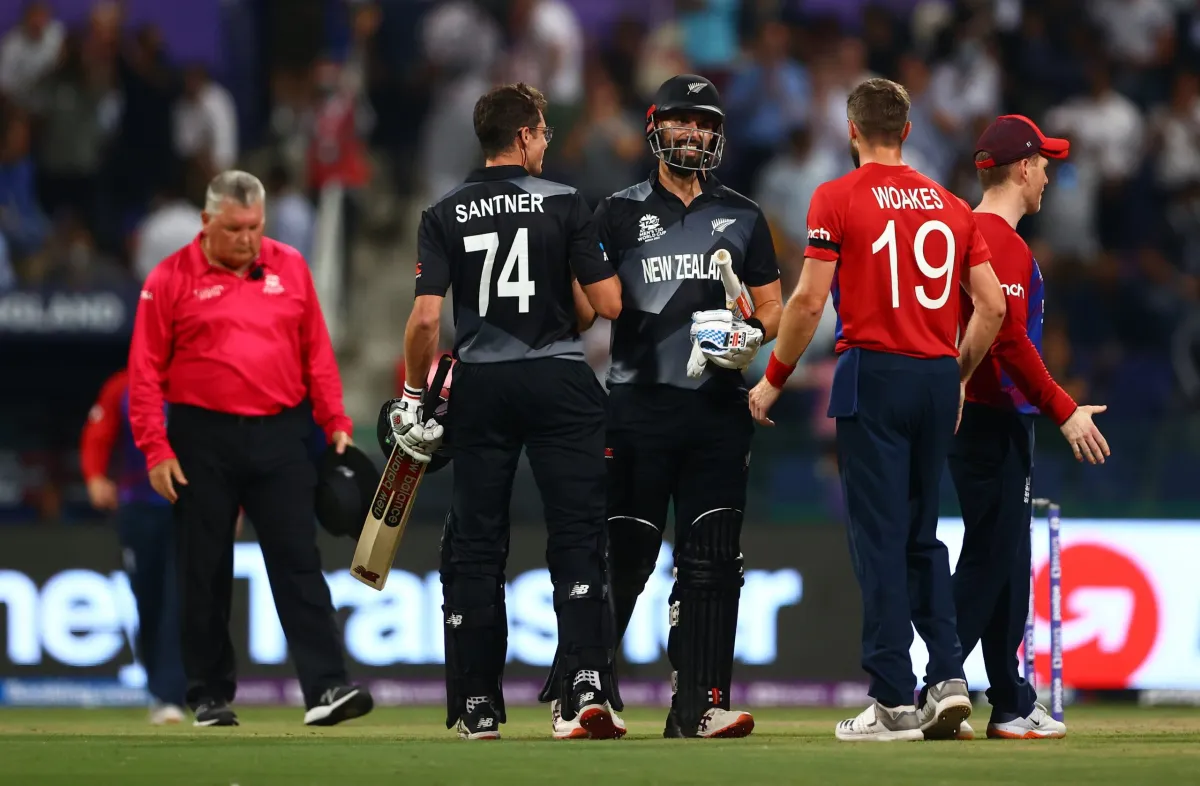 "Not only does he provide choices with the bat, but he also adds a high level of expertise to the field. It's not always just the runs he makes, but everything else he offers as well" Paul Collingwood said.
"But I'm convinced that an innings is just around the corner, and now we're entering the key phase of the World Cup, and it's virtually a knockout stage for us, it's must-win games, and Ben always comes to the fore in those situations," Paul Collingwood Added.
When New Zealand and England square off in their Super 12 match at The Gabba on Tuesday, November 1, they will both be aiming for their third victory of the T20 World Cup 2022.
Also Read: "Hope You Are Watching Sai Baba"- Prithvi Shaw's Cryptic Post After Snub From Indian Team For New Zealand Tour