Australia is hosting the T20 World Cup for the first time in history. The ICC T20 World Cup, 2022 began on October 16 and the final match of the marquee event will be played on Sunday, November 13, at the iconic Melbourne Cricket Ground in Melbourne.
There are chances that rain will also play a part in the T20 World Cup in the coming days. The Super 12 opening match between New Zealand and Australia at the Sydney Cricket Ground and the India-Pakistan game in Melbourne may be affected.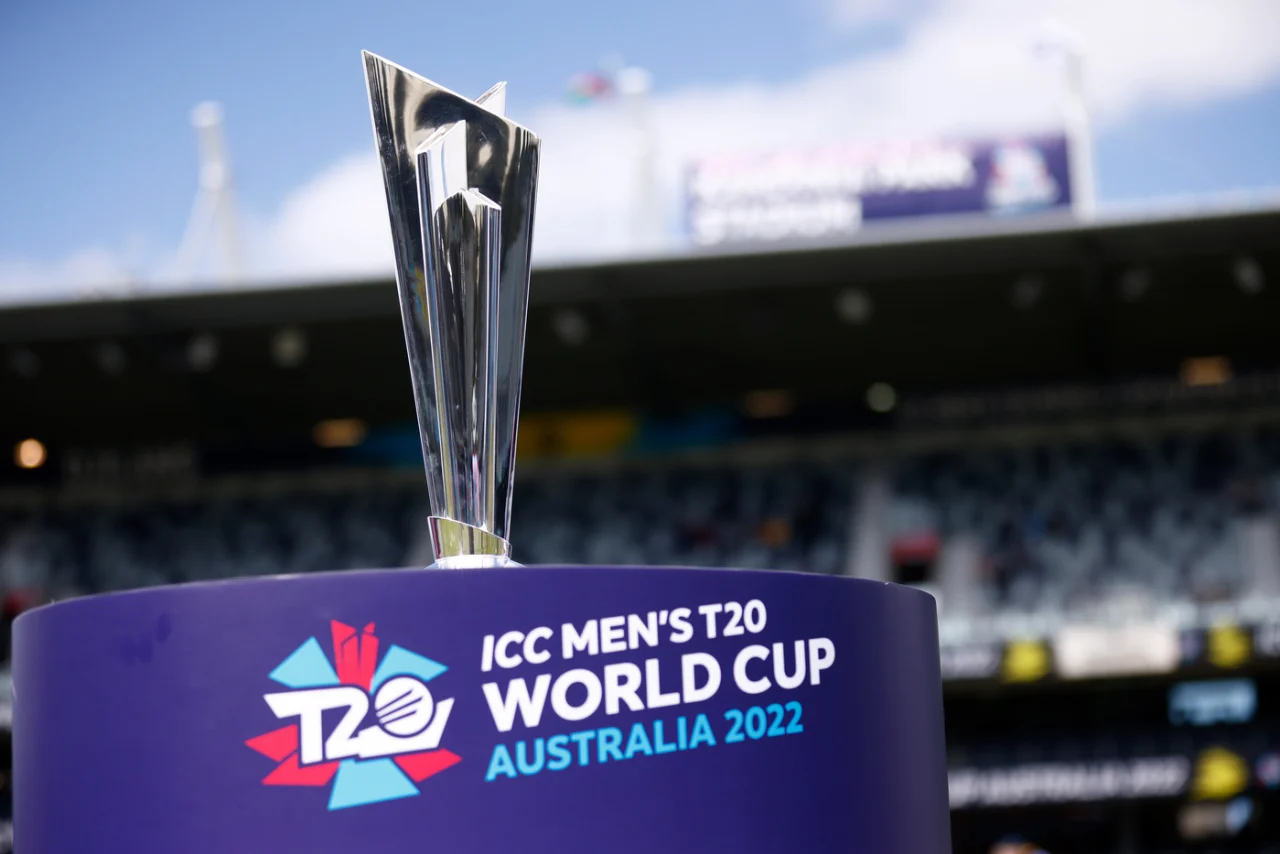 Defending champions Australia will open their World Cup campaign against New Zealand on October 22 at the Sydney Cricket Ground. Australia defeated New Zealand in the ICC T20 World 2021 final to lift their first-ever World Cup in the shorter format. The Bureau of Meteorology predicts an 80% chance of rain with 1 to 3mm of rain, with Friday being the wettest day.
India Will Take On Pakistan On Sunday, October 23
India will take on arch-rivals Pakistan in their opening encounter of the ICC T20 World Cup 2022 at the Melbourne Cricket Ground, Melbourne, on Sunday, October 23. The mother of all battles between the two teams will be renewed after last month's Asia Cup thrillers.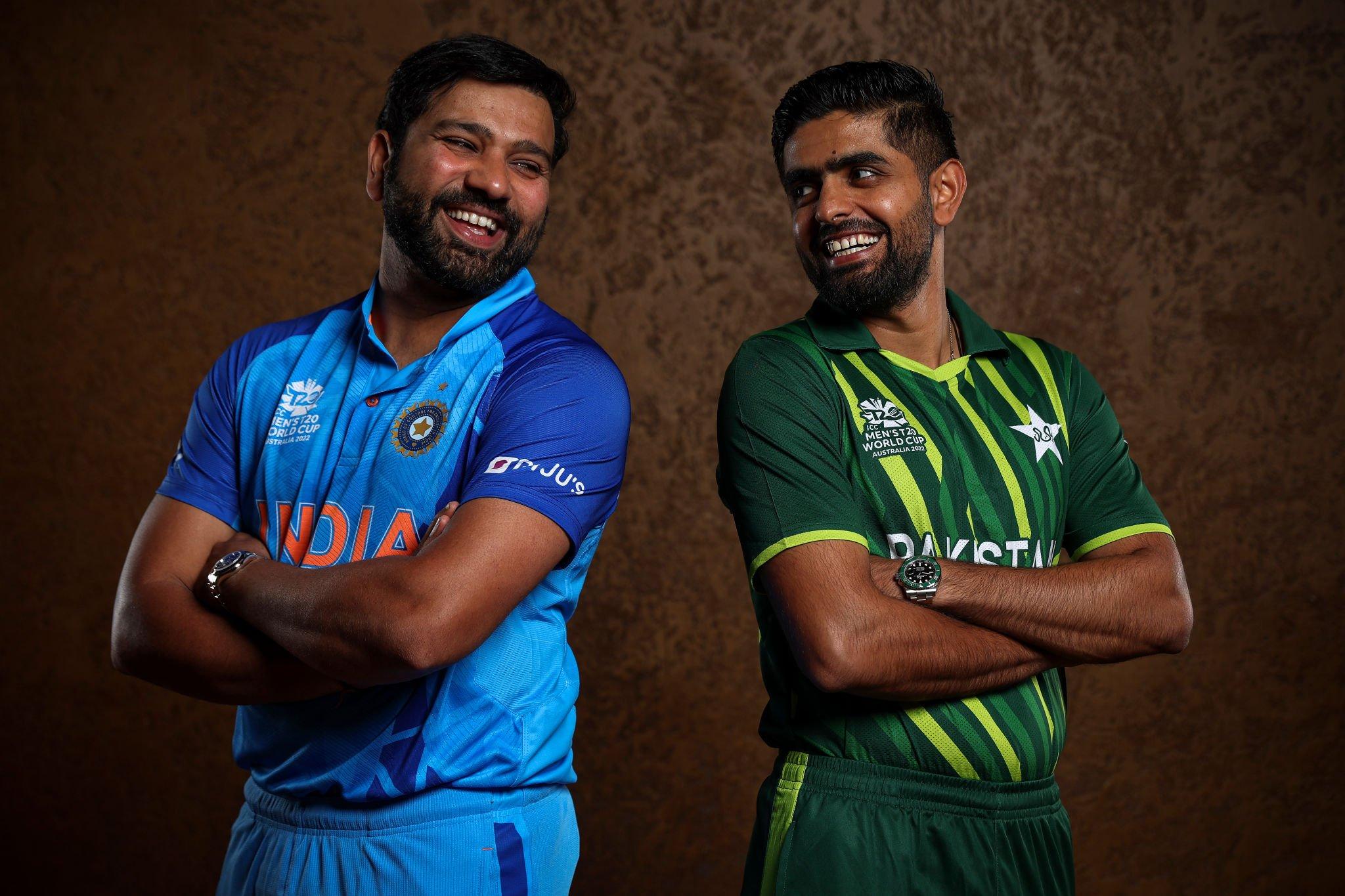 "Very high (90%) chance of showers, most likely in the afternoon and evening. The chance of a thunderstorm," it currently states about Saturday. Things look tougher for Sunday's match in Melbourne, where India take on Pakistan at 7pm local time. There is currently a 90% chance of rain that day, with between 10 to 25mm forecast.
The Bureau of Meteorology stated in September that this year's La Nia event may not last all summer, but that is still bad news for the T20 World Cup.
"At the moment, this La Niña isn't looking particularly strong and it's looking like it will peak probably fairly early in the summer or late in the spring," Andrew Watkins, head of long-range forecasting, told ABC. "Which is a little bit unusual, a little bit different to the La Niñas that we've been seeing in recent years."
Also read: IND vs PAK: "Their Tummies Are Visible, Their Lower Are Heavy, And They Can't Move" – Pakistan Former Captain Misbah-ul-Haq Says On Pakistan Players' Fitness Standards