Mithali Raj, who resigned from international cricket after a brilliant career, made her commentary debut on Sunday during India's match against South Africa.
In the upcoming T20 World Cup, Raj predicts an India-New Zealand final.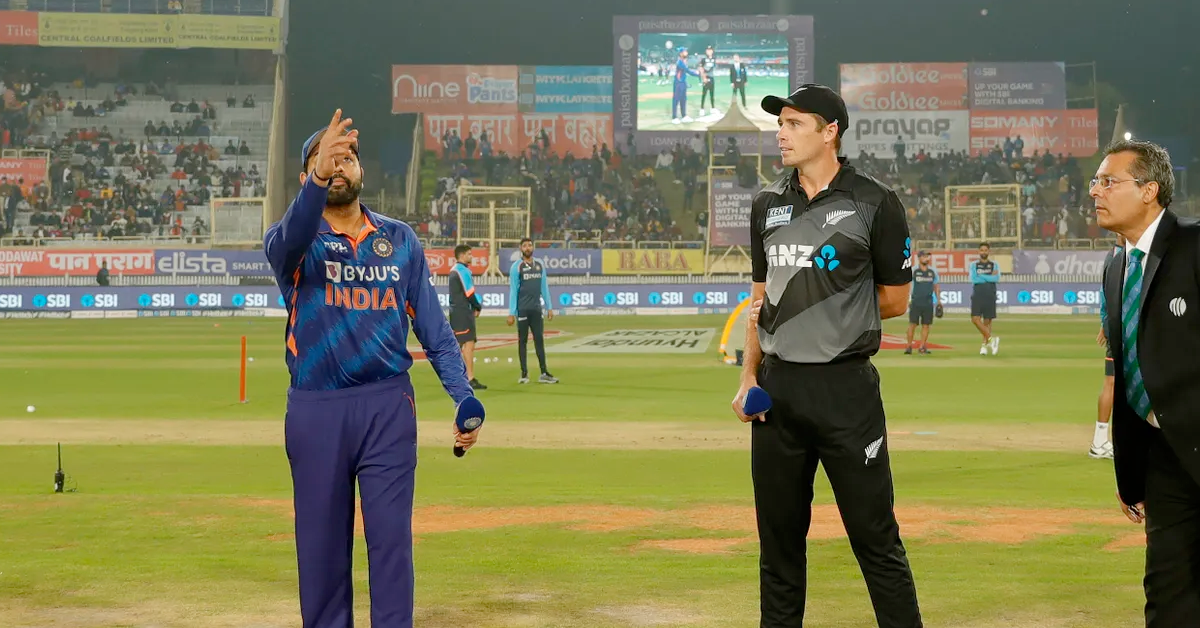 Fans will be eagerly awaiting the weather in Adelaide over the next two days when India and Bangladesh square off in an all-Asian match on Wednesday in the T20 World Cup.
While Rohit Sharma and his team battled South Africa all the way before suffering their first loss of the tournament, Bangladesh enters their match with India fresh off an exciting victory against Zimbabwe on Sunday.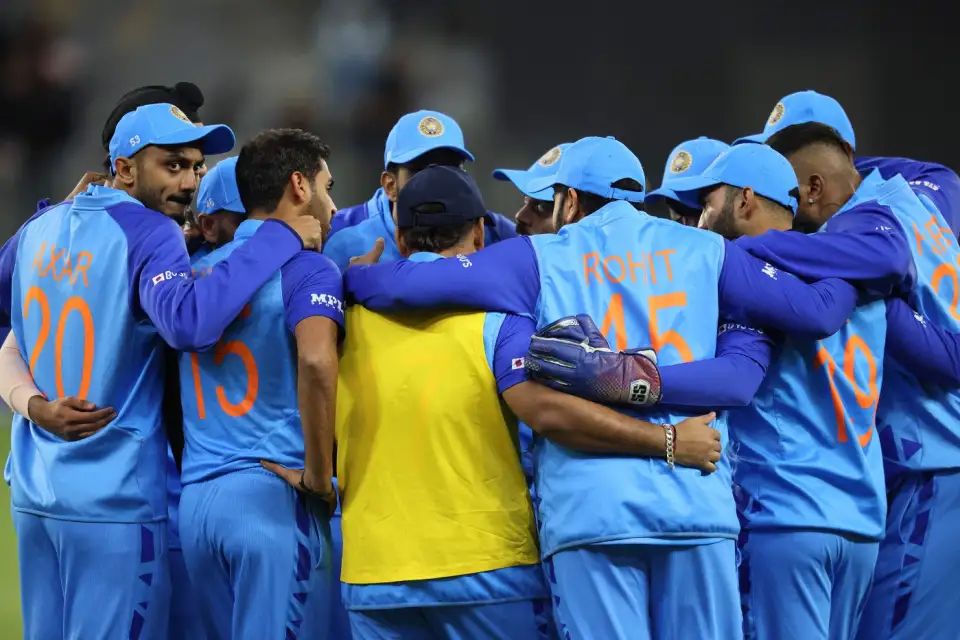 As they face off in their final two group-stage games, both teams' dreams of making the semifinals are on the line. While Bangladesh squares off against Pakistan, India will play a challenging Zimbabwe team in their final match.
"India has to be there, and New Zealand": Mithali Raj
The current T20 World Cup final, according to Mithali Raj, will include India and New Zealand. South Africa and either England or reigning champion Australia are the former India captain's semifinalists. After a successful career, Mithali Raj retired from international cricket. On Sunday, she made her commentary debut during the match between South Africa and India.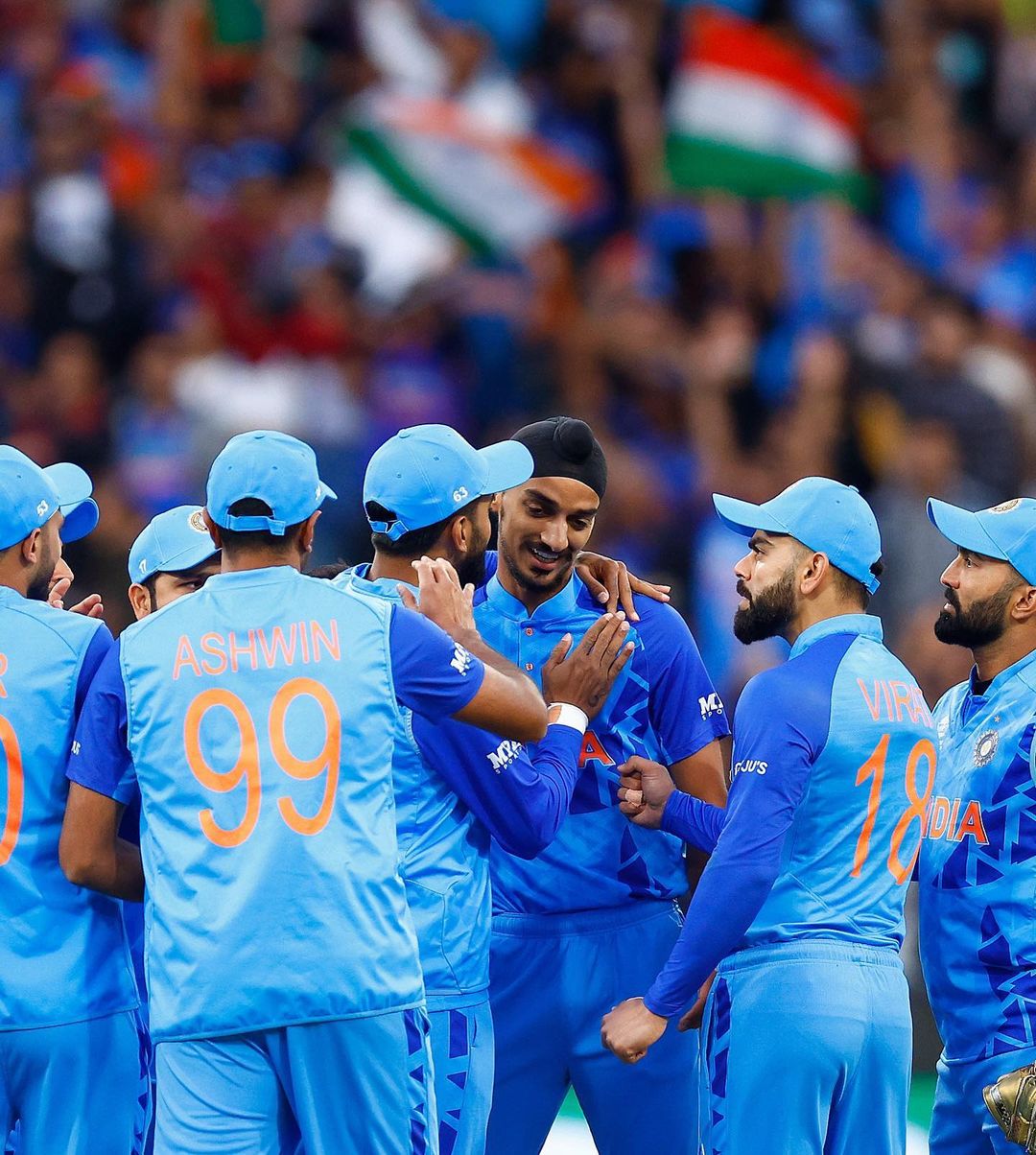 "My predictions for the semi-final spot, that is four spots will be India and South Africa from Group 2. From Group 1, it will be New Zealand and a toss-up between England and Australia. And the finalists, there is no doubt, India has to be there, and New Zealand,"  Mithali Raj told Star Sports.
India is ranked behind South Africa in Group 2 with two victories out of three games. On November 13, the final will be held at the MCG.
Also Read: ENG vs NZ Head-to-Head Records, England's Head-to-Head Record Against New Zealand – ICC T20 World Cup 2022 Super 12, Group 1, Match 33