Former Indian Cricketer Robin Uthappa criticises the strategy of Indian openers in difficult situations and believes that recent Indian openers have taken one of two paths. they've gone one of two ways. They either go hard or they get out early.
Suryakumar scored 68 runs off 40 balls on a bouncy Perth surface as the other Indian hitters managed to score 57 runs off 80 balls.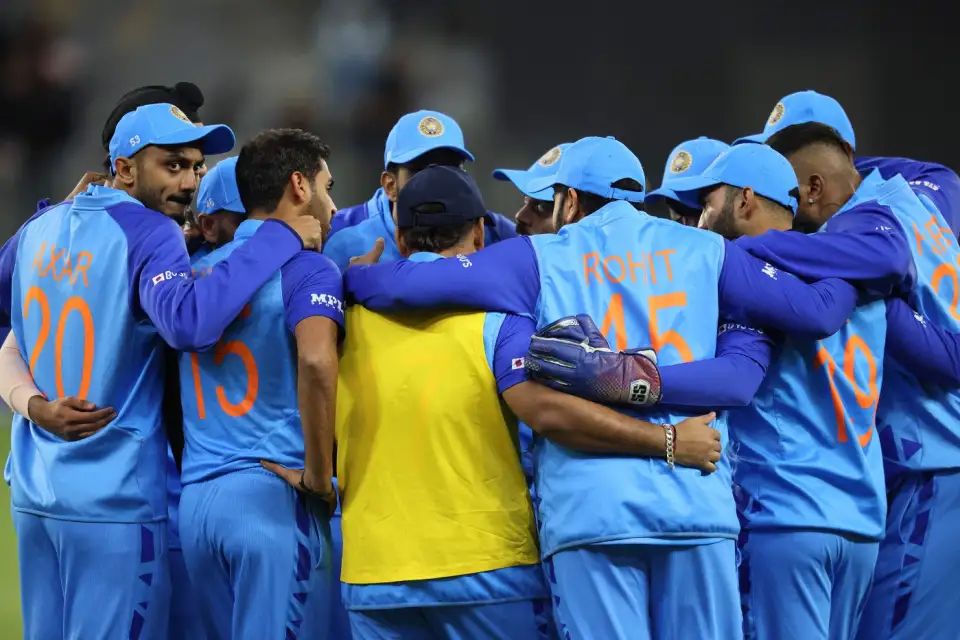 With a victory by five wickets on Sunday in Perth, South Africa put an end to Team India's winning streak at the ongoing T20 World Cup 2022. Even though the Proteas were up against a modest 134-run target, they managed to win because of the perseverance and poise of players like Aiden Markram and David Miller.
At the midway point, South Africa was 40 for 3, thanks in large part to the excellent control the Indian pacers provided. However, Markram and Miller changed gears and began to quicken the pursuit following the beverage stop. The Proteas earned their second victory in the Super 12 round thanks to their combined fifty-point performances.
"The Indian openers have recently gone one of two ways": Robin Uthappa
Uthappa advised the Indian opener to come out of his shell after observing that he had collapsed under pressure at the tournament T20 match.
"The wickets going to do a little bit with the new ball and you know that. Everybody knows that fact. But when you know that fact, you got to say, ' What's the second best way to go about the innings? Where Can I get the Team off to a fairly decent start?" Robin Uthappa said.
Do KL Rahul and Rohit Sharma have the best batting approach in tricky conditions? 🤔@robbieuthappa and @spfleming7 share their thoughts! #INDvSA #T20WorldCup #T20Timeout #CricketTwitter pic.twitter.com/4fPg2obUUb

— ESPNcricinfo (@ESPNcricinfo) October 31, 2022
"The second best way, for me, is to look to get singles every ball. that intent, that body language, to just get those singles every ball becomes very crucial in a situation like that so that you don't go too much into a shell, Where you to have to come out and really hit hard. off late if you look at the Indian openers, they've gone one of two ways," Robin Uthappa Stated on the ESPNcricinfo show.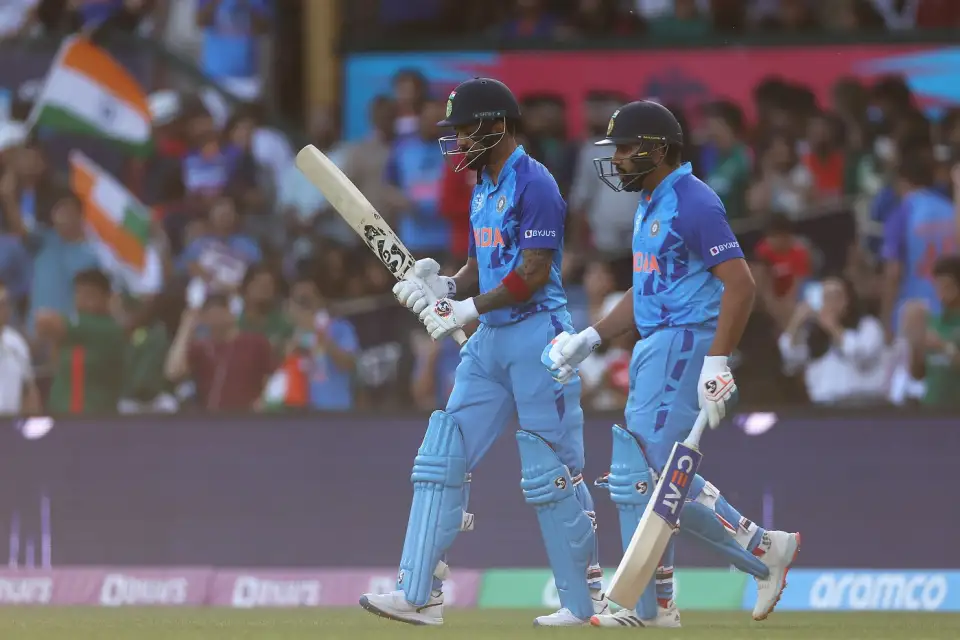 "They either go hard or they get out early. You need to figure out a pattern that is conducive to all conditions and I don't think the openers have that kind of clarity as to how they would approach those first six-overs when the wickets are doing a bit," Robin Uthappa said.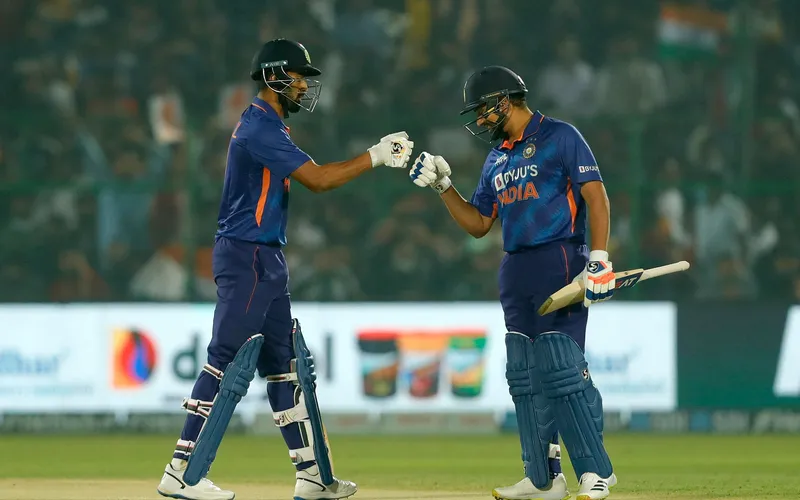 "Against Pakistan, it was the same thing they were within their shells in that innings as well. that intends to look for singles was not there. They were either looking for boundaries or playing a defensive shot, Not looking for singles. That intent for singles becomes very critical in conditions like these," Robin Uthappa concluded.
India defeated South Africa by five wickets, handing them their first tournament loss. They presently hold the second spot in Group 2's points standings with four points after three games.
Also Read: IND vs SA: I Believe That The Main Problem When India Fielded Was One Bowler Giving Away 43 Runs – Sunil Gavaskar