Last Update on: September 19th, 2022 at 12:03 pm
Former Australia fast bowler and Pakistan cricket team bowling coach Shaun Tait has lauded 19-year-old young bowler Naseem Shah, saying the young fast bowler reminds him of the early days of his own career but that he wasn't as intelligent as Naseem is at this age.
Naseem Shah made his T20 debut in the Asia Cup 2022, taking important wickets of KL Rahul and Suryakumar Yadav against archrivals India. The youngster hit back-to-back sixes against Afghanistan in the Asia Cup Super 4 stage, surprising everyone with his power game in Pakistan's one-wicket win.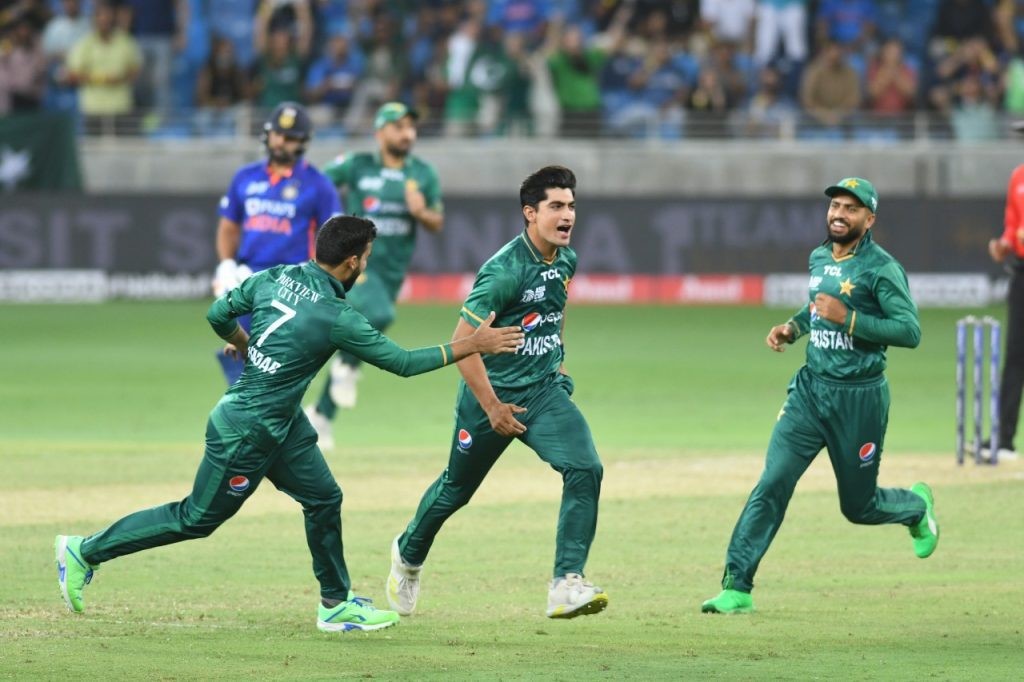 Naseem Shah Reminds Me Of Myself – Shaun Tait
"In some ways, Naseem Shah reminds me of myself when I was a younger cricketer. He's sort of free-spirited. But I wasn't as intelligent as he is at this age. I think you've all seen his natural abilities and skill with the new ball, which is excellent," said Shaun Tait during a press conference here on Saturday, when he was asked about Naseem's performance against India in T20 Asia Cup's first match.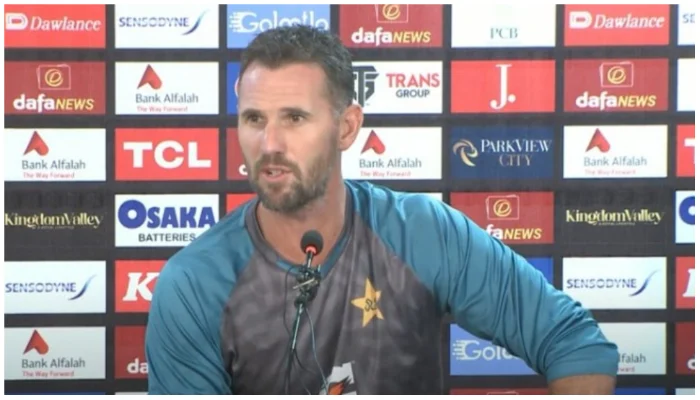 Tait said Pakistan's fast bowlers have natural abilities. They want to keep things simple and are capable enough to maintain their worth.
"Pakistan fast bowlers have their natural abilities. They like to keep things simple but they've got so much ability and have a lot of flair. So, that's already ingrained in these guys."
Naseem Shah is currently in Pakistan's squad for seven Twenty20 Internationals against England. The series will be held from September 20 to October 2 in Karachi and Lahore.
After this series, Pakistan will play a tri-series against Bangladesh and New Zealand before playing in the T20 World Cup in October and November.