Last Update on: June 4th, 2022 at 01:07 pm
The action in the morning session of day 2 in the ongoing match between England and New Zealand appeared to be the same as Day 1. Matthew Potts had Williamson once more and upwards of six wickets fell in the main meeting once more. Until, obviously, everything boiled down to a dramatic end post the lunch break. The lunch spreads at Lord's, they generally tell you.
After four sessions of mayhem, the action settled down. So did the pitch. Furthermore, England figured out the most difficult way possible as Tom Blundell and Daryl Mitchell set up an unbeaten 180-run stand in such a way that the hosts' new beginning went the same old way, extremely quickly
Things Are Not Going To Change Overnight For England: Paul Collingwood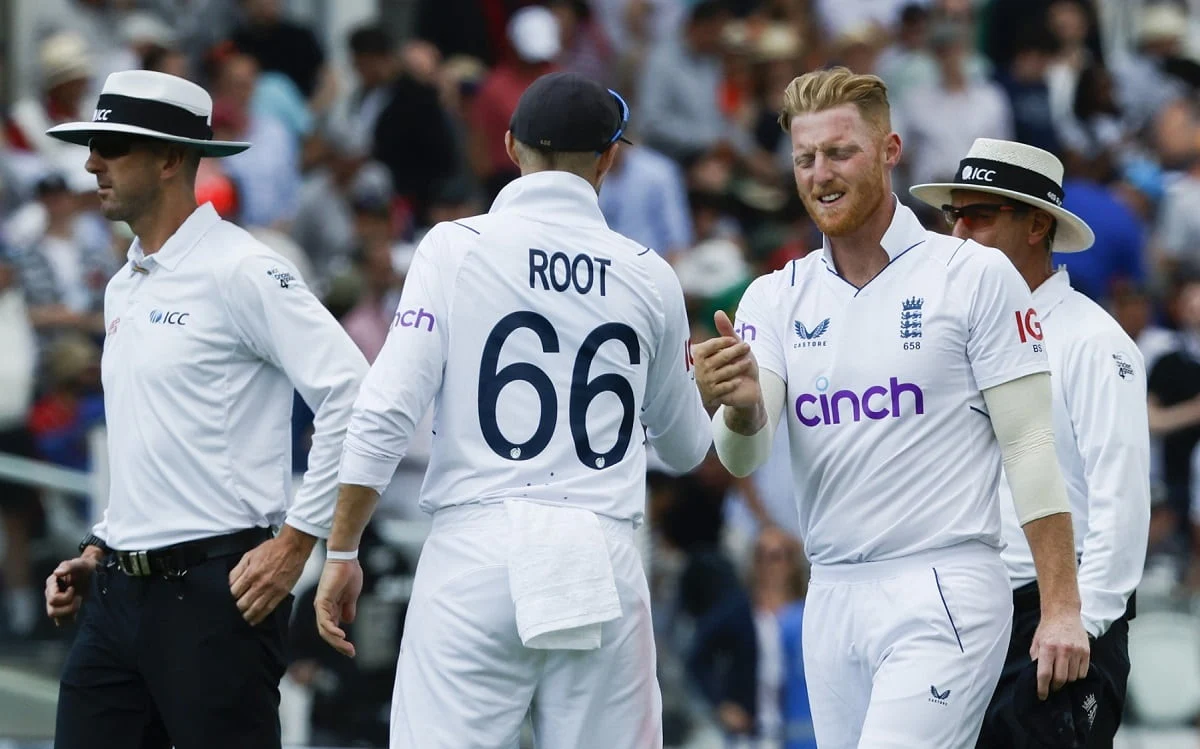 "We know that things aren't going to change overnight," Paul Collingwood, England's Assistant Coach, said after the second day's play in London on Friday (June 3).
"It's going to take some time for us to get the team playing the way that we want them to play. Obviously, that's a work in progress.
"Brendon's a glass-half-full kind of man. He'll stay calm, he won't change his values and beliefs just because of one innings, that's for sure, and neither will Ben."
It unquestionably is a troublesome time for England. Simply a single win in their last 17 Tests implies that they need to evoke something uniquely great to move past the line.
They nearly did in the first innings until the batting had another implosion, the one we have become so used to lately. England, thus, could oversee only a thin nine-run lead, and blowing New Zealand away for 132 implied nearly nothing.
It's Disappointing That We Haven't Gone Ahead: Paul Collingwood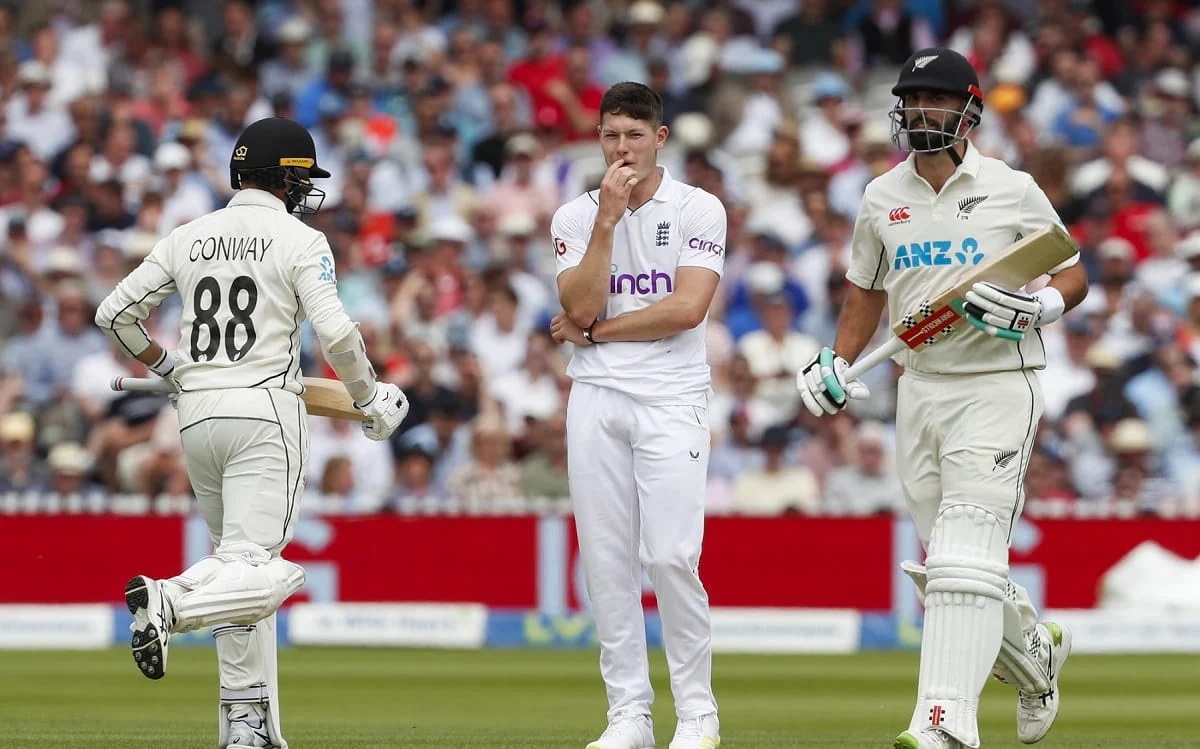 "We came out of that first day all evens, both teams got pretty much exactly the same score. It's disappointing that we haven't gone ahead and created a big lead, but if you dwell on it for the rest of the game that's no good. This game's not out of our reach yet," Collingwood said.
"From our point of view we tried everything, and you can see in Ben that we've got a proactive captain who is willing to try different things," he added.
Daryl Mitchell And I Have A Big Job Tomorrow: Tom Blundell
It's a seriously unique story for New Zealand, the supreme World Test Champions who are searching for their second series win on the trot in England. Until now, they appear to be in the pole position in this Test, with Blundell (90) and Mitchell (97), additionally looking to see their name on the Lord's honors board.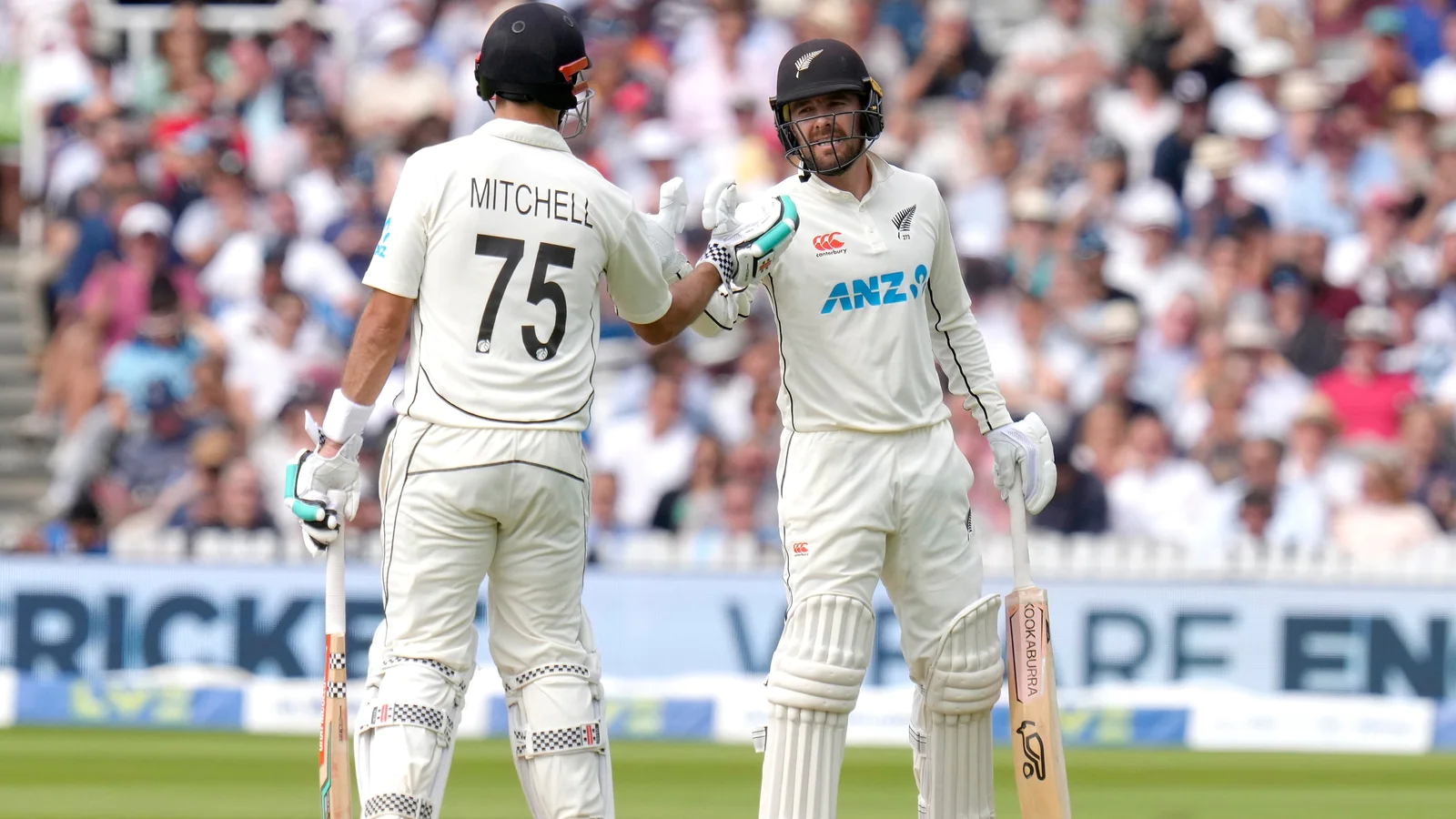 "Obviously it would mean a lot but there is a long way to go in this game," Blundell said.
"Daryl and I have a big job tomorrow to build that lead. Those milestones will take care of themselves but first and foremost we got our job to do.
"(Today) I was just doing my things and playing the way I like to play. I was being positive… I thought Daryl batted especially well and to build a partnership with him was pretty pleasing.
"The pitch is a little bit slow, quite hard to get a rhythm at times, but if you get through that and keep on bringing the bowlers back…I thought we did that really well."
Also Read: Shoaib Akhtar Anticipates A Stern Fightback From India In The T20 World Cup