Kyle Jamieson remarked after the first day that we are still in the game after England dismissed New Zealand for 132 all-out and the New Zealand Pacers made a comeback before the end of the day, giving 116 runs and claiming 7 wickets. As a late flurry of wickets puts New Zealand in contention, the seamer contributes to the spark.
On a sunny morning at the Home of Cricket, Kane Williamson won the toss and chose to bat.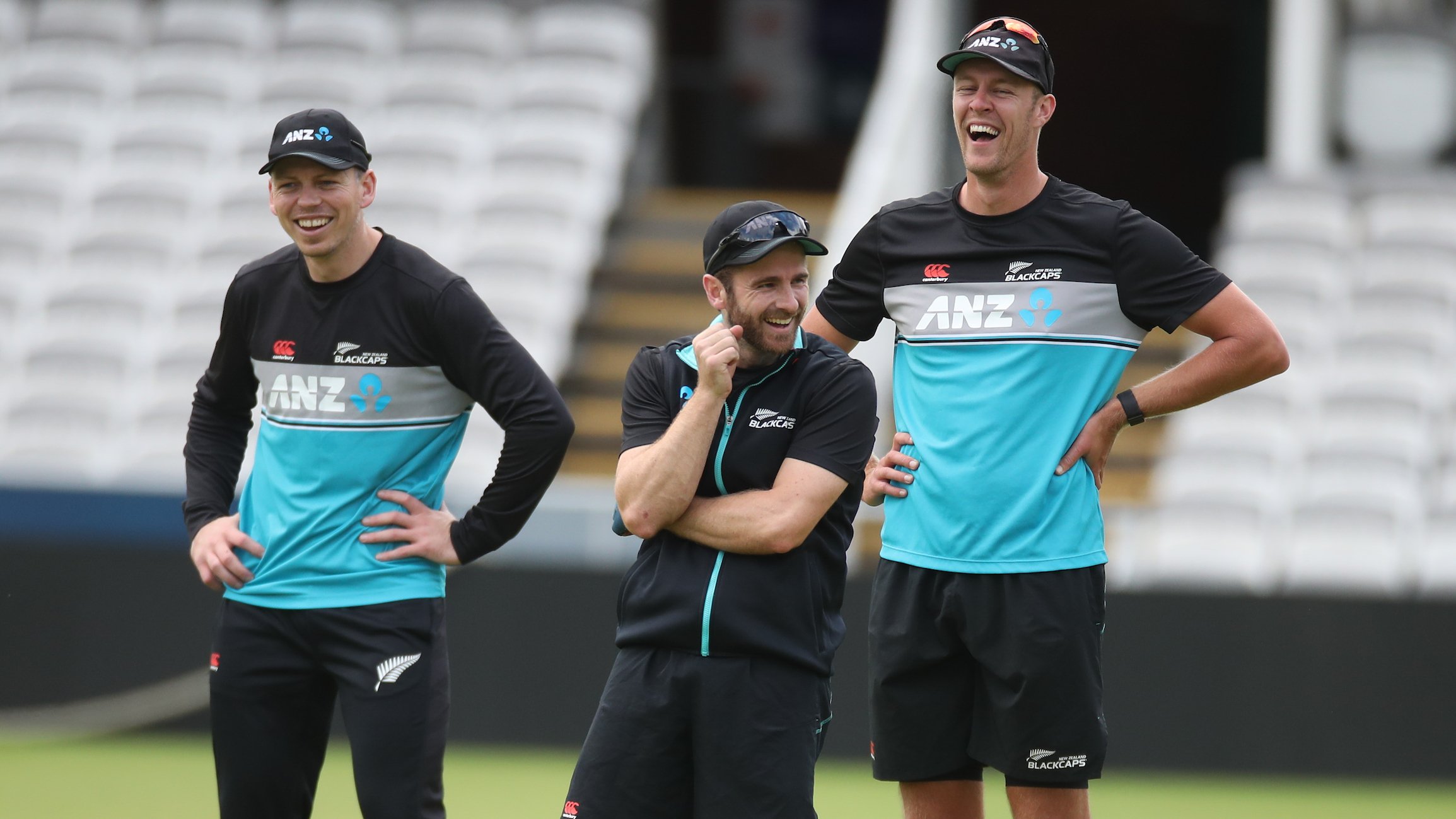 With New Zealand in desperate straits at 45 for 7, Kyle Jamieson enthralled a short ball from James Anderson down its throat of Matthew Potts at deep fine leg five balls after the lunch break on the first day of the English Test summer, it seemed unlikely that the World Test champions would've been ahead at stumps.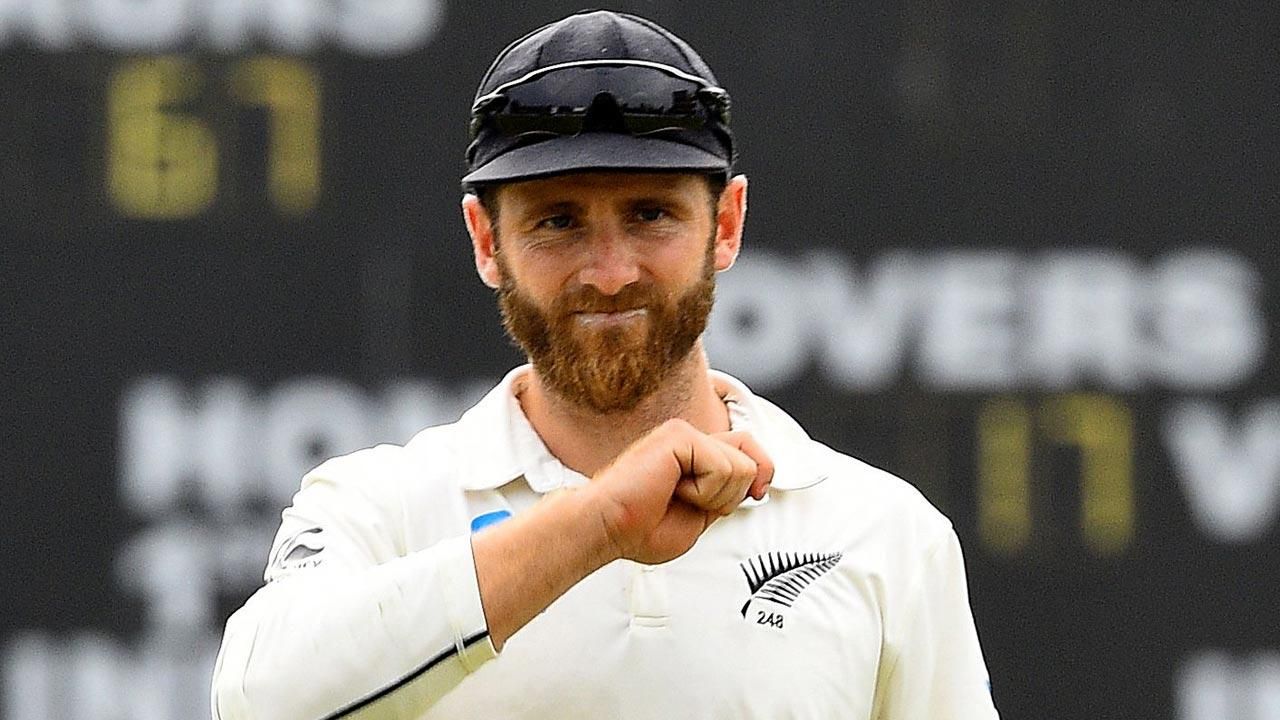 After a 17-wicket day at Lord's, it was Jamieson's performance with the ball that sparked an all-too-familiar England breakdown, leaving the game evenly matched.
'We were still very much in the game': Kyle Jamieson
Tim Southee, Colin de Grandhomme, and Trent Boult went right in the door after Jamieson had raised it, as England surrendered five wickets for eight runs in the period of 28 balls, slipping from 92 for 2 to 100 for 7. The Blackcaps were back into this game, and Jamieson said that they had always believed they remained one or two wickets away from giving pressure on the opponents again.
"We still felt very much in the game." We knew we needed to bowl well, but things in this town move quickly. We've seen it throughout the first half of the day, so we knew we had a possibility if we put the ball in favorable spots."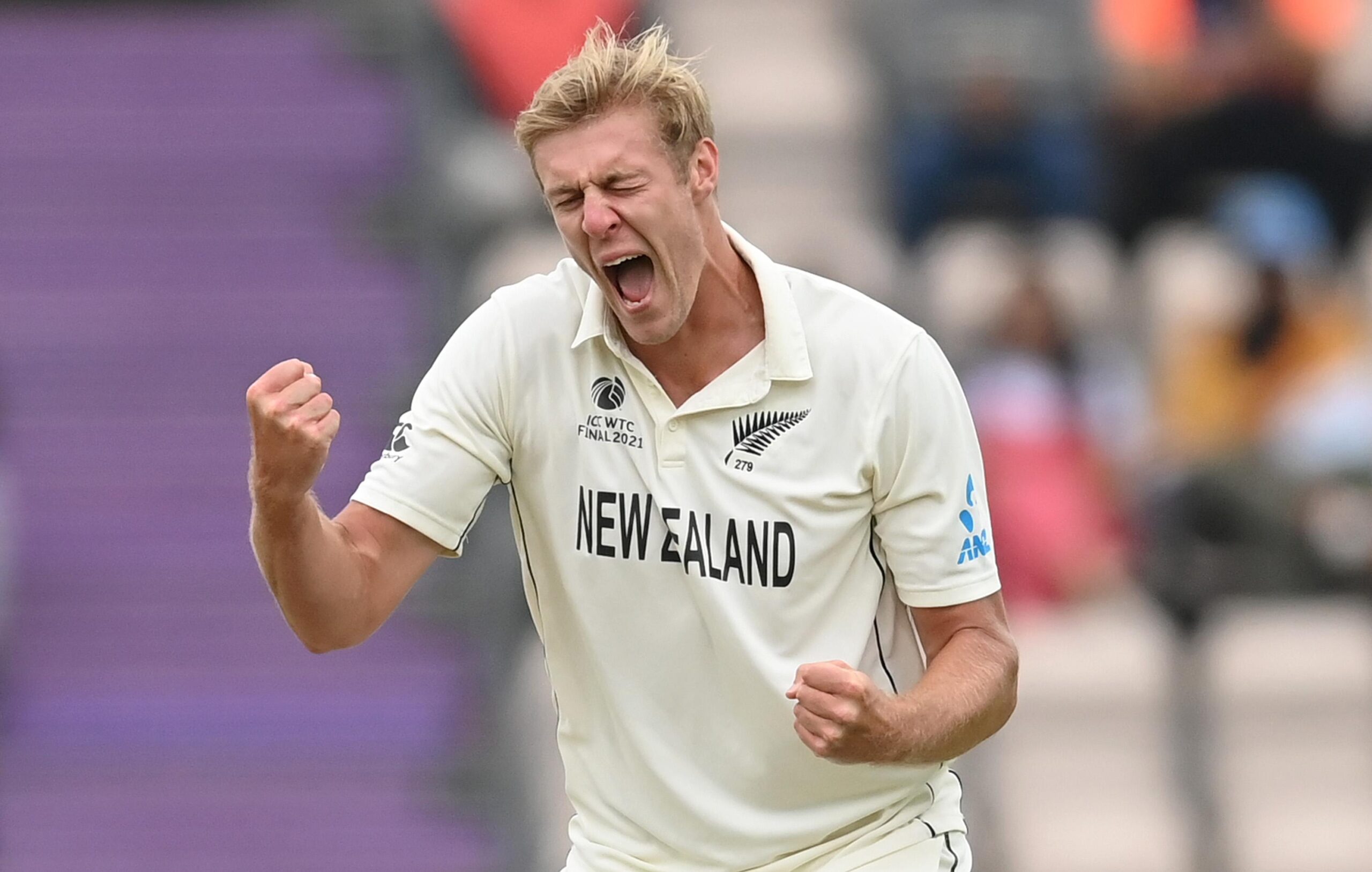 "We reasoned that if we got one, we'd be able to get two and generate some pressure." We sort of stuck with it, with our lengths, with our regions, and we were able to reap some benefits from it and come back into the game."
While New Zealand has a chance to take an unexpected first-innings lead, or at the very least limit the hosts to a slim lead, Kyle Jamieson admitted that if they are to win at Lord's for the first time since 1999, they cannot afford another bad batting showing.
The test series between the current World Test Champions New Zealand and the hosts England has begun in full swing. Day 1 produced 17 wickets as the Kiwis fell for one of their lowest totals in the longest format in recent years.
Also Read: IND vs IRE: 5 Indian Players Who Can Become Man Of The Series