Last Update on: July 29th, 2022 at 01:43 pm
Rashid Latif, a former captain of Pakistan, has questioned Babar Azam and the team's preparations for the just-completed Test series against Sri Lanka.
In the second Test on Thursday, the Men in Green were defeated by 246 runs (July 28). The legendary Pakistani player criticized the team's administration for not including Shadab Khan in the Test squad.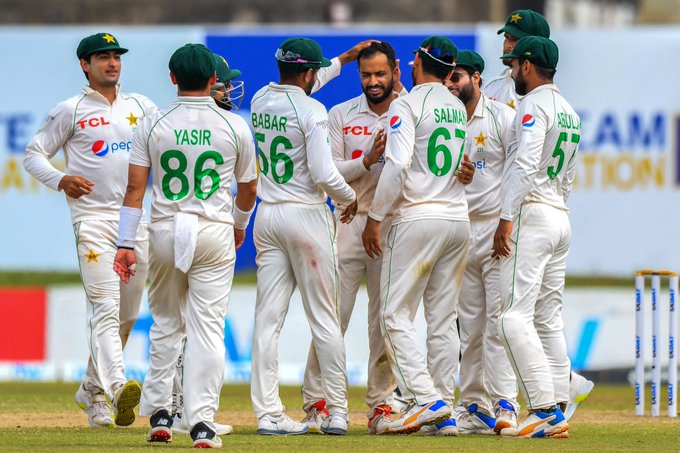 Ramesh Mendis (total of 9 wickets) and Prabath Jayasuriya (8 wickets), two outstanding bowlers, helped the hosts hold off Babar Azam and company by making the most of the favourable home conditions.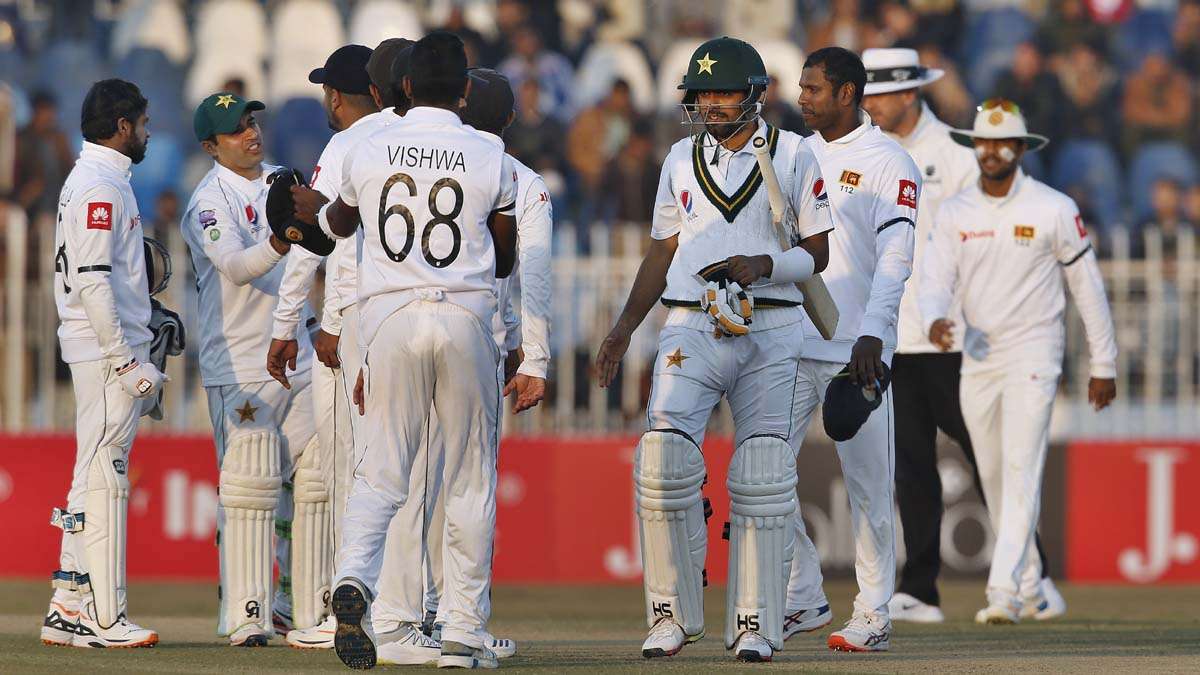 Due to the favourable circumstances, both spinners ran riot and never let the opposing batsmen get comfortable at the crease. While Yasir Shah, Mohammad Nawaz, and Nauman Ali of Pakistan, who managed to take 10 wickets between them, appeared unproductive for extended periods, the Sri Lankan spinners were superb in their performance on the one hand.
'Very few have the potential to identify talent': Rashid Latif
Unimpressed by the Pakistani attack's lacklustre performance, ex-captain Rashid Latif has criticized his nation's team administration and captain Babar Azam for failing to make enough preparations for the visit. He also questioned Shadab Khan's exclusion from the team.
"Few people can recognize talent. I believe we arrived a little late. Shadab Khan had a great PSL and was in excellent shape. He is the best all-around player in this country, in my opinion. Why then was he denied a chance? I want to ask Babar Azam and the selection committee this," on his official YouTube account, Rashid Latif remarked.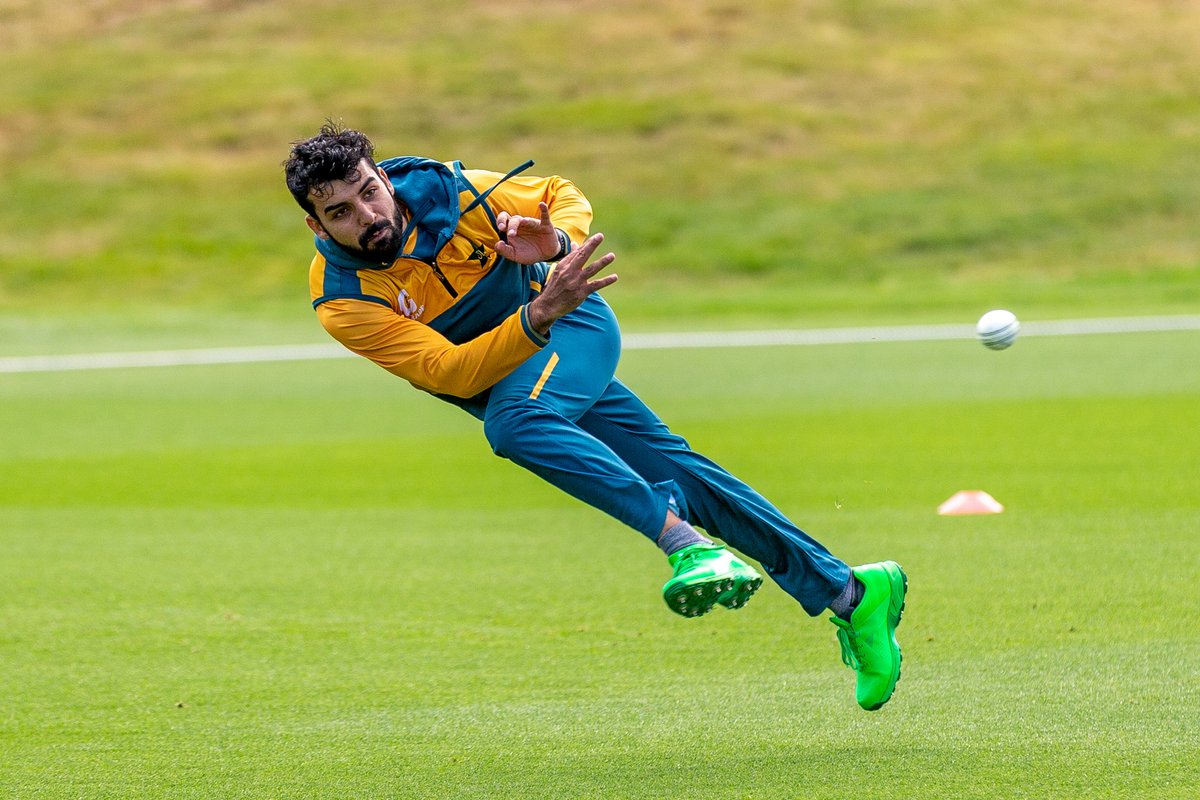 "We did not even allow him to fly first class. While the first-class cricket was being played here, we gave him permission to travel and play in a league in Bangladesh. Therefore, we did not do a good job of planning.
"People mistakenly believe that we lack spinners, but we just were not as ready with them. This season, Shadab should have been given a chance. He needs to return to Test cricket," said Rashid Latif.
After the Sri Lankan assignment is through, Pakistan will play the Netherlands in a three-match ODI series before heading to the UAE to compete in the 2022 Asia Cup T20 competition.
Also Read: Australia Spin Coach Sridharan Sriram Exits Cricket Team