Former skipper Virat Kohli played a brilliant performance as India beat Bangladesh by 227 runs in the third and final ODI of the three-match series at the Zahur Ahmed Chowdhury Stadium in Chattogram on Saturday, December 10. Former Pakistan wicketkeeper Rashid Latif has given a big reaction regarding veteran Indian batsman Virat Kohli.
The 34-year-old ended his 1214-day drought by scoring his 44th ODI century. The century put him past former Australia skipper Ricky Ponting to become second only to legend Sachin Tendulkar in the list of most international tons. Kohli is currently only five centuries behind Tendulkar's ODI record of 49 centuries and 28 behind in terms of international hundreds.
IPL 2023 Auction | IND vs BAN 2022 | India vs Bangladesh 2022 | India National Cricket Team | IND vs SL 2023 | India vs Sri Lanka 2023 | IND vs NZ 2023 | India vs New Zealand 2023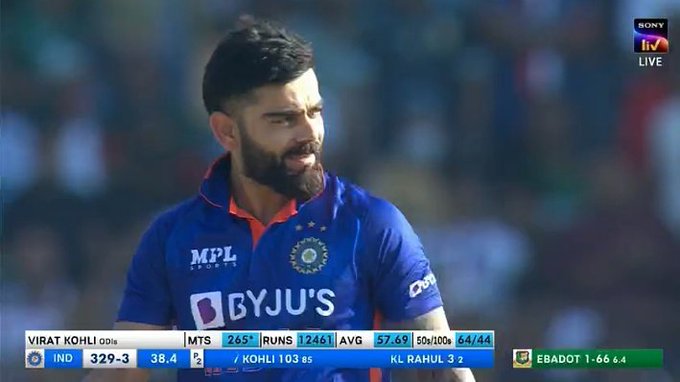 It Has Been Years Since India Won Trophy – Rashid Latif
Following consecutive World Cup failures, numerous doubts have been raised about the Indian team, and Rashid Latif has responded strongly to this. During a conversation on his YouTube channel, Latif stated that fans are more interested in India winning another ICC title than Virat Kohli breaking Sachin Tendulkar's record.
"It is not the time to count the number of centuries. It doesn't matter. They need to win a title. It has been years since India won a trophy. Whether Kohli scores 100 centuries or 200, it doesn't matter, what matters to Indian cricket and the fans is a title," Rashid Latif said.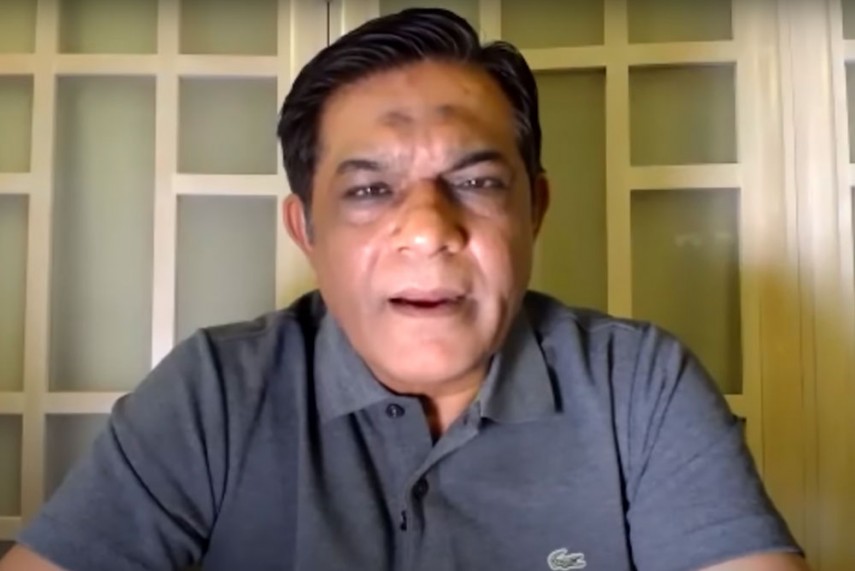 "If you look financially, IPL and Indian cricket are far ahead, but now there is pressure from the fans and the media that they want a title. Kohli can score 100 centuries if he wants, but the demand has changed. The Asia Cup is gone, so is Champions Trophy, the 2019 World Cup, the last two T20 World Cups. 100 centuries has its own place, but India and the Indian cricket board needs to win a title," he added.
India have not won an ICC tournament since the 2013 Champions Trophy, and they came close to winning the trophy, but lost in the 2014 T20 World Cup and 2017 Champions Trophy finals. The team only reached the semi-finals of the 2015 ODI World Cup, 2016 T20 World Cup, 2019 World Cup, and 2022 World Cup. The team made a group-stage exit in the 2021 T20 World Cup.
Also read: AUS vs SA: Josh Hazlewood Ruled Out Of First South Africa Test, Skipper Pat Cummins Likely To Return For Series Opener
Virat Kohli | Rohit Sharma | Rishabh Pant | KL Rahul | Suryakumar Yadav | Sanju Samson | Shreyas Iyer | Yuzvendra Chahal | Jasprit Bumrah