Last Update on: May 24th, 2022 at 05:39 pm
Former chief selector MSK Prasad has praised Cheteshwar Pujara after he was named in the Indian Test squad for the rescheduled fifth Test against England to be played in Edgbaston in June as India tours the UK for one Test, three one-day internationals, and three T20 internationals. India will also play two T20 internationals against Ireland on their tour of the UK.
BCCI announced the squad for the fifth rescheduled Test of the five-match series against England, on May 22 (Sunday), which is to be played from the 1st of July in Birmingham. The few inclusions in the team are now the core of the discussions among the cricket experts in the Indian cricket corridors.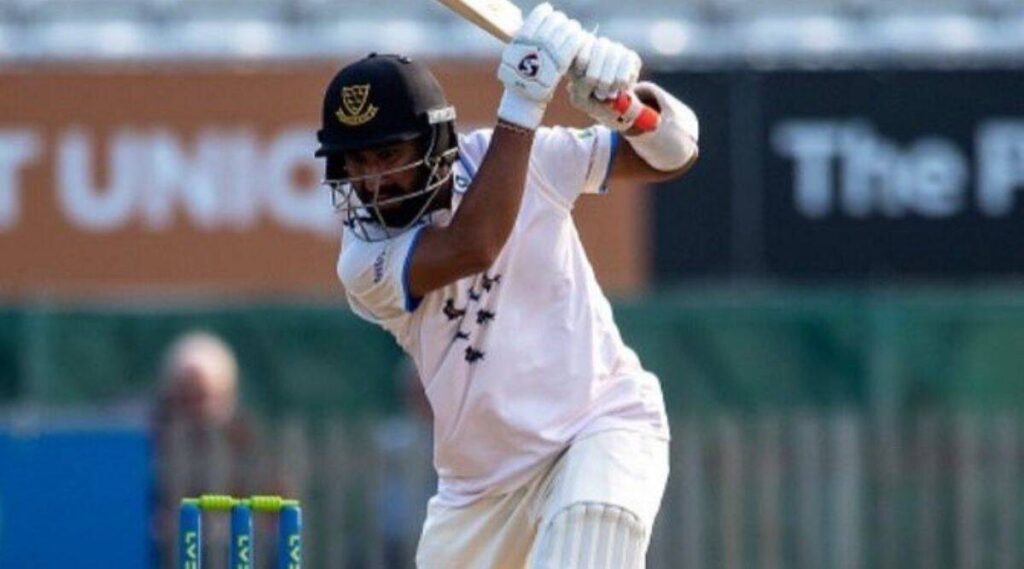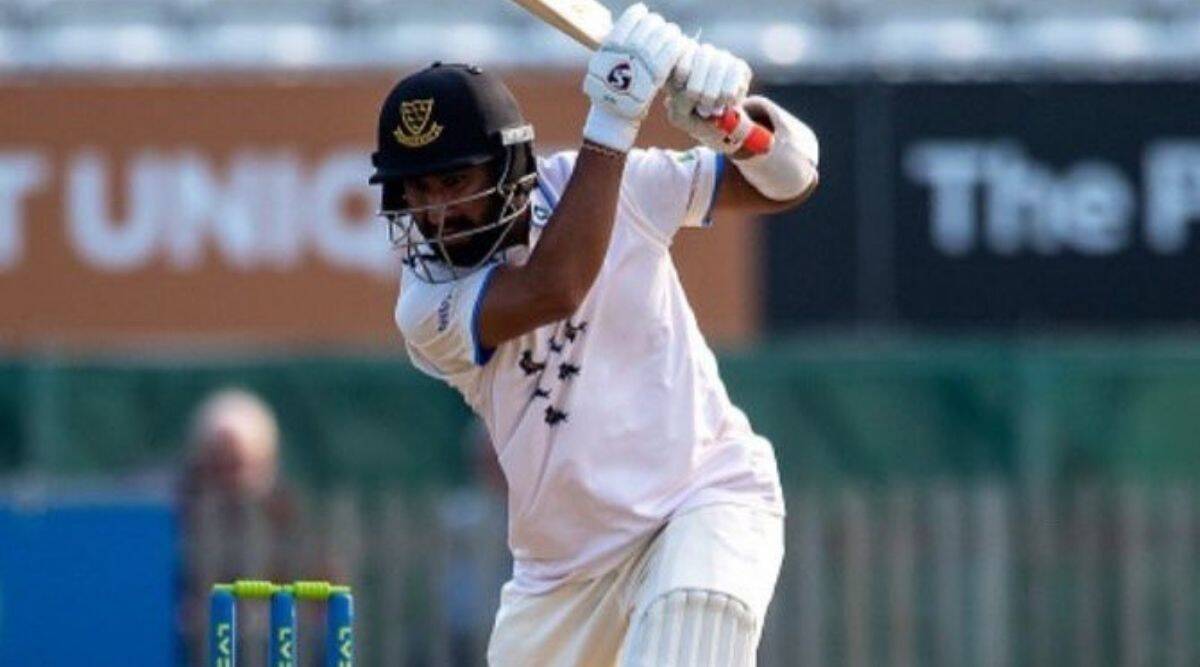 Cheteshwar Pujara made his comeback to the Indian team after being dropped for the home Test series against Sri Lanka some time back. After going undersold in the IPL 2022 mega auction, Pujara signed up with English county club Sussex and has had amazing success.
Unbelievable. The Only Word I Can Say Is The Unbelievable Comeback: MSK Prasad On Cheteshwar Pujara
Pujara has made 720 runs in eight innings at an average of 120 with the best score being 203 in the County Championship 2022 which is being played in England.
Speaking on his magnificent comeback, former Indian chief selector MSK Prasad praised Pujara terming it 'unbelievable', and lauded the batter's commitment and dedication.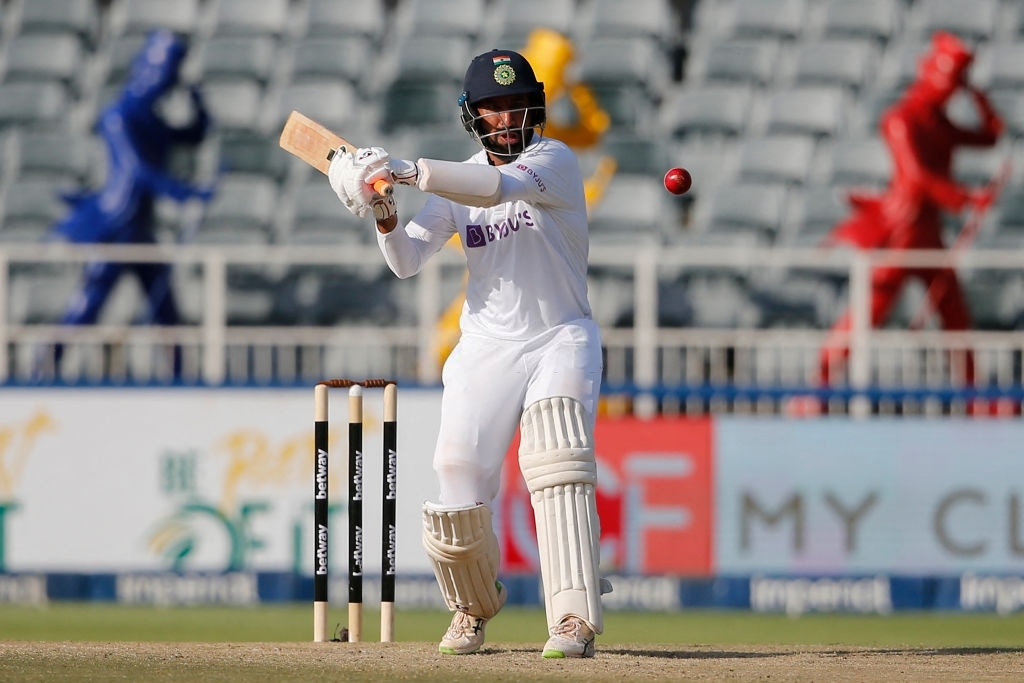 "Unbelievable. The only word I can say is the unbelievable comeback. This shows the commitment he has towards the sport and himself. It's a wonderful story. Not many people would have believed what he has done.

"I think credit to him, for the way he performed in the County to stake his claim to the Test team. Because all through his career he has always been a Test cricketer and had he not been there in this team, I think we would have missed him forever," he said while speaking to NDTV.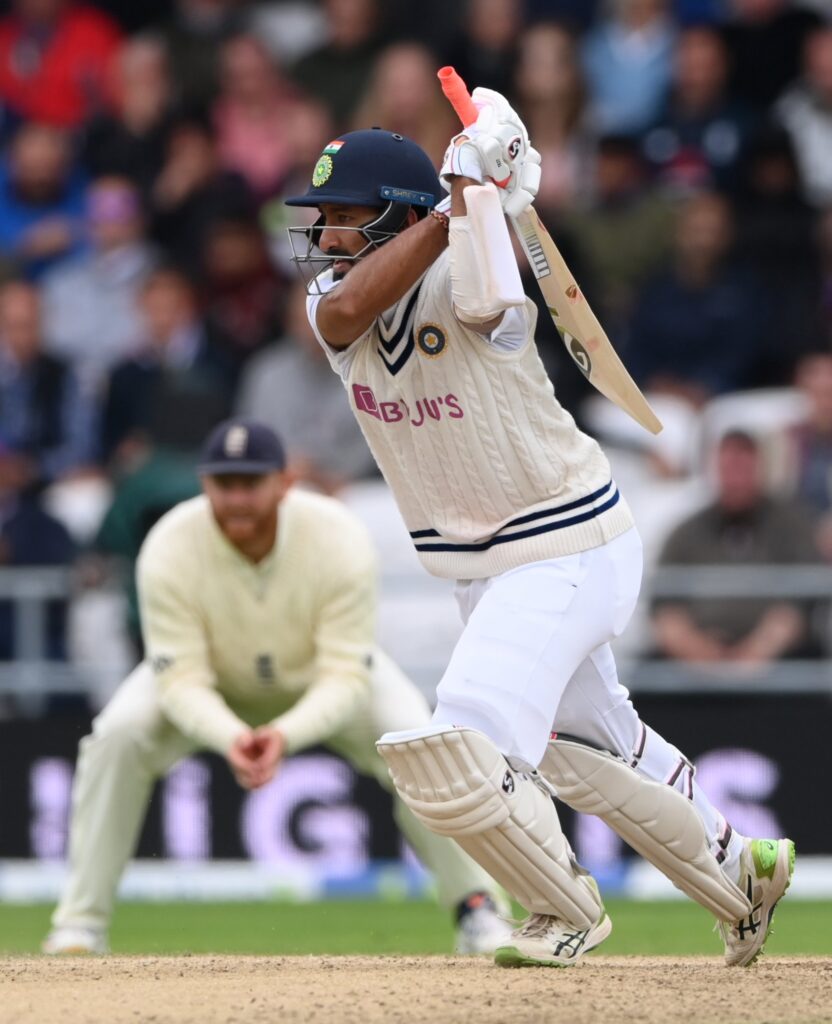 "It's only through his sheer performances. Otherwise, when we lost that South Africa series, not many people would have thought that he will make a comeback. But hats off to him. I think if he can do well and win this Test series for us, he will definitely have another couple of years of Test cricket career," he added.