Last Update on: June 30th, 2022 at 05:45 pm
Stay up-to-date with the latest teams!
Join our Telegram channel and never miss a single lineup change post-toss. 🔄📢

India pacer Mohammed Siraj has claimed that the visitors will win the England Test series by winning the upcoming rescheduled fifth Test match which will begin on July 1 in Edgbaston ground in Birmingham. India currently leads the series 2-1 and needs either a draw or a win to pocket the series.
If India manages to win the Test series, it will be their fourth series win in England after 1971, 1986 and 2007.
Mohammed Siraj had played a huge role in India's win in the second Test of the series at Lord's as he picked 4 wickets in each innings and 8 wickets in the match helping the visitors earn a memorable victory over the English.
Talking about the Edgbaston Test to Times of India, Siraj said: "India are already leading the Test series and I am sure we will win this series. We want to win this series by winning the fifth Test, not by drawing it. The memories of winning in Australia are still fresh and I want my team to repeat those heroics in England too."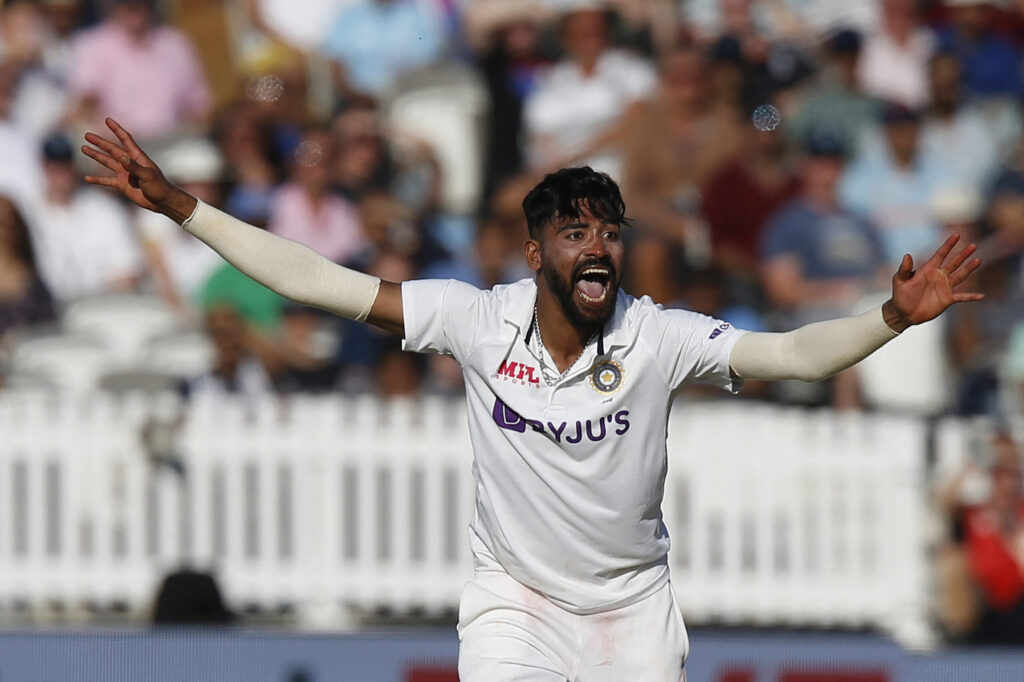 "I am really happy that I have managed to perform well for India. My ultimate aim is to take as many wickets for my team as possible and take them to wins. I want to perform well in overseas matches. I know I have been performing well at home but I get a lot of happiness and confidence when I do well on foreign soil. I did well in Australia. When I got a chance in England, I performed there too. So, I am preparing myself for every condition, situation and format."
Siraj has played 12 Tests for India so far and bagged 36 wickets, including one five-wicket and two four-wicket hauls
Both Rohit Sharma And Virat Kohli Are Same When It Comes To Captaincy: Mohammed Siraj
Mohammed Siraj also talked about playing under different leadership groups as the last time India went to England, Virat Kohli was the captain and Ravi Shastri the head coach. Now, the team is being led by Rohit Sharma and Rahul Dravid is the head coach.
Siraj has played under as many as four Indian captains so far – Kohli, Rohit, KL Rahul and Rahane. The 28-year-old has played 10 matches (all formats) under Kohli and claimed 24 wickets. Under Rohit's leadership, Siraj has taken 9 scalps in 7 matches.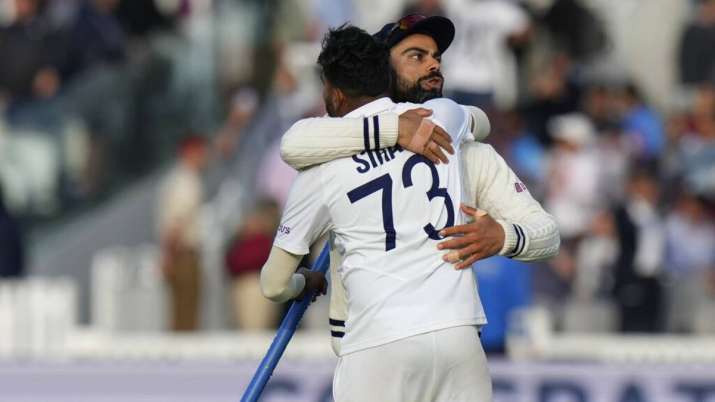 "I have played under Rohit bhaiya also. He trusts me a lot. He trusts me and shows confidence in me the way Virat bhaiya did. I find that both Rohit bhaiya and Virat bhaiya are the same when it comes to captaincy. Both of them are good captains. Both back youngsters. Rohit bhaiya guides me on the field. He tells me where to bowl and what deliveries I should bowl in particular situations," Siraj said.