Former Indian player Wasim Jaffer said Virat Kohli should understand the balls he needs to leave. On Thursday (July 14), England defeated India by 100 runs at Lord's in London after going down in the series opener at The Oval.
On a day when India's batting unit collectively failed, Kohli was the one who showed the intent to score runs. Indian openers Rohit Sharma (0) and Shikhar Dhawan (9) failed to set the tone for a moderate chase of 247 and wicketkeeper Rishabh Pant perished to a low full toss by Brydon Carse.
Virat Kohli hit three fours before edging one behind to Buttler
Kohli started his innings well with a couple of drives through mid-on and mid-off for boundaries against Reece Topley. Kohli, batting with a straight bat, found the ball past covers for his third four of the day.
However, the Indian batter once again became victim to the ploy of the outside off-stump line.
England left-arm seamer David Willey bowled a good length delivery to Kohli, pitching it wide of the off-stump, and it was the same story, the batter pushed forward to defend it but ended up poking behind the wickets.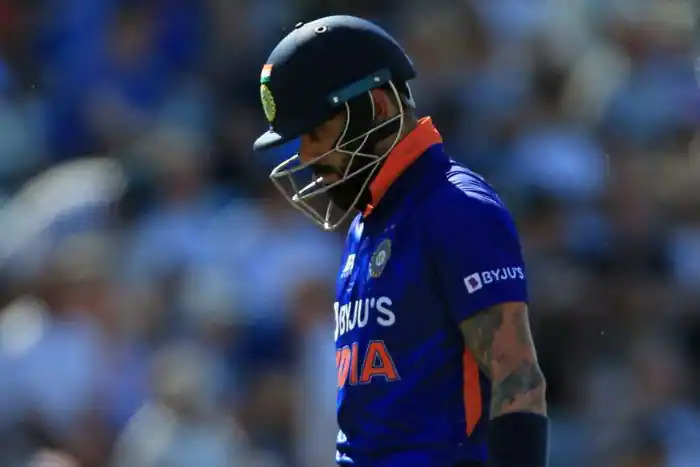 Topley finished his brilliant spell with career-best figures of 6 for 24 from 9.5 overs as England bowled out the visitors for 146 in 38.5 overs to square the series at 1-1.
Virat Kohli started really well: Wasim Jaffer
Jaffer pointed out how Kohli started well in his innings but committed the old mistake of chasing the ball away from the body. It has been almost three years since Kohli scored his last century in the ODI format.
"Virat Kohli again looked good, but teams will keep bowling there (outside off stump) all the time. He needs to understand that, especially those lengths where he can't get runs off. Anything short, he can dab it to the third man. Anything full is fine as well. But he needs to understand which deliveries he must leave," Jaffer said on ESPNcricinfo.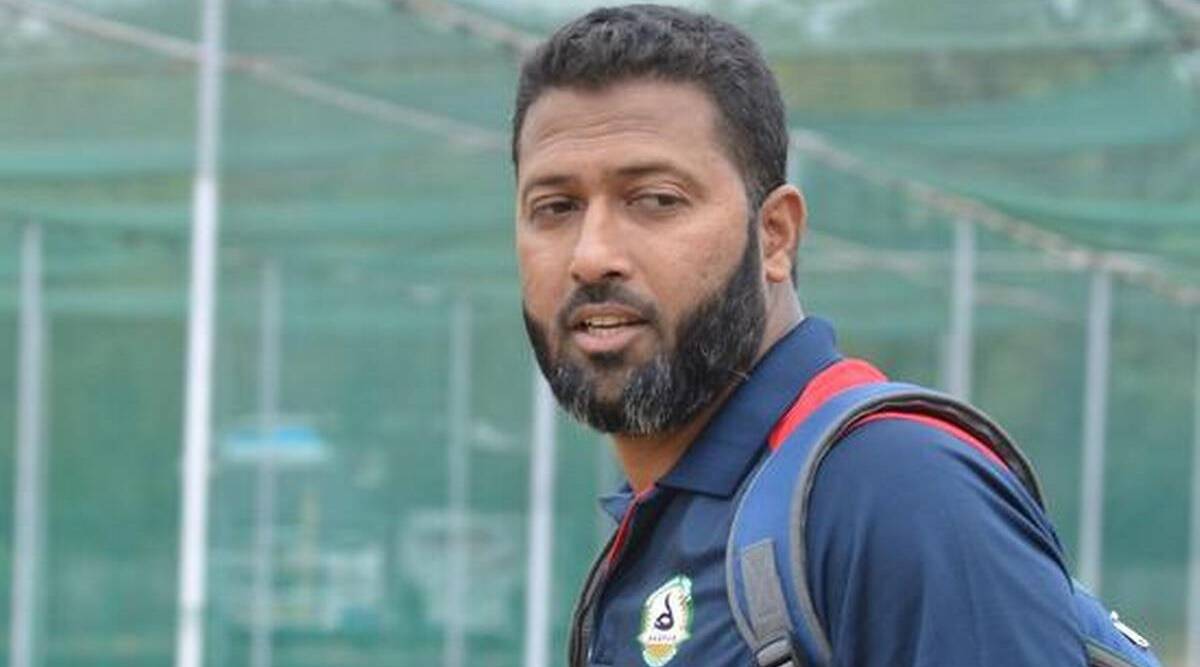 "Today (Thursday) was the day. There was no pressure of the run rate. The wicket was pretty good as he was batting in the second half. He started really well, but that's been the case for almost the two years that he hasn't scored a hundred. Teams are going to target that fifth and sixth stump. He needs to find a way," he added.
England and India will clash for the series-decider match on July 17 at Old Trafford in Manchester.
Also Read: IND vs ENG: "Resting Wont Help You…": Former Selector's Strong Statement On Virat Kohli