Last Update on: August 22nd, 2022 at 10:40 am
Stay up-to-date with the latest teams!
Join our Telegram channel and never miss a single lineup change post-toss. 🔄📢

Indian wicketkeeper-batter Dinesh Karthik shared an incident of India's monumental win against England at Lord's during the 2021-22 Test series.
England might have levelled the five-match series 2-2 with a crushing seven-wicket defeat at Edgbaston in early July, but if we flashback to August 2021, just to remind the fact that India were dominating Joe Root and his man in their own backyard. 
After the Nottingham Test was washed away on Day 5, India took a 1-0 lead at Lord's with a comprehensive 151-run triumph. Thanks to Mohammed Siraj's fiery spell (4/32) in assistance by the ever menacing Jasprit Bumrah (3/33) bowled England out for 120.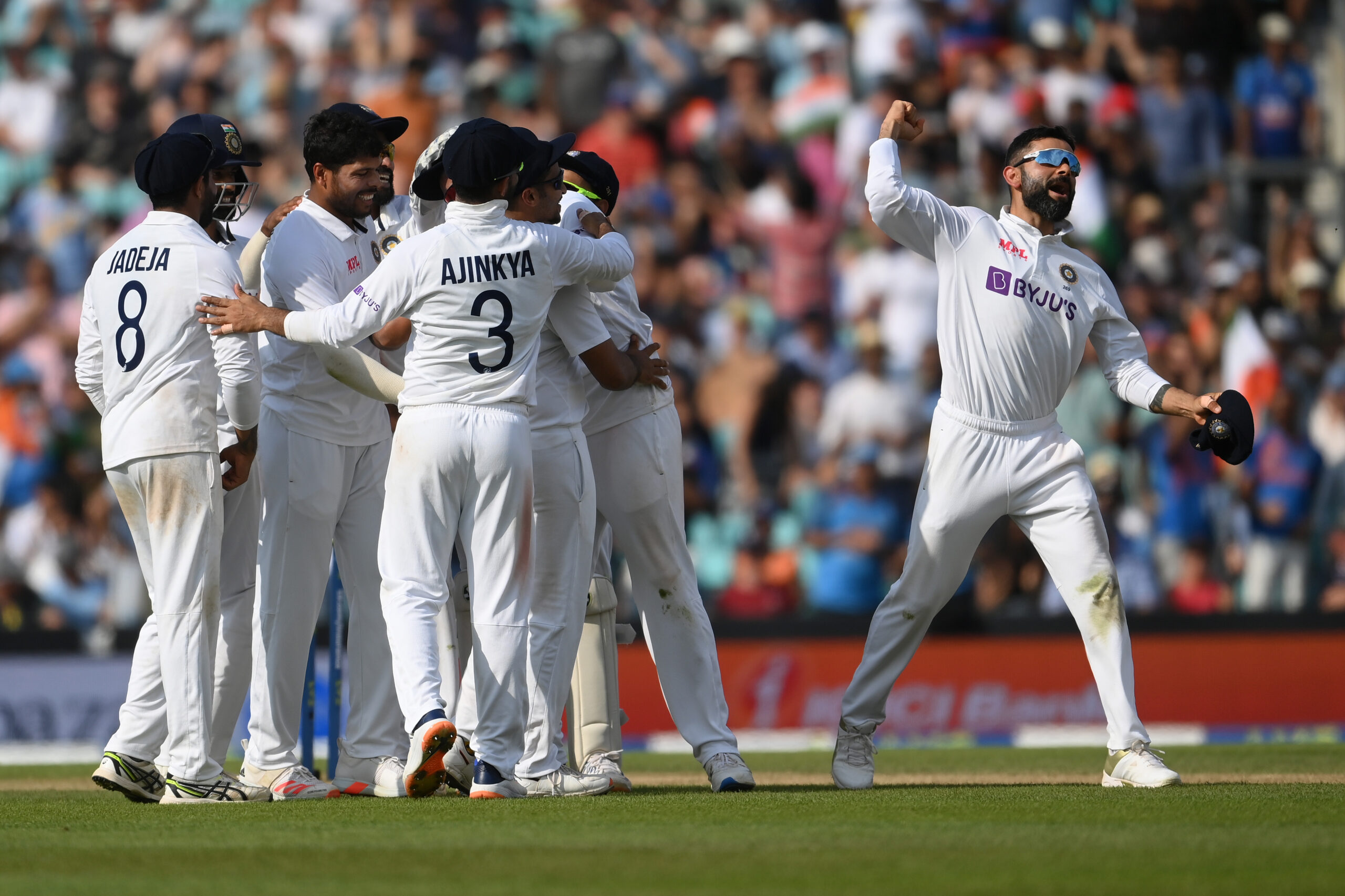 Dinesh Karthik recalls Virat Kohli's words after Lord's win
It was the match that included heated exchanges between England talisman James Anderson and Bumrah. Then India captain Virat Kohli also took a dig at Anderson while the two faced each other during India's second innings. 
Karthik, who was a guest commentator for Sky Sports for the English summer last year, recalled Kohli's reaction after the match. 
"Virat Kohli said a very interesting line. I guess it was a post match. He said, 'I wanted the English batsman to feel what it is like to be in hell for the time they were at the crease.' He literally walked the walk and talked the talk in that 50 overs stint that India bowled because it was really a pressure-filled time for England," Karthik told Cricbuzz.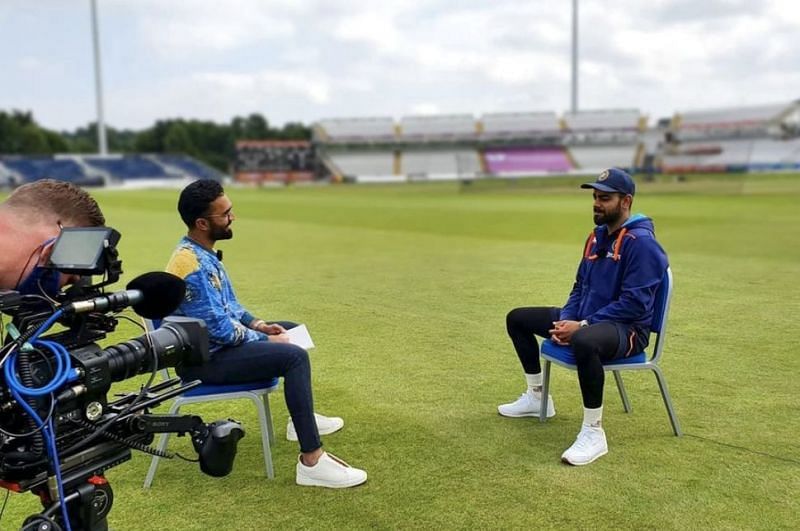 Virat Kohli is a bowler's captain: Dinesh Karthik
Karthik, who is teammates with Kohli in the Indian team as well as Royal Challengers Bangalore in the IPL, was effusive in praise for the former Indian captain, calling him a bowler's captain. 
"Kohli was very animated but he says things that really sparks you at times in the huddle and that huddle should be very special to be part of. I have been part of huddles where he has egged on players to do something special. But I think he was all charged and was gunning for those 10 wickets and he got that in 50 overs. It easily must have been one of his best Test matches," Karthik said.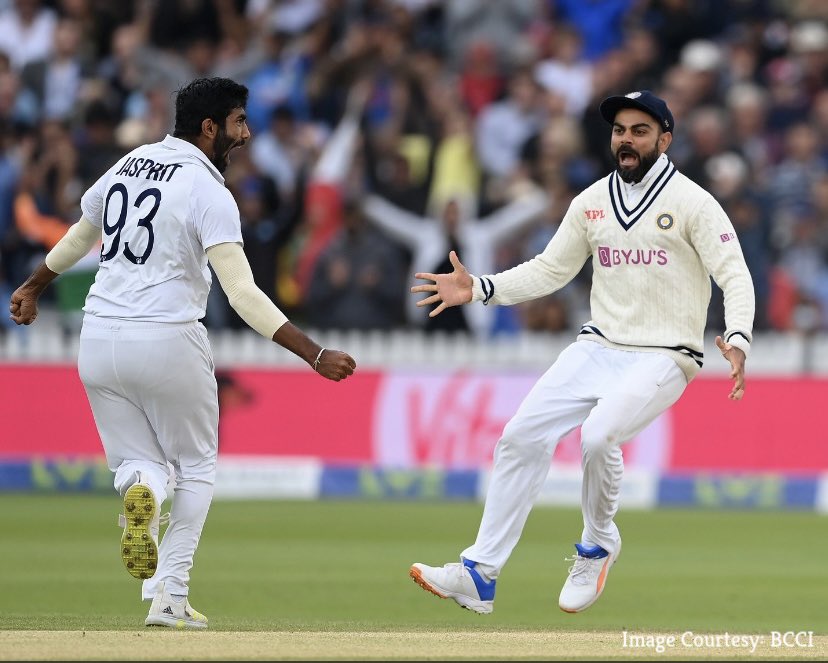 "And he is one of India's best captains because of what he has been able to get abroad and the number of wickets fast bowlers picked in India which is not something we are used to seeing. You can definitely say that he has been a better fast bowler's captain than anyone else for a long long time. You don't need much to do when you have Ashwin and Jadeja in the team but he has made India a very potent bowling attack when it comes to fast bowling," he added. 
Kohli and Karthik are part of India's squad to defend the continental Asia Cup 2022, starting on August 27. 
Also Read: Virat Kohli Has A Lot Intensity: Shane Watson Ranks The Unofficial 'Big 'Five Batsmen Of Test Cricket