Last Update on: July 13th, 2022 at 03:51 pm
Aakash Chopra praised Rohit Sharma for doing an excellent job of playing the aggressor in the first One-Day International between Team India and England on Tuesday, July 12.
Rohit scored an undefeated 76 off just 58 balls, hitting seven fours and five sixes in the process. The Indian captain's performance and his unbroken 114-run stand with Shikhar Dhawan enabled the Men in Blue to win convincingly by ten wickets and grab a 1-0 series lead.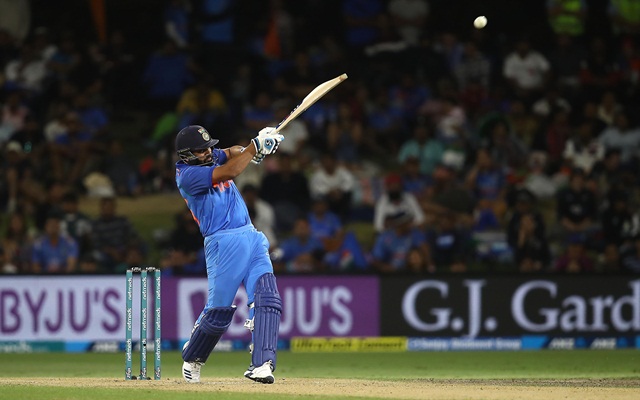 Wait For Big Innings By Rohit Sharma Ended With This Innings: Aakash Chopra
Aakash Chopra noted that Rohit Sharma will soon deliver a damaging blow when summarising the game in a video posted on his YouTube channel. He elaborated:
"When you score 110 runs, you expect magic or a miracle that your bowling will come and demolish the opposition batters but nothing like that happened. Rohit Sharma the aggressor, it was going to happen that he will just smash the opposition into pieces."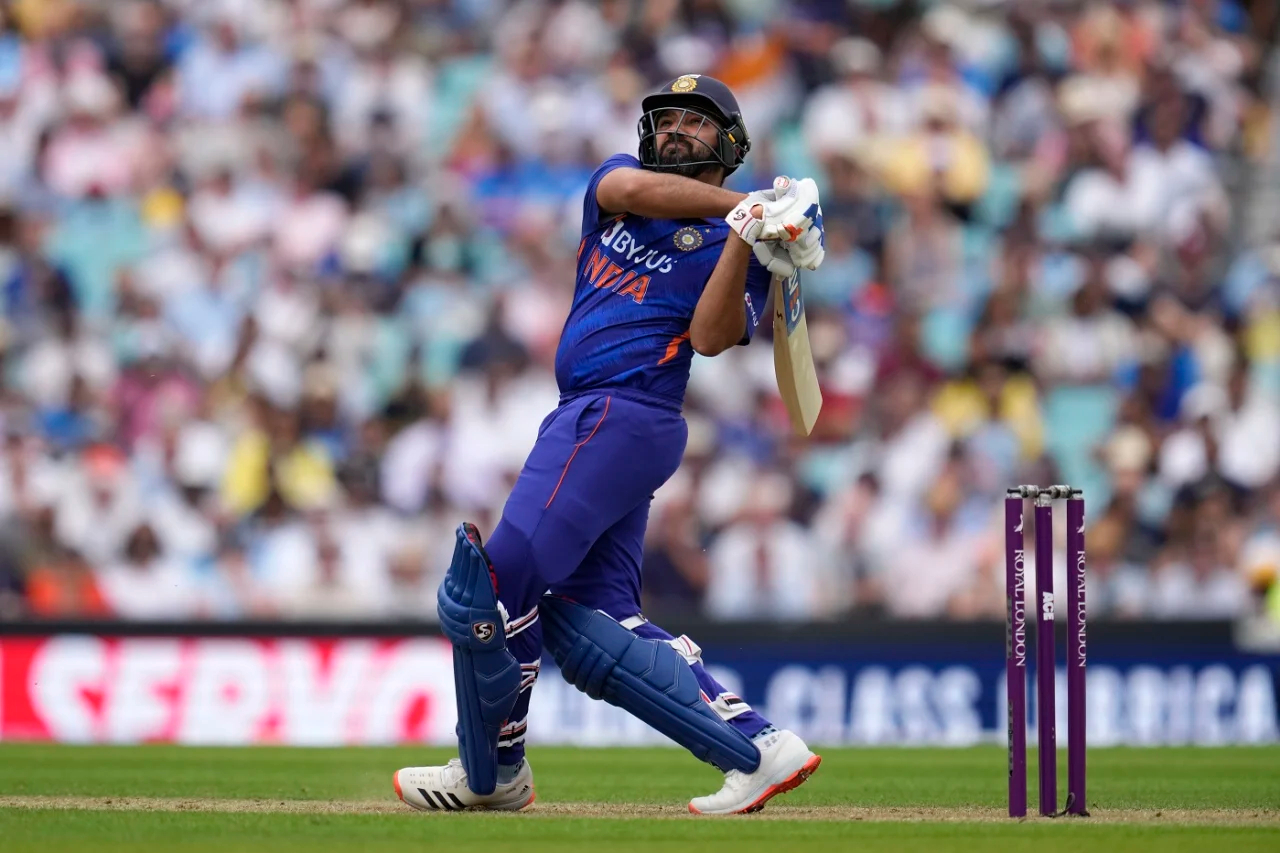 The former Indian opener emphasised that Rohit appeared to be in good shape even during T20 matches. Chopra observed:
"In all the knocks we saw in the T20s, we felt that Rohit is in form but the big knock was not coming. So that wait for the big innings ended with this knock."
In the last T20I series against the same opponents, Rohit scored 66 runs overall during his three innings. He didn't play a particularly strong knock, but he appeared at relaxed while he was in the centre.
English Comeback Dreams Dashed By Indian Openers: Aakash Chopra
Aakash Chopra noted that any English dreams of a comeback in the game were dashed by Rohit's combination with Dhawan. He explained:
"When Rohit and Dhawan got together, they hit decently. If wickets had fallen early, there might have been some butterflies in the stomach but Rohit Sharma the aggressor and Shikhar Dhawan was slightly the anchor. It is an amazing pair, extremely successful pair."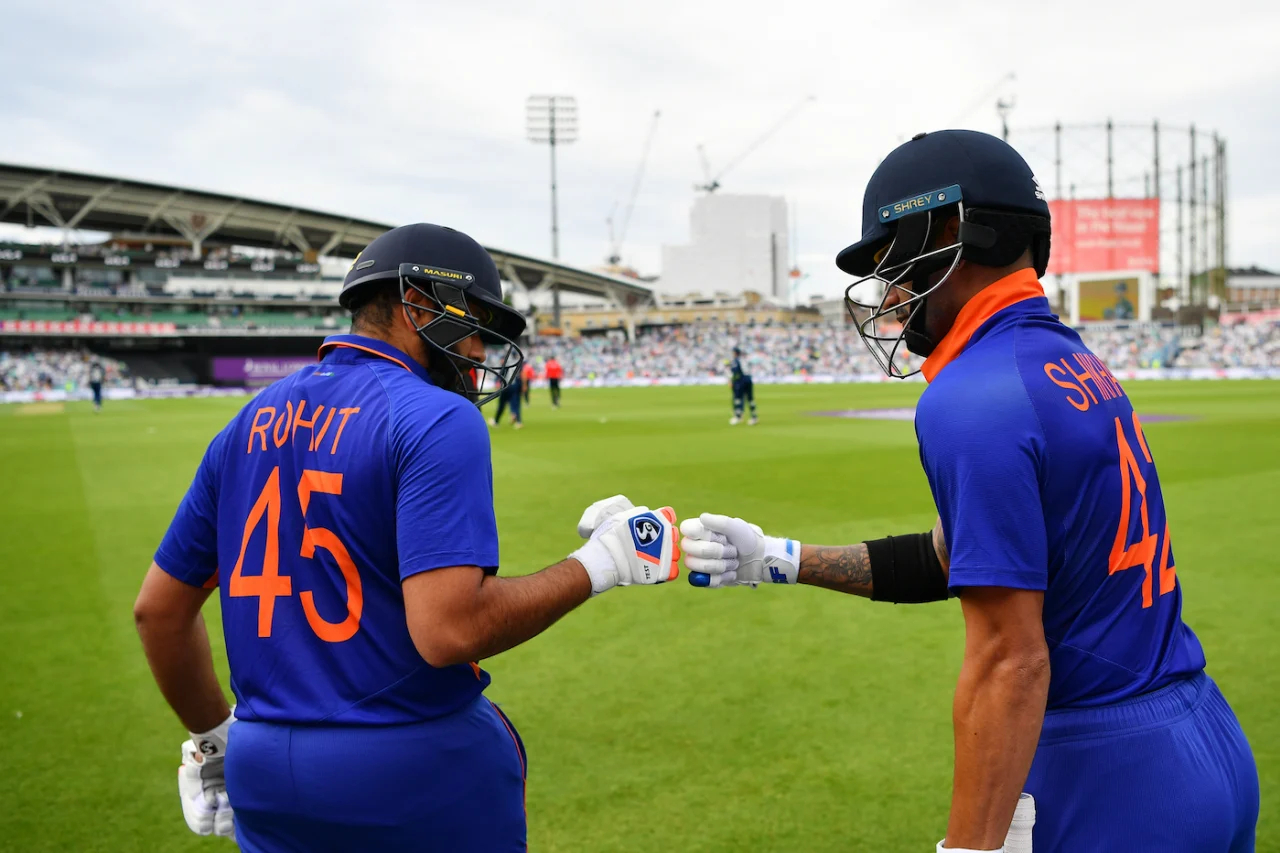 The reputable expert finished by saying that Dhawan cannot be overlooked for ODIs despite the fact that he might not be part of Team India's T20I plan. Chopra said:
"Unfortunately, Shikhar Dhawan is not playing T20Is and it is the T20 World Cup atmosphere, so everyone feels that you should forget Shikhar Dhawan, there wouldn't be greater injustice than that. The guy is doing well, so don't drop him till he is doing well."
Dhawan has a stellar ODI cricket record for Team India. In the 150 ODIs he has played so far, the southpaw has accumulated 6315 runs at a fantastic average of 45.76 and has averaged above 50 over the previous three years.
Also Read: England's Test Team Not A Finished Product: Brendon McCullum