Virat Kohli's childhood coach Rajkumar Sharma said England pacer James Anderson will hold the advantage against his ward when the two face in the rescheduled fifth Test between England and India in Birmingham next month.
Anderson and Kohli garner the attention of their fans for the intriguing battles between them over the years. Kohli endured a nightmare during India's tour of England in 2014, where he amassed 134 in 10 innings at 13.40. England pacer James Anderson dismissed Kohli four times in the five-match Test series. Kohli scored 19 runs in 50 balls off Anderson's bowling.
Virat Kohli vs James Anderson: Who will have the last laugh?
The Indian batter overcame the challenges in the 2018 tour and came back to England an altogether different batsman in 2018, and finished the five-match Test series as the top run-scorer with a 593-run tally with two centuries and three fifties. This time he didn't allow the England pacer to dismiss him once despite getting on for a few close calls.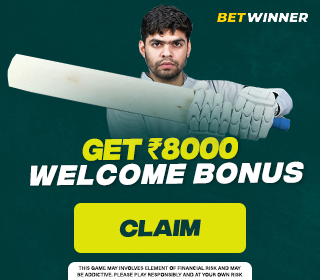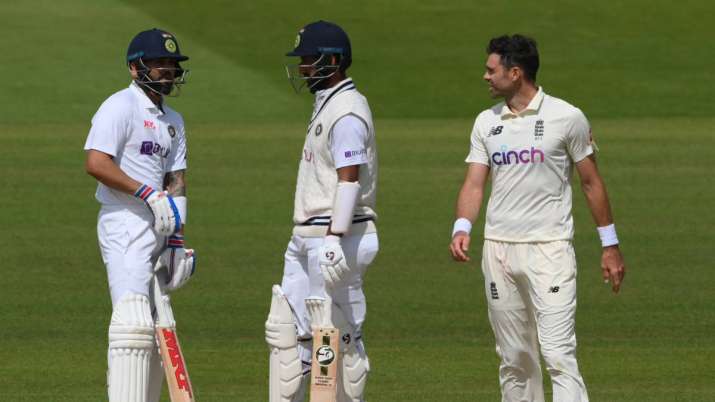 In India's tour of England 2021, Anderson got Kohli's wicket on the first ball of their meeting as the England talisman forced the then India skipper to nick behind to send him packing for a golden duck. Anderson got the better of him in the third Test at Headingley in Leeds.
Anderson has a psychological advantage as well: Rajkumar Sharma
India are leading the five-match Test series 2-1 and the Rohit Sharma-led side is set to play a revamped England under Ben Stokes for the fifth rescheduled Test at Edgbaston in Birmingham from July 1 to July 5.  Rajkumar Sharma feels the 39-year-old Anderson will have the psychological advantage against Kohli in the fifth Test, which could be the final assessment for the duo given the former's age.
"We will get to see a fantastic contest. Anderson has a psychological advantage as well, that he has dismissed Virat many times, especially in England, although he was not able to get him out in India. But what he did with Virat in England, especially in 2014, a psychological edge is definitely there," Rajkumar Sharma told India News.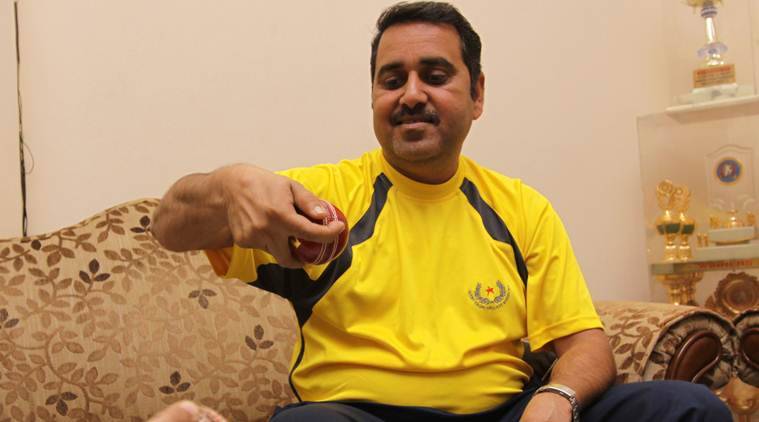 "I believe Anderson is a fantastic bowler and in English conditions, he is an exceptional bowler. The angles from which he bowls and the late swing he gets in England, any batter finds it difficult to play him," he added.
Anderson recently became the first pace bowler to complete 650 Test dismissals during the England-New Zealand Test series. He is likely to sit out for the final Test in Leeds owing to struggles with his ankle. Surrey pacer Jamie Overton will replace Anderson in the third Test and make his debut for England in international cricket.
Also Read: ENG vs NZ: Jimmy's Not Pulled Up As Much As We'd Like To So Jamie Overton Is Going To Make His Debut – Ben Stokes