Rajkumar Sharma, Virat Kohli's childhood coach, thinks Virat will benefit much from working with Rahul Dravid in the nets.
The final Test of the five-match series will now take place in Birmingham on July 1, pitting Team India against England. Kohli, who led the Indian squad in the first four games, will be looking to contribute significantly to help the guests win the series.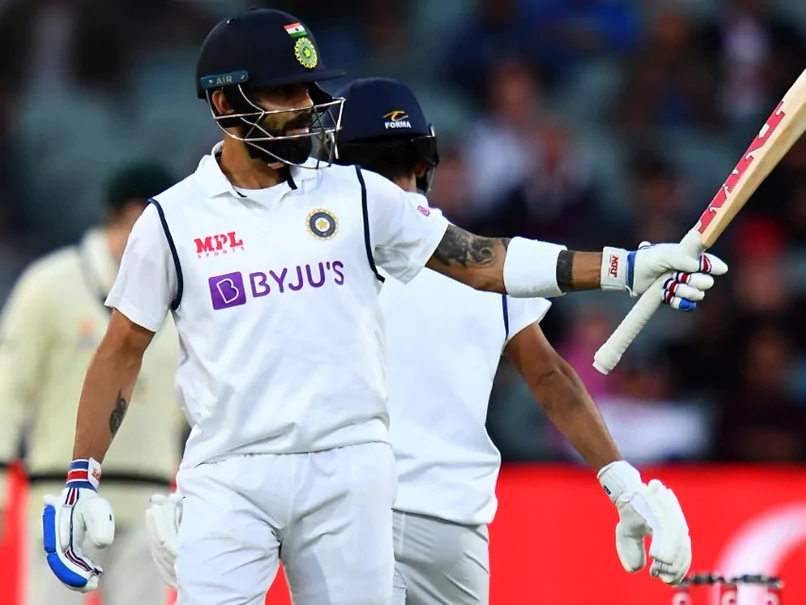 During a discussion on India News, Rajkumar Sharma was questioned about Virat Kohli spending a lot of time in the nets with Dravid. He replied: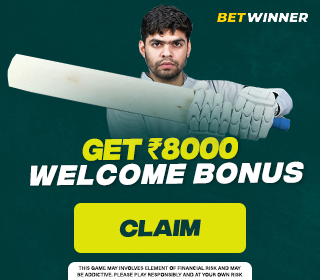 "Virat has been putting forth a lot of effort to improve his hitting fundamentals. Rahul Dravid was among the best strikers of all time, therefore it is fortunate that he is hanging out with him."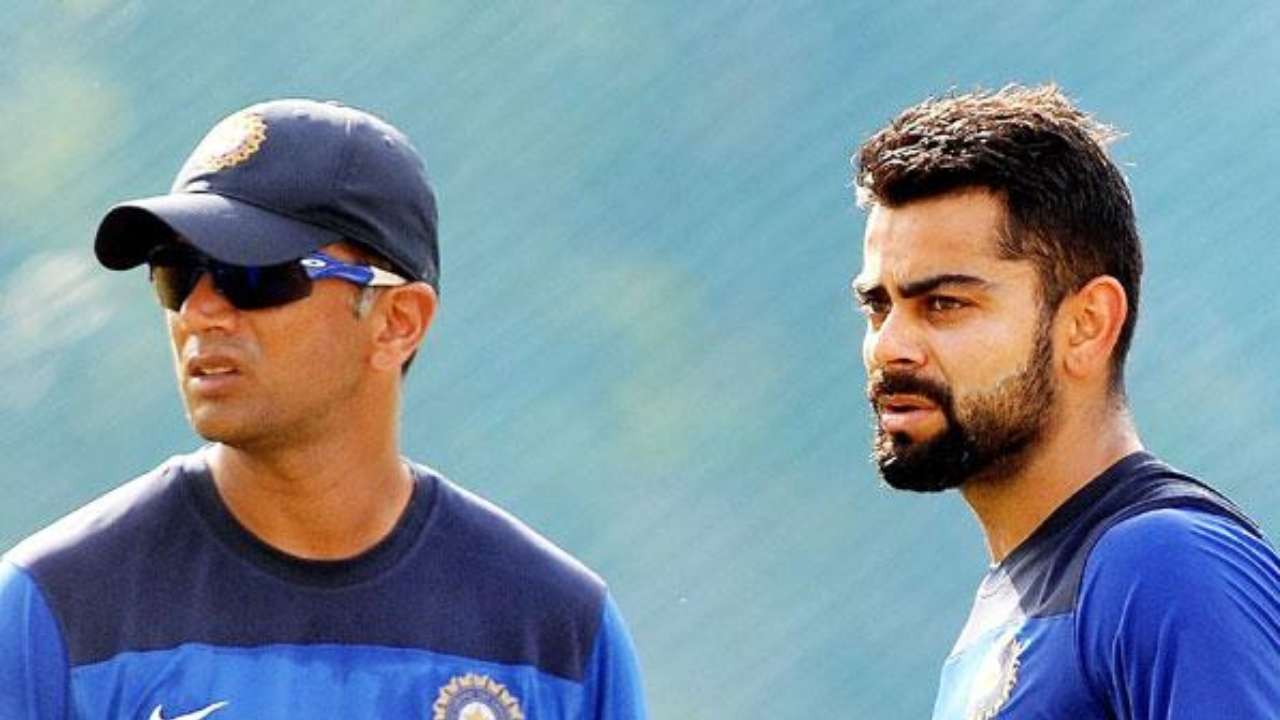 "In addition to having tremendous technique, David also had a fantastic temper. It wasn't that Virat Kohli consistently gets his fundamentals wrong; rather, there are occasions when it is necessary to have a coach like Rahul around to offer advice on how to improve if you make a minor error."
'Working with Dravid will improve Kohli's aim': Rajkumar Sharma
Rajkumar Sharma highlighted that Dravid's support will be beneficial to Kohli's cause. Added Sharma:
"Rahul's swinging style of batting earned him the nickname "Wall" since he excelled in situations where other hitters would struggle. Therefore, it is advantageous that he is teaching Virat by sharing his ideas with him. I am sure Virat will benefit from this, I am sure of it."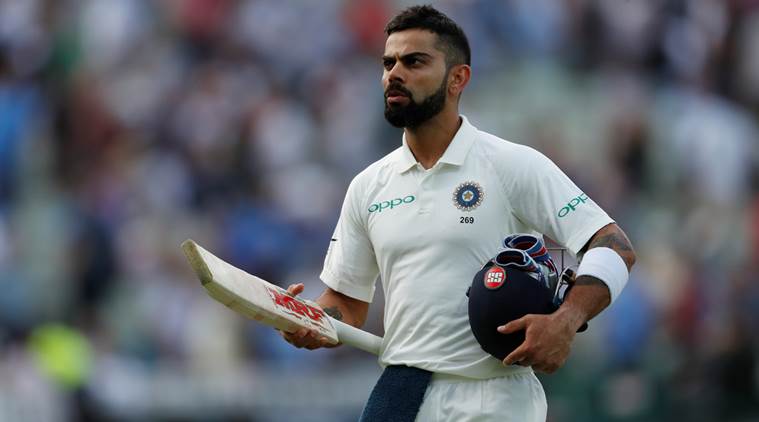 Virat Kohli completed the England vs India 2021 Test series as the fifth-highest run-scorer. Even though the Indian captain suffered to bat in the first two Tests, he had a few strong innings in the third and fourth. The 32-year-old athlete scored 218 runs with an average of 31.14 in 7 innings. In the series, the right-handed batsman also hit two half-centuries.
From July 1 to 5, the Indian team will play England in a Test match in Edgbaston in Birmingham.
Also Read:  Watch: Sarfaraz Khan Bursts Into Tears After Smashing Yet Another Century In The Ranji Trophy Final