Last Update on: June 22nd, 2022 at 05:08 pm
India's preparations for the rescheduled Test against England in Birmingham from July 1-5 have been hampered by the existence of Covid in several of its players.
While senior off-spinner Ravichandran Ashwin has refused to travel to the UK with his squad after testing positive for the virus, TOI has learned that former India skipper Virat Kohli was also infected with Covid-19 after the team arrived in London last week.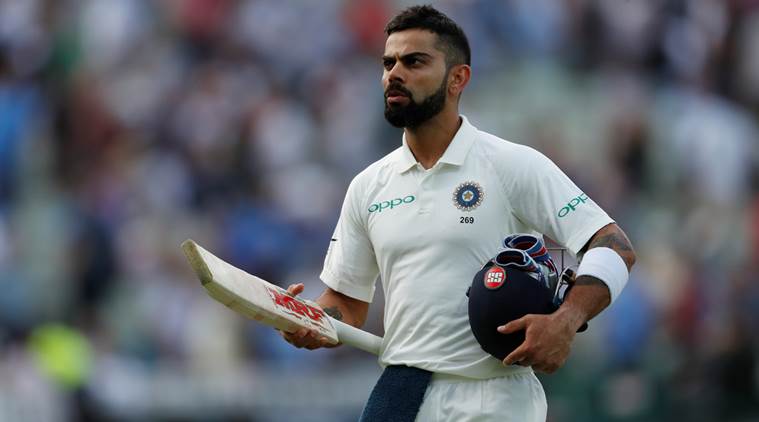 Virat Kohli completed the England vs India 2021 Test series as the fifth-highest run-scorer. Even though the Indian captain suffered to bat in the first two Tests, he had a few strong innings in the third and fourth. The 32-year-old athlete scored 218 runs with an average of 31.14 in 7 innings. In the series, the right-handed batsman also hit two half-centuries.
From July 1 to 5, the Indian team will play England in a Test match in Edgbaston in Birmingham. The match has been rescheduled. The 5th Test of India's tour of England in 2021 was postponed last year after various members of the Indian team's support personnel called COVID-19. India is presently leading the series 2-1.
Virat Kohli was affected by Covid After returning from vacation:
"Yes, Virat Kohli was also affected by Covid after coming back from his Maldives vacation," a source told this newspaper. On Monday in Leicester, a few ecstatic supporters posted selfies with Kohli.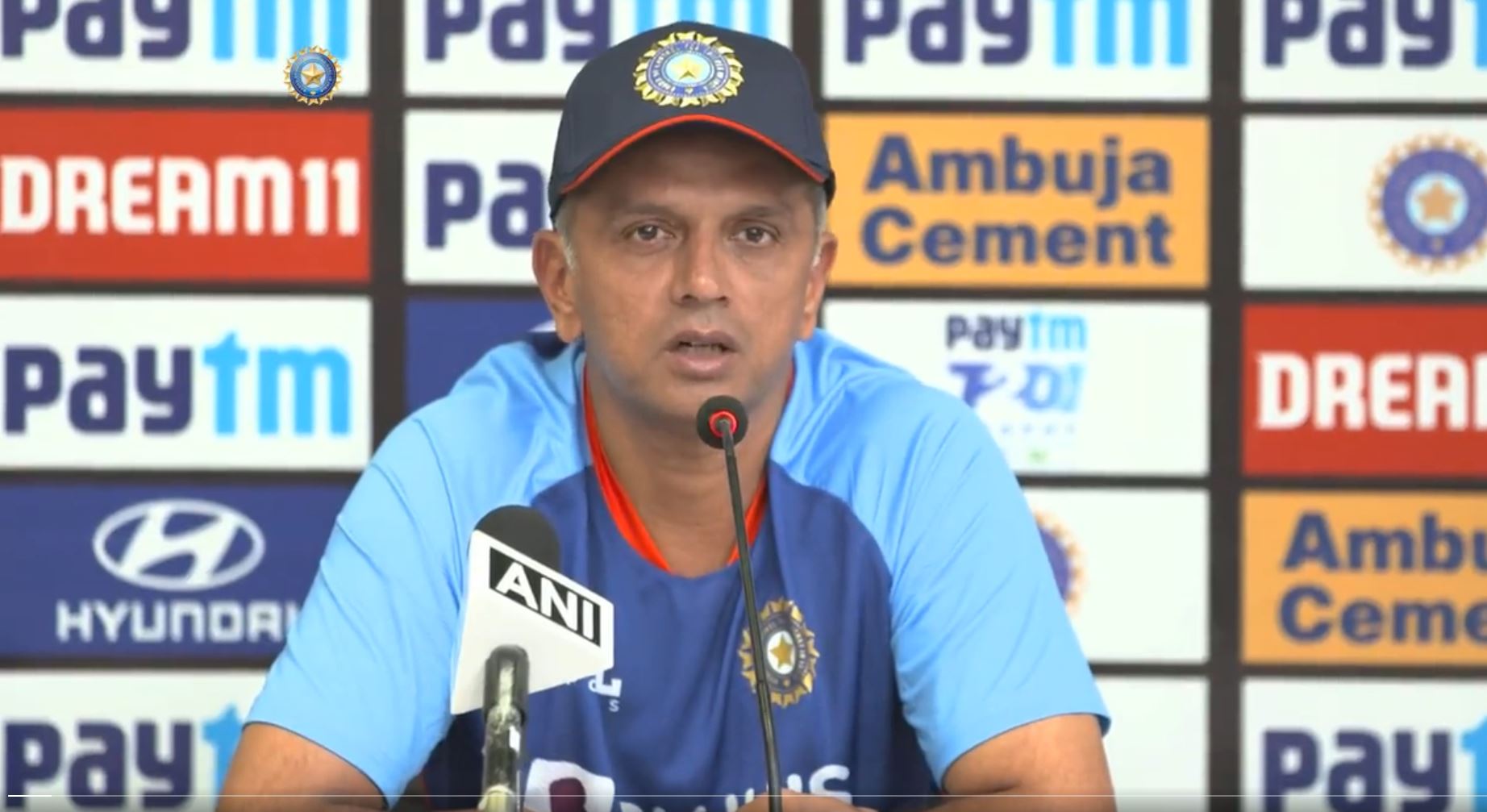 "This means that India's tour game against Leicestershire on June 24 will not be as concentrated as coach Rahul Dravid had hoped, because medical advice is to avoid overloading the players after they have suffered Covid-19." "There could be more Covid cases on the team," the source revealed.
In the Test match, India will be captained by Rohit Sharma. The squad includes key players such as Virat Kohli, Cheteshwar Pujara, Ravindra Jadeja, Mohammed Shami, Hanuma Vihari, and Jasprit Bumrah, among others. A T20I and ODI series will follow the Test match.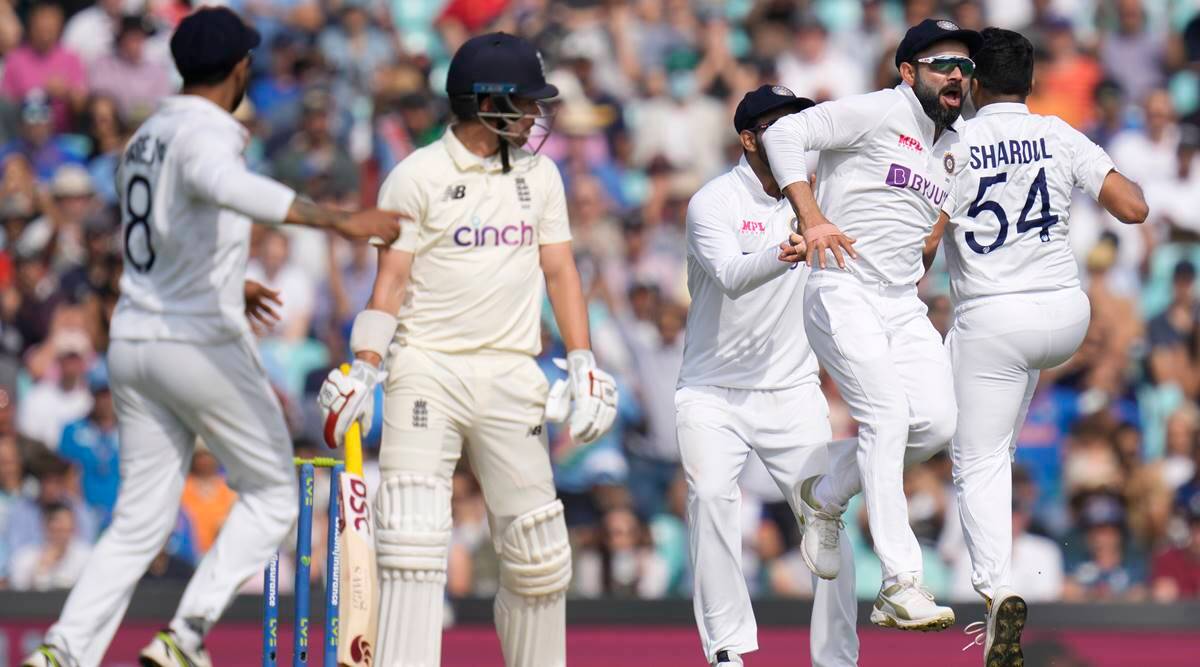 Three matches will be played in the T20I series. The first T20I will be held on July 7. The second and third T20Is are scheduled for June 9 and 10, respectively. The ODI series between India and England will consist of three games. The three one-day internationals will be played on July 12, 14, and 17, respectively.
Also Read: IND vs ENG: Ravichandran Ashwin To Join The Squad Soon: Reports