Last Update on: June 29th, 2022 at 03:45 pm
Given the rivalry for spots, Deepak Hooda has acknowledged that it is quite difficult to obtain a berth in the current Indian team. The right-handed hitter also stated that when playing for his nation, he always has the team's best interests in mind.
In both of the T20Is against Ireland in Dublin, Hooda batted higher in the order because Ruturaj Gaikwad was injured and unable to start. The aggressive hitter took full use of his opportunity, recording scores of 47* and 104.
Very Difficult To Find A Place In The Indian Team: Deepak Hooda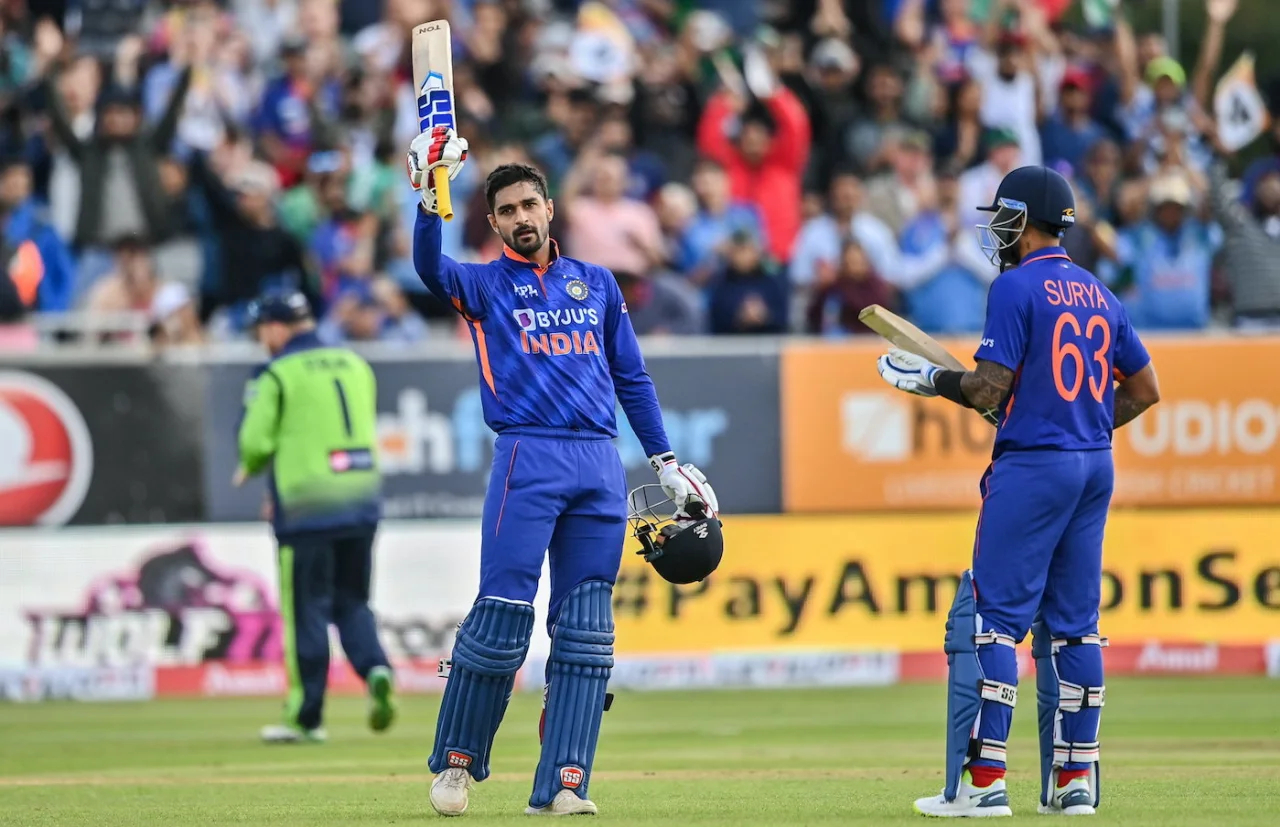 When questioned about his outlook for the brief series against Ireland, the 27-year-old said:
"It is very difficult to find a place in the Indian team and even more difficult to perform consistently. At the same time, when you wear the Indian jersey, that time you never think about yourself, you think about the team first. That's my mindset – how can I contribute to the team? How can I play better in that situation?"
He added:
"I don't think much and try to keep things simple. I am proud to be representing India and if I work hard, I will perform and provide competition."
The right-handed Indian batsman earned Player of the Series and Match honours for his outstanding hitting performances in the second T20I.
Everybody Is Following The Culture Of The Indian Team: Deepak Hooda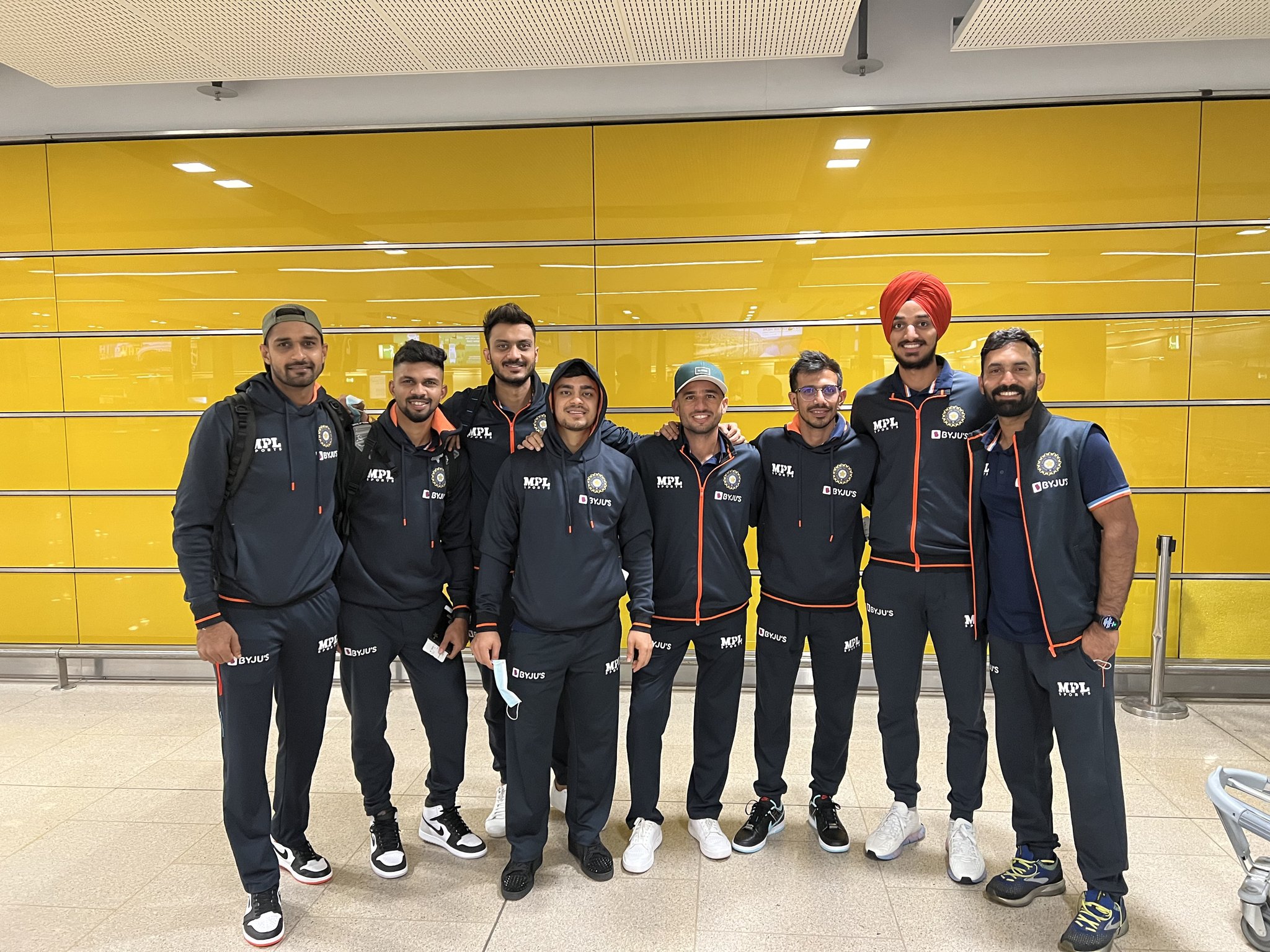 When asked how the team's younger members were handling the difficulties of playing international cricket, Hooda argued that everyone was adhering to the culture established by the more experienced players. He stated:
"There are many youngsters in the team and everybody is trying to find a spot in the team. Everybody is following the culture of the Indian team. We are on the same path that we planned at the start of the year and we are doing good."
Talking about his personal goals, the batter who represented the Lucknow Super Giants (LSG) during IPL 2022 said: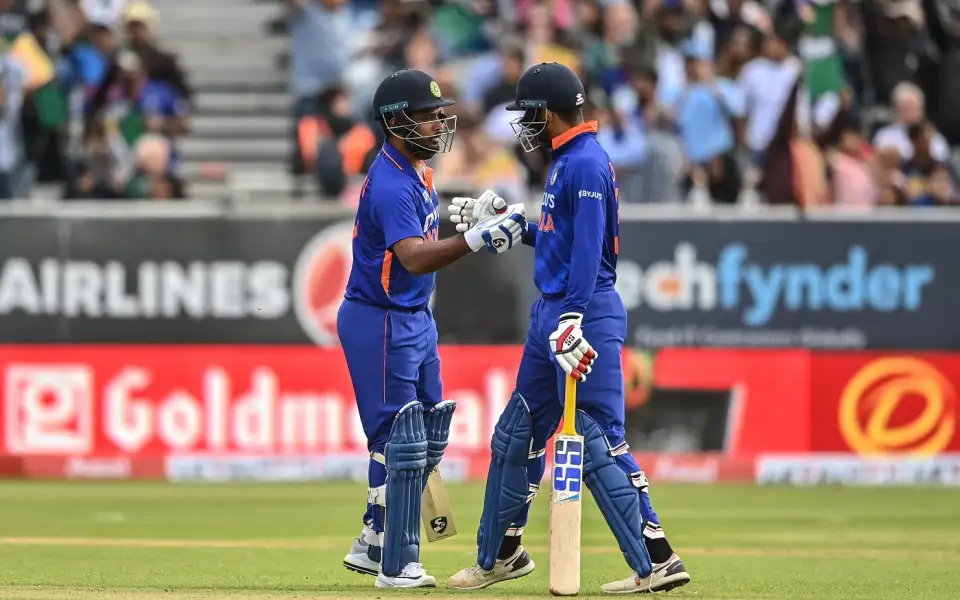 "Being a cricketer, what I have learned lately is you should not look too ahead. You should take one game at a time. If my work ethics are right, I will be in a good space of mind and I'll score. The outcome will come, maybe not now but later, but it will come."
Hooda has played for India thus far in two ODIs and five T20Is, totalling runs scored 55 and 172, respectively.
Also Read: Michael Vaughan Steps Down From BBC Commentary Role Amid Yorkshire Racism Allegations