Last Update on: June 29th, 2022 at 11:57 am
The Ireland captain Andy Balbirnie praised his team's effort but admitted that the close loss was a "hard pill to swallow."
Following a record-breaking 176-run partnership between Deepak Hooda and Sanju Samson, the highest for any wicket for India in T20Is, which helped their team reach 225, Ireland gave India a major scare by bringing the second T20I down to the final ball.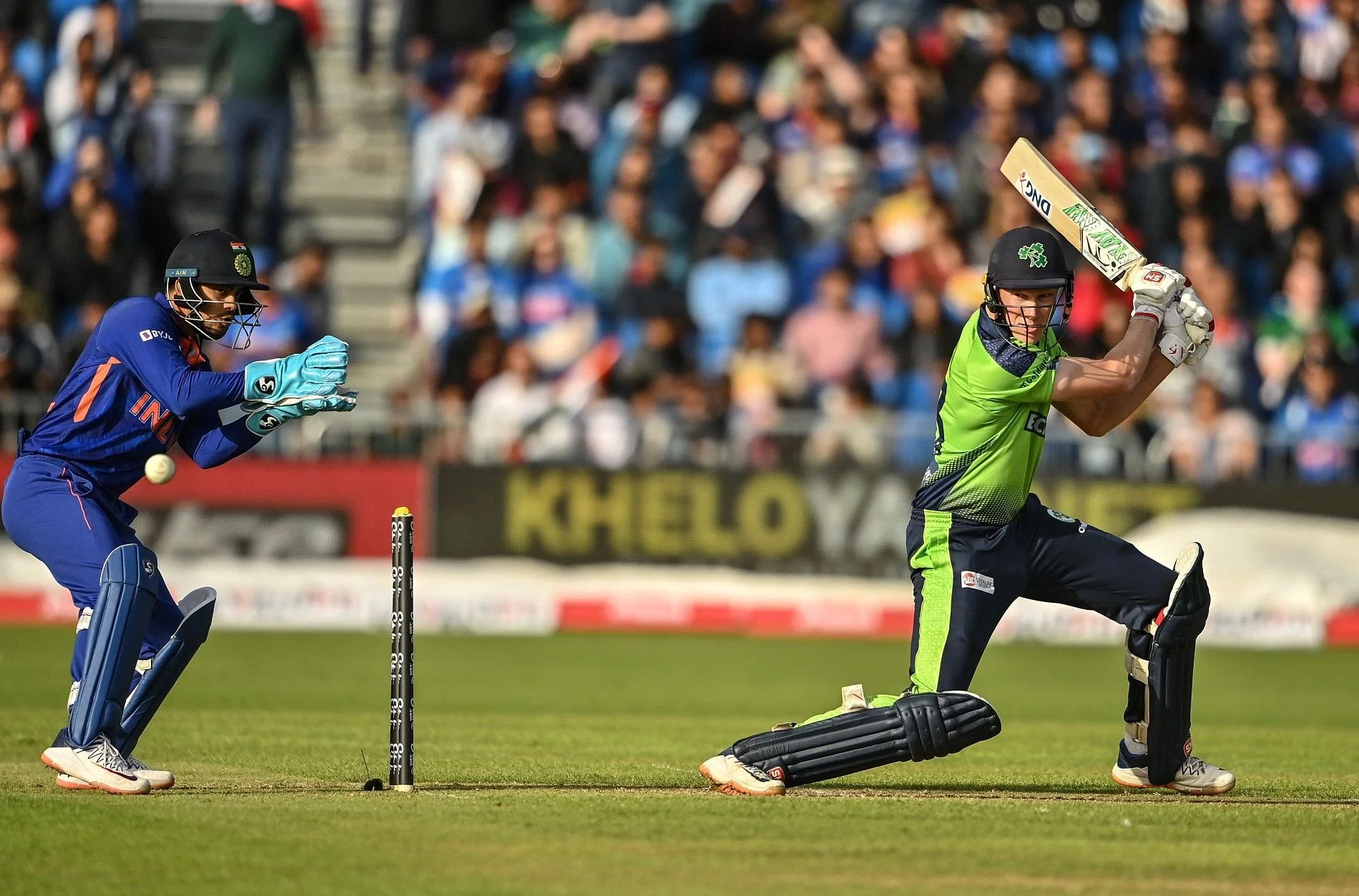 Ireland fell five shies of a historic triumph in Malahide thanks to Mark Adair's insufficiently strong connection, which limited him to just a single.
At the post-game presentation, Balbirnie remarked, "Yeah, we are all feeling quite well." "You do not often come that close against a team like India. We accomplished a lot with the bat. At the halfway point, we declared that there was only one course we were going to pursue: go out and be passionate."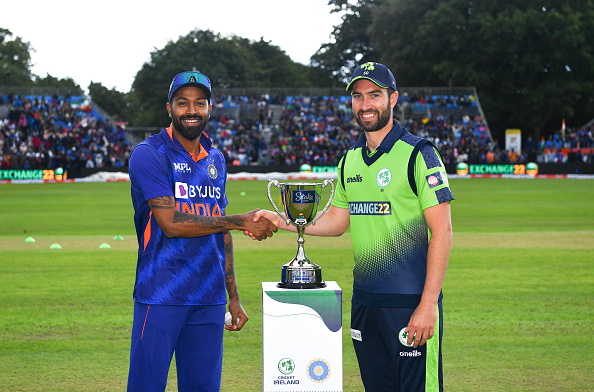 "I believe we accomplished it, but when you come that close, we are deeply disappointed. For everyone present, the cricket match was fantastic. Although the audience has been incredible the last two games, it is now definitely a tough pill to swallow," Andy Balbirnie said.
'Certainly make use of the powerplay': Andy Balbirnie
Ireland lost the powerplay in the first game, a 12-over shootout that was hampered by weather. Balbirnie gave the order to attack forcefully in the opening exchanges on Tuesday. In the opening over of the chase, Paul Stirling made an audacious attack against Bhuvneshwar Kumar, breaking him for 6, 4, 4, and 4.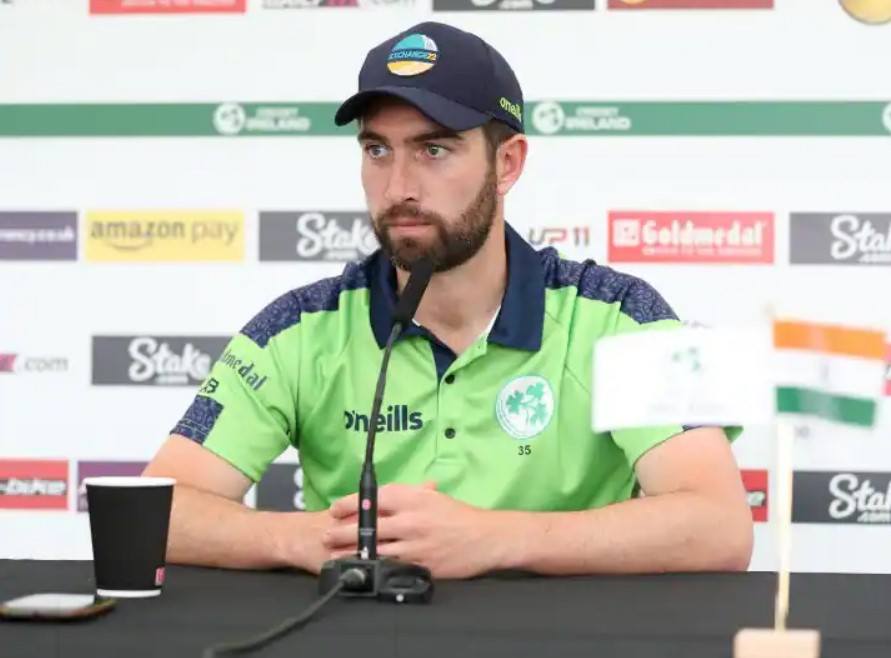 "Certainly use the powerplay," Andy Balbirnie stated. "That kind of makes sense, right? Paul accomplished that beautifully, in my opinion. He set the tone by pursuing Bhuvi in the first over. Naturally, I took a little longer to get rolling, but I did."
"The first partnership created an atmosphere in which the other guys could enter and express themselves. I believe they did it throughout the entire process," Andy Balbirnie added.
India defeated Ireland by four runs in the second and final T20 International on Tuesday to win the two-match series 2-0.
Also Read: IND vs ENG: Moeen Ali Believes India Are Undercooked For The Edgbaston Test