Last Update on: June 27th, 2022 at 12:32 pm
Stay up-to-date with the latest teams!
Join our Telegram channel and never miss a single lineup change post-toss. 🔄📢

Former Pakistan cricketer Danish Kaneria stated that judging Umran Malik based on just one over would be unfair.
Malik of Jammu and Kashmir made his highly anticipated T20I debut for India against hosts Ireland in Dublin on Sunday (June 26).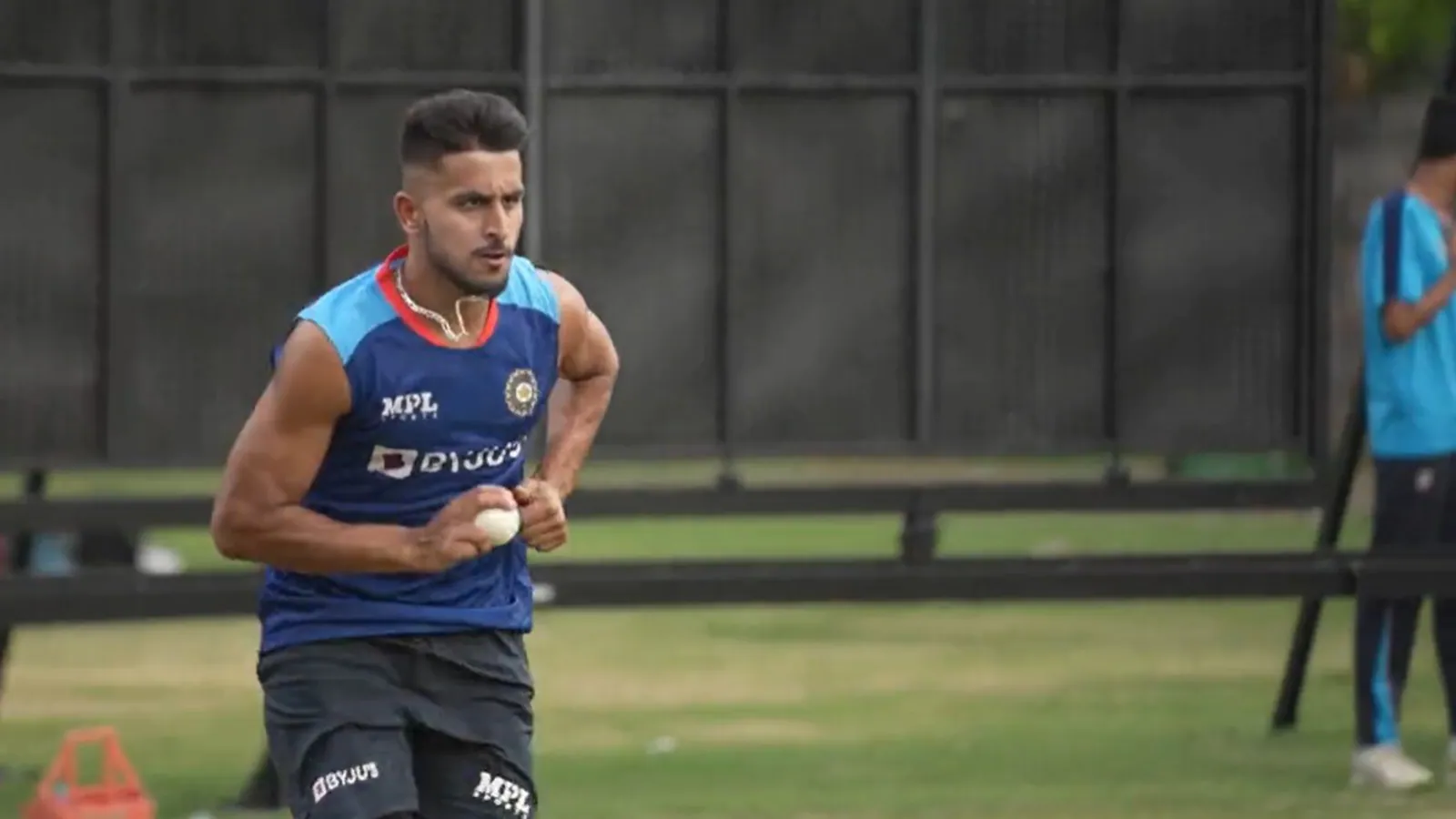 However, due to rain, the game was reduced to 12 overs per side, and Malik bowled just one over. In that single over, the tearaway quick gave up 14 runs while failing to pick up a wicket.
Danish Kaneria, a former Pakistan cricketer, said it would not be fair to condemn Malik based on just one over. He emphasized the bowler's recent success and offered his support for his performance in upcoming games. While chatting on his YouTube channel, he said these things.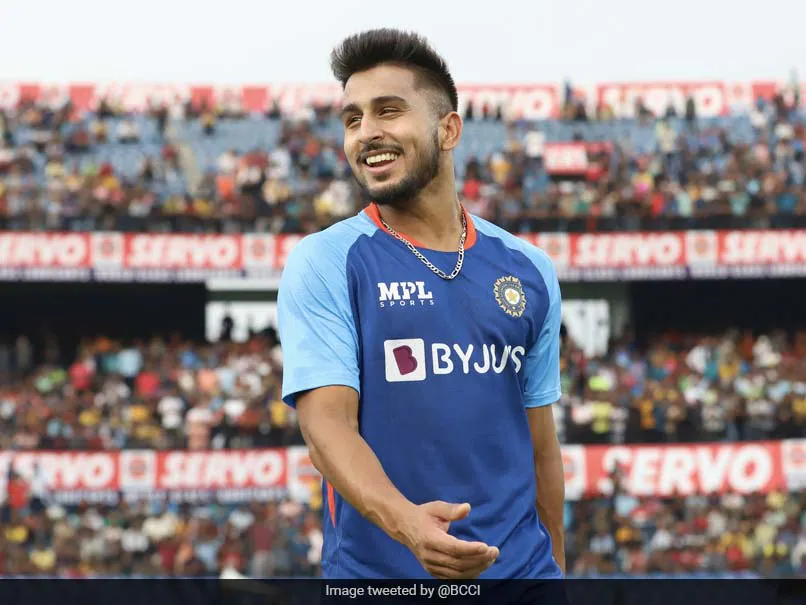 "Umran Malik was eager to play, but he only bowled one over, giving up 14 runs in the process. We must remember that it was his first game, and a 12-over match always carries pressure. He will have more opportunities, and he will succeed greatly. He has been doing well, which is why he was chosen. You cannot evaluate a player based solely on one win," Danish Kaneria Said.
Danish Kaneria on Hardik Pandya's captaincy:
The former cricketer expressed his delight at seeing Pandya bowl with the new ball during the match and mentioned that the environments in Ireland would suit his bowling style.
Danish Kaneria continued "I was overjoyed to see Hardik Pandya take over as captain. He looked very impressive as he led the side. Even though it was only a 12-over match, his bowling changes were spot on. He exuded confidence. It was encouraging to see him bowl with the new ball, and I believe he will enjoy bowling under these conditions."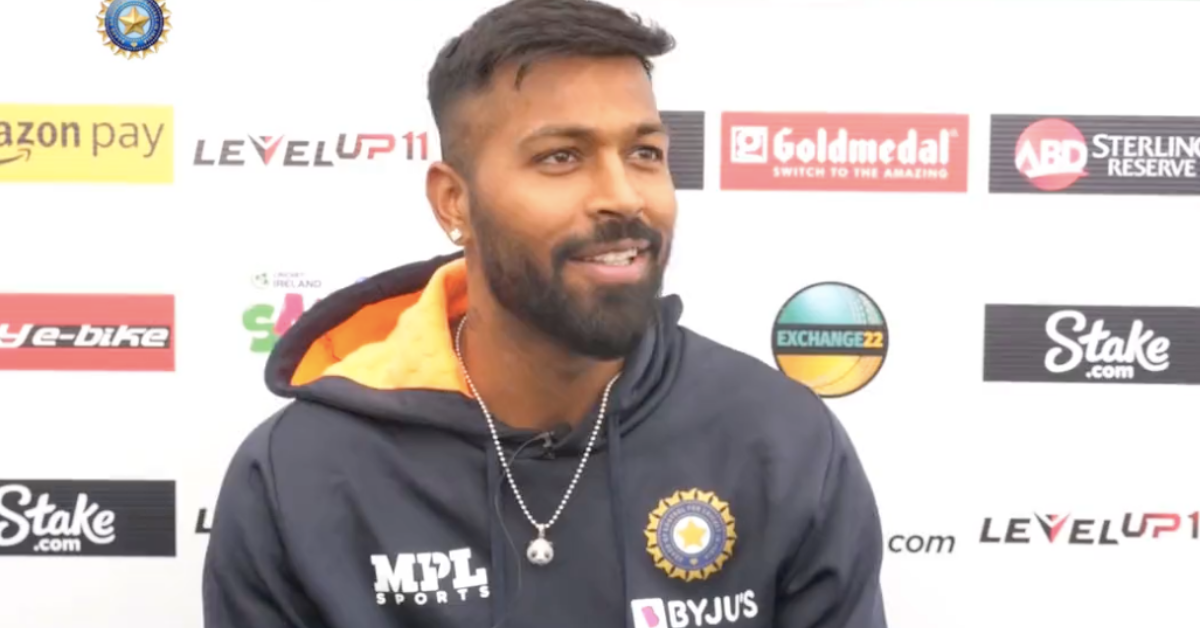 The visitors defeated them by seven wickets after chasing down the required 109 runs in only 9.2 overs thanks to Hooda's unbeaten 47 runs off 29 balls and Hardik's effort of 24 runs off 12 balls.
Also Read: IRE vs IND: Indian Pacer Bhuvneshwar Kumar Believes T20 Format Produces Many Cricketers