Since Dinesh Karthik joined the Royal Challengers Bangalore earlier this year, his career graph has been on the rise. Karthik's return to the Indian T20 team was largely due to his outstanding batsmanship, which included 330 runs from 16 innings.
Karthik has performed admirably since rejoining the national squad over three years ago, and he will be included in the next T20 series against the West Indies.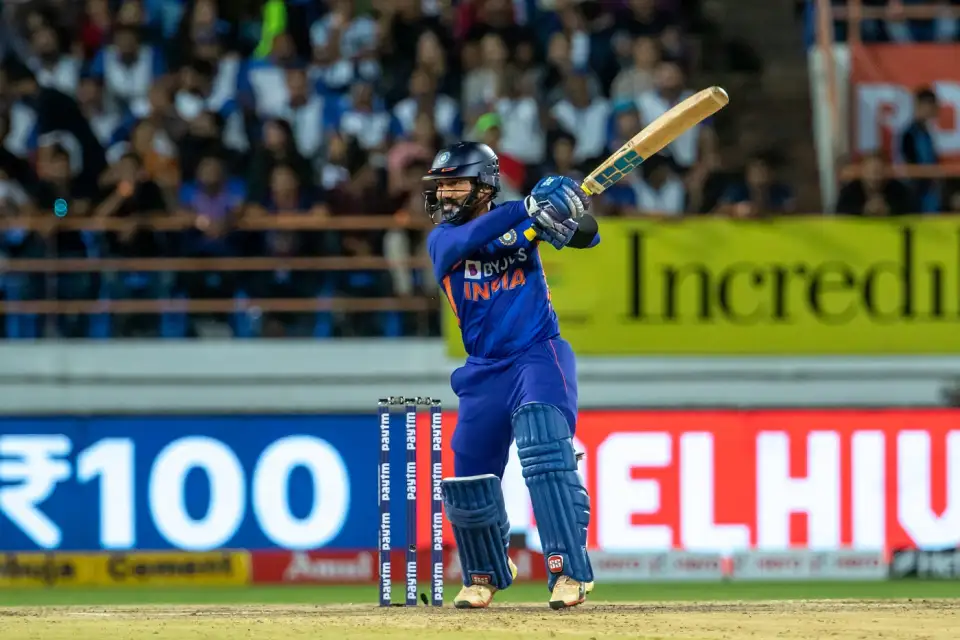 Dinesh Karthik Happy Things Worked Well
Karthik said that the most difficult comeback he has ever made to the India squad was the most recent one.
"Making a comeback when you are 35-plus was never going to be easy. I am thankful to everyone who helped me during that phase. I quietly believed in myself and did the hard yards before the IPL, and I am happy things worked well," Karthik said during the launch of Evocus (Black Alkaline water) here on Friday.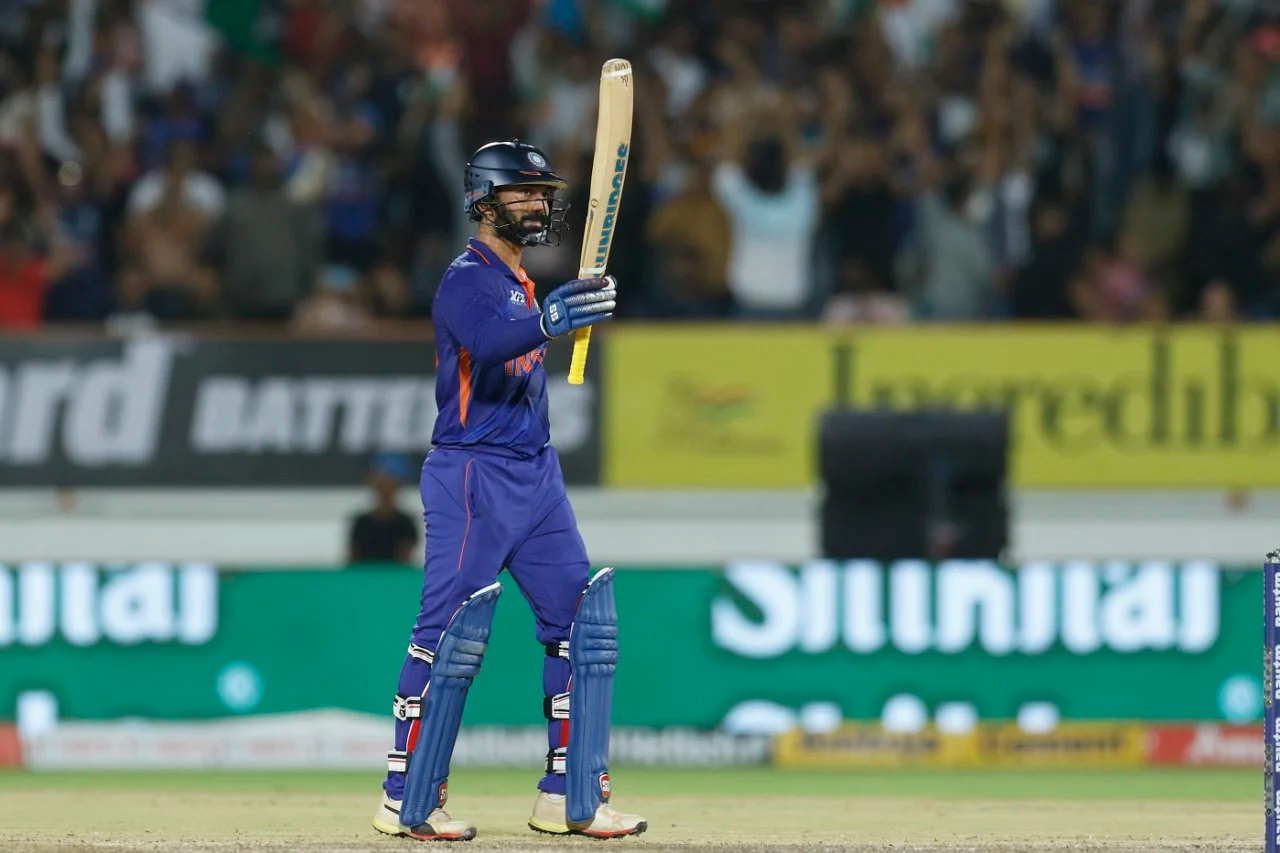 He gained the confidence to play the finishers' position for Team India after doing so for RCB.
"The fact that I did so well for RCB has helped me achieve a few important things. It is a journey and I am really enjoying it. With every new day, there is a different challenge. Some challenges you overcome, and some challenges are harder so it has been interesting so far," Karthik pointed out.  
If Your Role Is Defined Clearly It Becomes Relatively Easier: Dinesh Karthik
Karthik appears to be thriving in any job he plays, whether it be holding the bat or holding the microphone. The 37-year-old believes that having a defined role has made him his best self.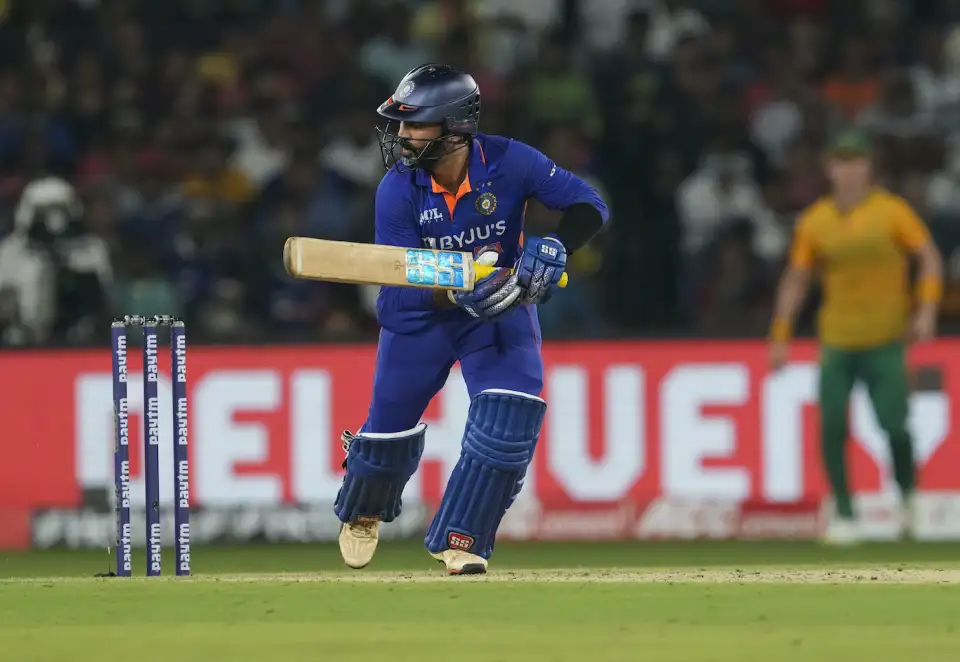 "Be it for the state (Tamil Nadu), IPL or national side — if your role is defined clearly it becomes relatively easier to prepare and focus. One has to adapt and thrive, and I am really enjoying the challenge," said Karthik. 
Karthik is sure that Team India will perform well at the next T20 World Cup in Australia later this year. Team India currently leads the ICC T20 rankings.
 "With the kind of talent we have, I am confident of India doing very well in the World Cup," Karthik, who is anticipated to play for Tiruppur Tamizhans in their next TNPL match against Kovai Kings on Saturday in Coimbatore, stated. 
Also Read: Navdeep Saini All Set To Play For Kent In Ongoing Season