India has dispatched a youthful touring side to the West Indies for a three-match ODI and five-match T20I series, just returning from a tour of England. In the fifty-over format, they will be headed by seasoned opener Shikhar Dhawan, who is making a comeback to the national side and seeking to secure his position at the top of the order ahead of the World Cup in his country next year.
However, there have been concerns raised over whether he should continue in that position, particularly following his performance against England last week.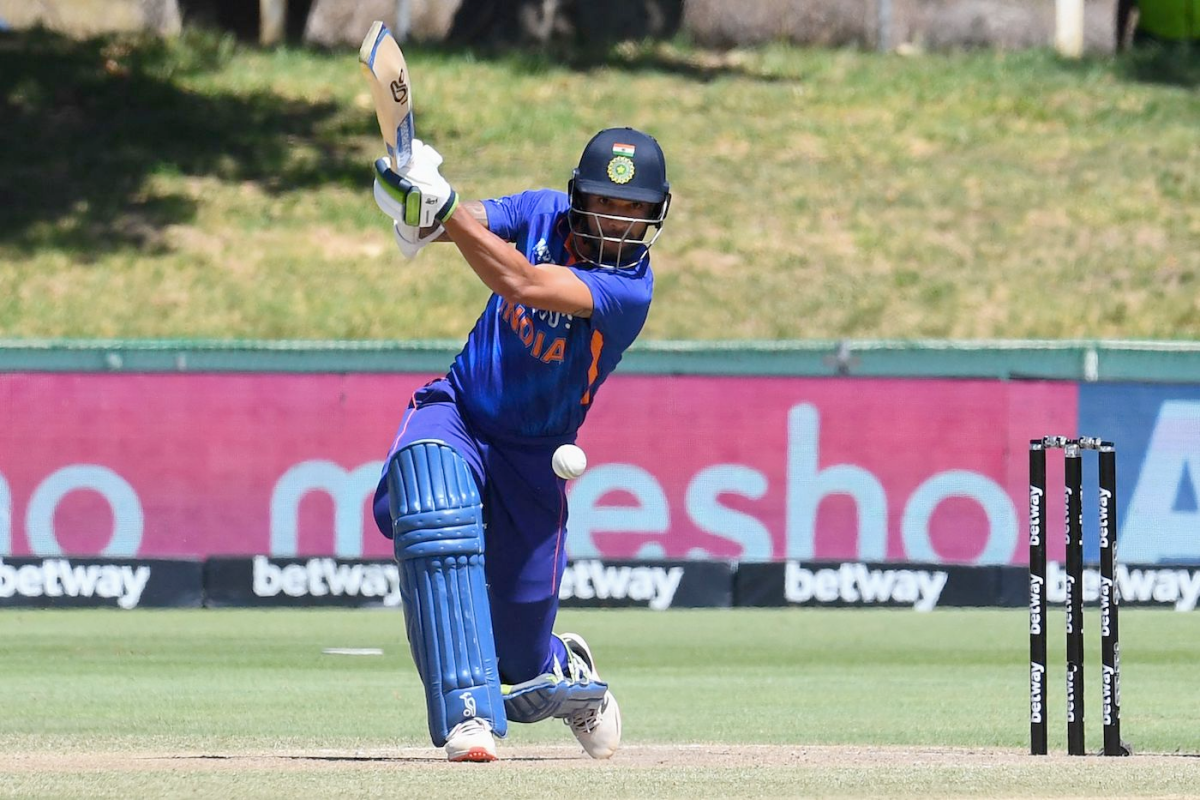 Rohan Gavaskar Backs Shikhar Dhawan
Meanwhile, Rohan Gavaskar, a former Indian batter, considers such reactions to Dhawan's play to be unfair and reactive. Gavaskar emphasised that this should not be the case for someone of the caliber of the 36-year-old when questioned by Sports18 whether this is his final opportunity. 
"Not make-or-break, he is an exceptional performer in international cricket and he has been so for a while," said Gavaskar. 
"He has had three bad games in England and we are talking about it as make or break or is he on last chance, which I think is a little harsh, it is a little unfair."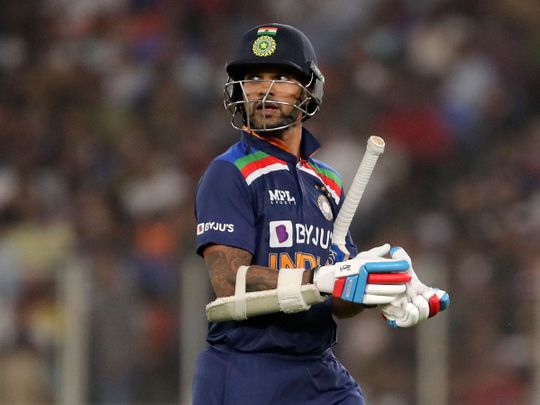 Dhawan had not lost a match when chasing 111 in the first ODI, but he appeared a little scratchy and stayed that way as he fell for small totals in the second and third ODIs. He was playing in situations when all top-order hitters struggled, so perhaps his performance shouldn't be taken too seriously. 
Shikhar Dhawan will Look Back At His Career With A Lot Of Pride: Rohan Gavaskar
Gavaskar also said that Dhawan has recently put up better figures than the media suggest, adding that the allegations of his bad form are overstated. 
"In his last 10 matches he is averaging about 44 and he has got three fifties, basically a fifty every three innings in his last 10 games. Even if he stops playing tomorrow, he will look back at his career with a lot of pride," said the former India batter.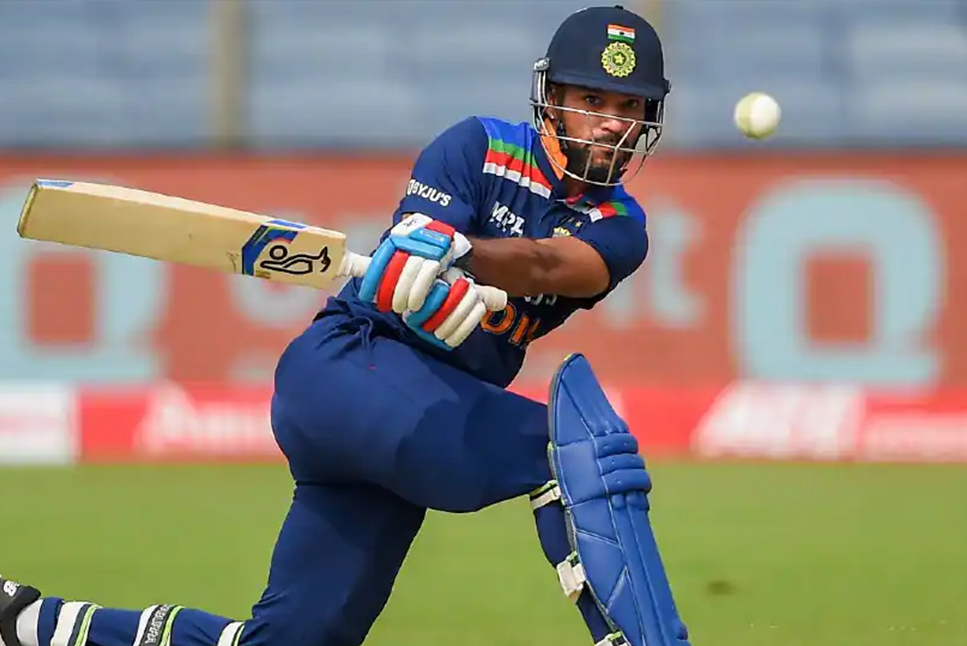 Last year, as a more experienced squad was playing in England, Dhawan led a youthful Indian side on a tour in Sri Lanka. It was a successful trip for him personally as well, and he has proceeded to play successfully for the Delhi Capitals (in 2021) and Punjab Kings in the IPL (in 2022). 
At Queen's Park Oval in Port of Spain, Trinidad, India and the West Indies will play their first one-day international match. After the three ODIs, the sides will play five T20 Internationals, two of which will be held in Lauderhill, Florida. 
Also Read: Ravi Shastri Weighs In On Reduction Of Bilateral T20Is: Franchise Cricket Can Be Encouraged