Last Update on: July 30th, 2022 at 06:01 pm
Rajkumar Sharma, Virat Kohli's former coach, has suggested that Arshdeep Singh of India may have drawn some influence from the renowned Pakistani pacer Wasim Akram.
He made note of the fact that, like Wasim Akram, Arshdeep Singh conceals the ball in his right hand during the run-up when speaking on India Sports News. He praised the left-armer highly, calling him a shrewd bowler.
When playing against West Indies in the first T20I match on Friday, Arshdeep was excellent. From his complete four overs, the gifted bowled only allowed 24 runs while also taking two significant wickets.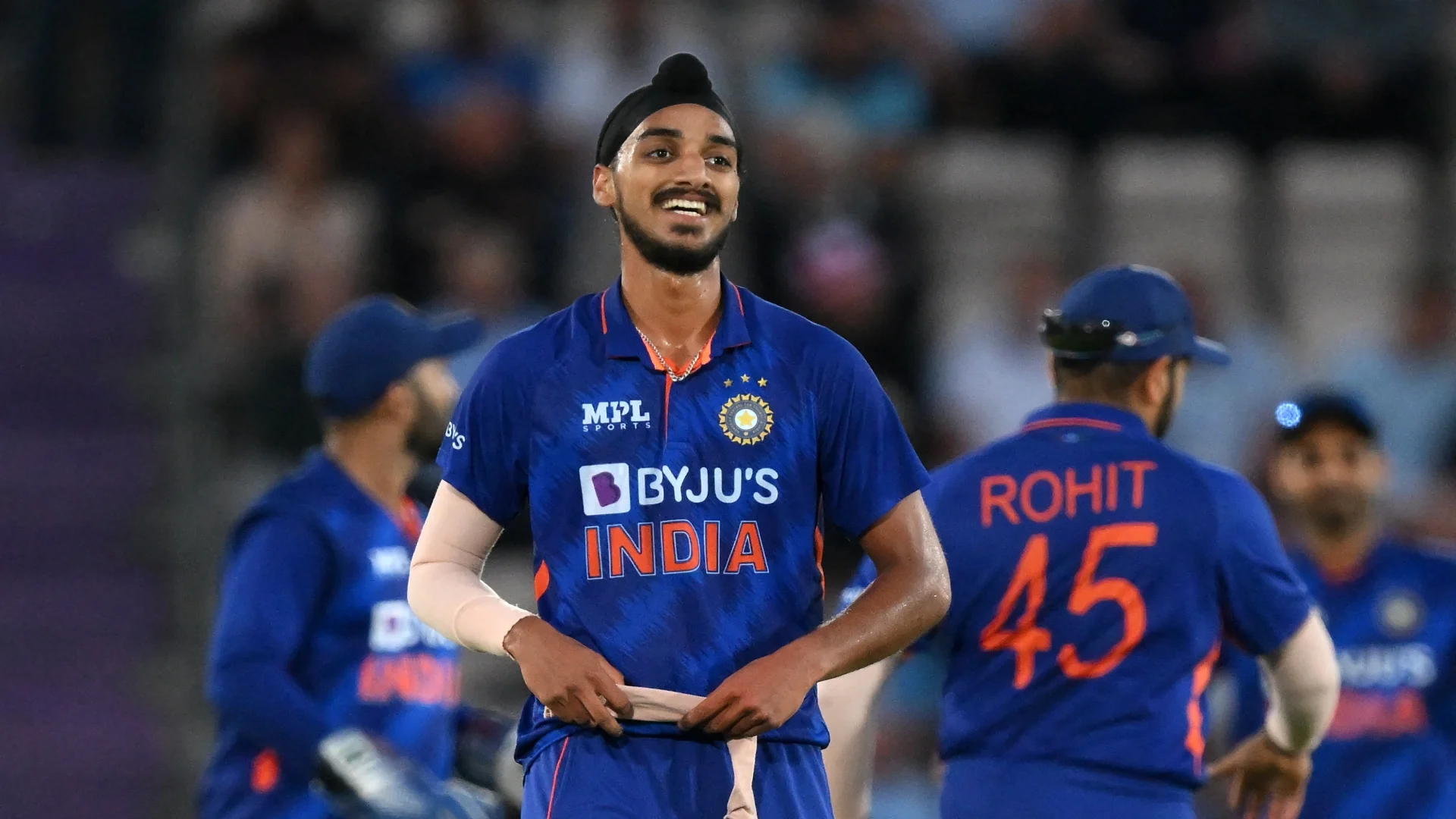 Arshdeep Singh Is A Very Intelligent Cricketer: Rajkumar Sharma
Rajkumar Sharma commenting on the bowler said, "It seems like Arshdeep Singh has followed Wasim Akram very closely as he holds the ball in his right hand while running to hide it from the batter.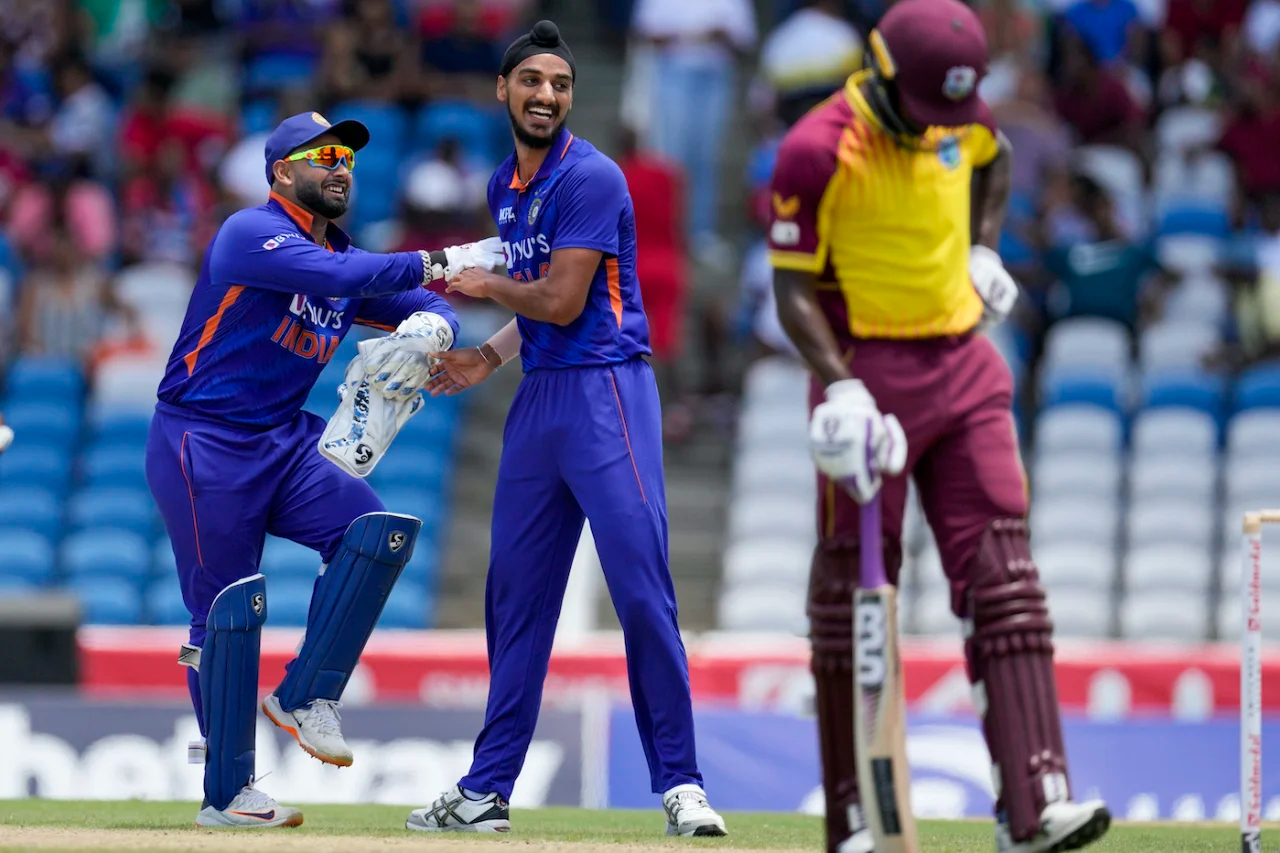 It's good to see that he's a thinking cricketer. He is still very young and has to learn a lot of things. But he is a very promising and a very intelligent cricketer."
Reetinder Sodhi commented during the conversation that although Arshdeep hasn't participated in many international cricket matches, it seems like he is working really hard in the nets.
He said that the 23-year-old had demonstrated his value each time he had the chance. Sodhi also emphasised how consistently the seamer has been able to bowl the yorker to perfection.
Singh has particularly had a big impact on the last two Indian Premier League seasons (IPL). In the most recent tournament, he took 10 wickets and had an economy rate of 7.70.
Arshdeep would hope that he can churn out similar performances throughout the series.
Also Read: CAN vs SIN Dream11 Prediction, Fantasy Cricket Tips, Dream11 Team, Playing XI, Pitch Report, Injury Update- CWC One-Day Challenge League A