Last Update on: August 17th, 2022 at 03:36 pm
Former Indian cricketer Mohammad Kaif believes it was a bad idea for Shikhar Dhawan to give KL Rahul the leadership at the last minute.
Team India's three-match ODI series against Zimbabwe, which gets underway on August 18, was supposed to be captained by Dhawan.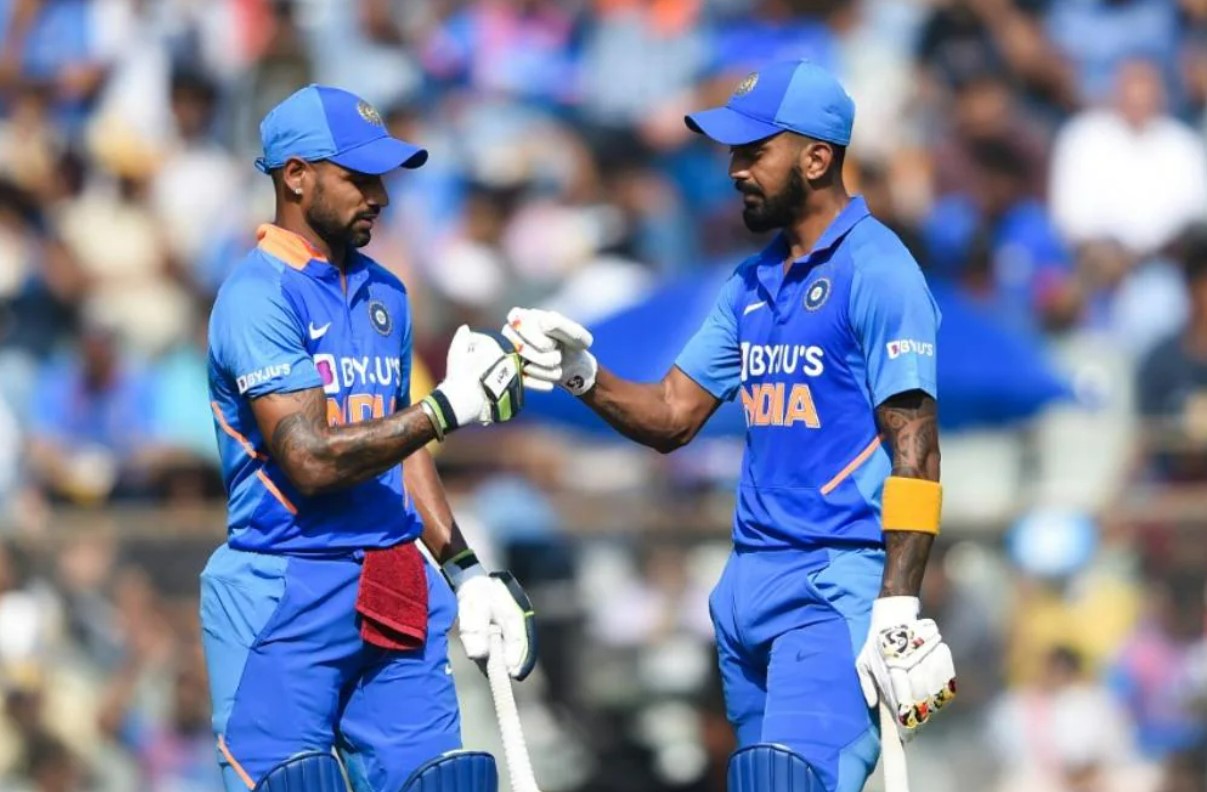 But KL Rahul was declared fit for selection and included in the ODI squad last week by the BCCI, not only as a player but also as the captain. Shikhar Dhawan was consequently relegated to vice-captaincy, which Kaif believed was disrespectful to the experienced player.
In a media interview with FirstPost, Kaif discussed the entire situation involving Shikhar Dhawan and Rahul: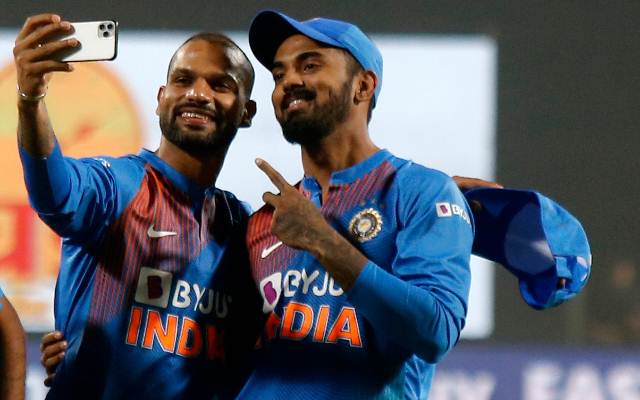 "The captaincy incident was avoidable. Perhaps KL Rahul's medical report arrived late, and there was also a miscommunication. I do not think it would have bothered KL Rahul if India had played this series under Dhawan as originally announced." But I completely agree that if someone has been named captain, he should remain so. Dhawan has a laid-back personality, which is not appropriate for a player."
'There is a lot of cricket left in Shikhar Dhawan': Mohammad Kaif
Kaif also believes that Dhawan has a lot more to offer the Men in Blue, and not just in ODIs.
"Despite only playing one format for India, Shikhar Dhawan has a lot of cricket left in him." He scores a lot of runs in the IPL, and his selection for only ODIs sometimes surprises me."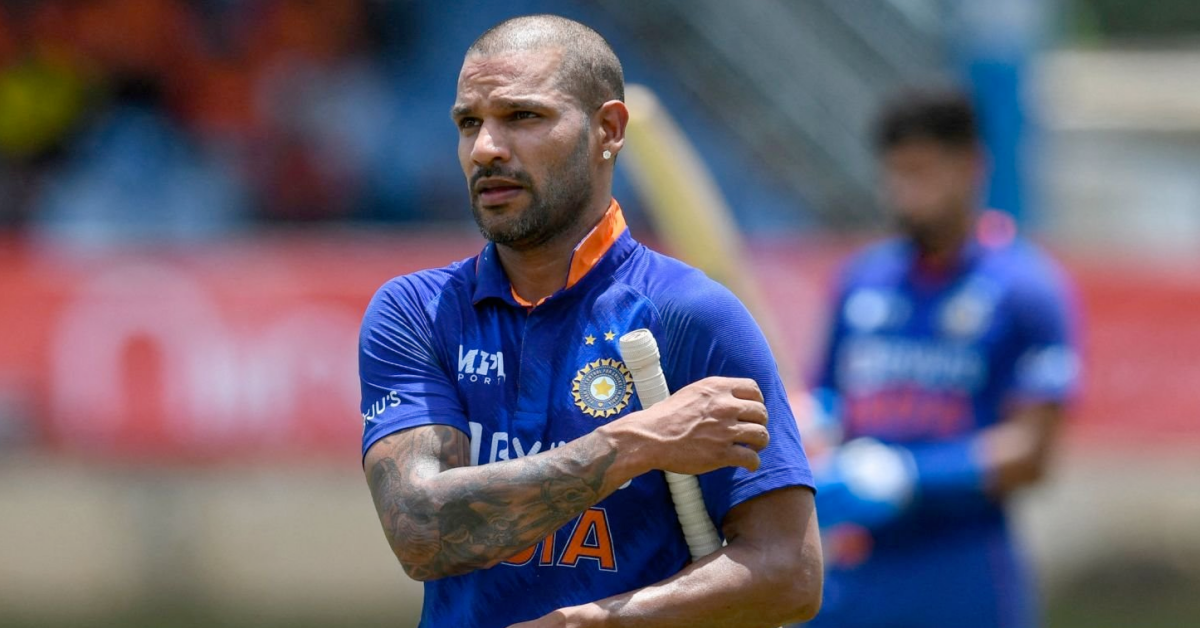 "He is a better player who can play T20Is as well as Tests. India has been successful whenever Dhawan, Virat Kohli, and Rohit Sharma have played well together."
A three-match One-Day International series between Team India and Zimbabwe is set to begin this week in Harare. The series is anticipated to be entertaining as KL Rahul will captain the Men in Blue. The hosts are also looking strong and are full of confidence after a 2-1 series victory against Bangladesh in both T20I and ODI matches earlier this month.
Also Read: Comparing Suryakumar Yadav Straight To AB de Villiers? Ricky Ponting Should Have Waited More – Salman Butt