During the ongoing ODI series against Zimbabwe, Indian captain KL Rahul has given the bowlers complete freedom to execute their plans, according to Mohammed Siraj.
Siraj took one wicket while conceding only 16 runs in eight overs in the second ODI on Saturday, August 20 in Harare.
The visitors were bowled out for 161 runs, and the Men in Blue chased down the target with five wickets and more than 24 overs to spare.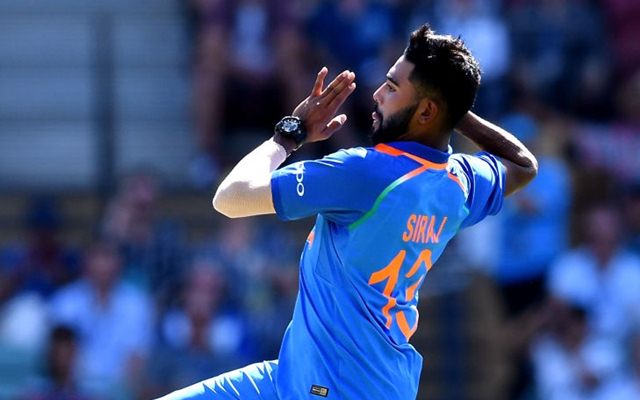 I Have Worked On My Outswingers: Mohammed Siraj
Mohammed Siraj was congratulated on the Indian team's victory and asked about the atmosphere within the team during a post-match interview on Sony Sports. He responded:
"First of all, thank you so much, we have won the series. The atmosphere is extremely good. KL Bhai (Rahul) gives a lot of freedom to the bowlers, so the atmosphere is very good. I am enjoying my bowling a lot because I had the outswing from earlier but I was not too confident about it. Now I have worked more on the seam and I have got the confidence as well, and you must have been seeing that it is releasing nicely from my hand. I was bowling with that rhythm only."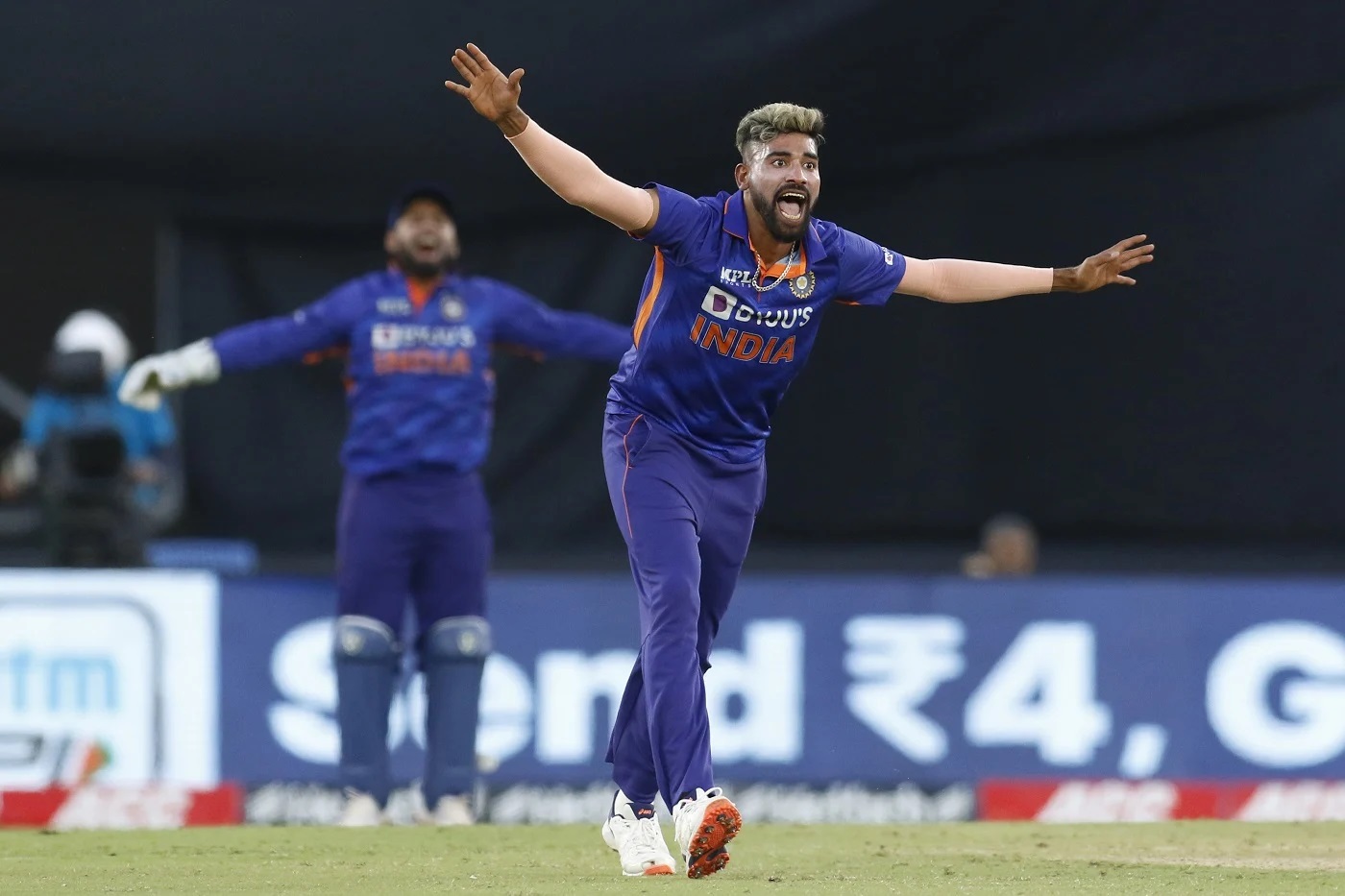 "I need to work even more on that. The way the ball was moving from the pitch, I was thinking that I can try something else. But when I was at the top of my run-up, I was thinking that I need to keep a simple plan and not try anything else. I would have felt good even if I had not got a wicket because of the way I was bowling", he further added.
Also Read: ENG vs SA: Did Not Wake Up This Morning Thinking That I'd Be Doing A Press Conference At This Time – Dean Elgar After Beating England In First Test