Last Update on: August 16th, 2022 at 02:42 pm
Ryan Burl, Zimbabwe's all-rounder, will be in the spotlight once again during the India series. Before the series began, he discussed Virat Kohli and his recent downfall.
A three-match One-Day International series between Team India and Zimbabwe is set to begin this week in Harare. The series is anticipated to be entertaining as KL Rahul will captain the Men in Blue. The hosts are also looking strong and are full of confidence after a 2-1 series victory against Bangladesh in both T20I and ODI matches earlier this month.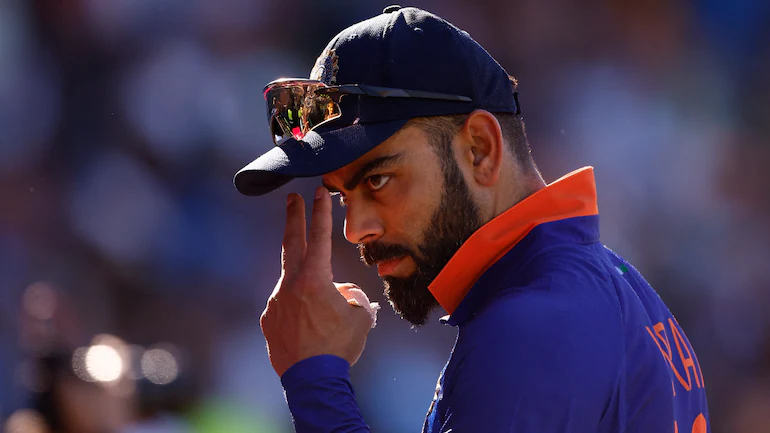 KL Rahul will be the captain of the second-string Indian side, which has been chosen for the 50-over matches against Zimbabwe in the absence of the majority of first-team players. For the first time since the conclusion of IPL 2022, the top-order batsman will bat again.
The next series is also anticipated to be exciting because the hosts, who are entering it after a very unexpected 2-1 victory against a much higher-ranked Bangladesh squad in both T20I and ODI games, will likely present a tough fight to the second-string Indian team.
The African country played well in the recently finished series, and it will keep them in a positive frame of mind when they play India. Even if this Zimbabwean team is not as formidable as the one from the 1990s, they may still make India pay by giving them a taste of their own medicine.
Virat Kohli is an absolute legend of the sport: Ryan Burl
The Zimbabwe vs. India series is scheduled to begin on Thursday, August 18, and TimesofIndia.com spoke with Ryan Burl, a 28-year-old all-rounder for Zimbabwe who is a part of the current team can face the Men in Blue. Discuss Virat Kohli's approach and performances.
Q: Will Zimbabwe miss going up in opposition to Virat Kohli, who will not be half of this upcoming series?
Ryan Burl remarked "Virat Kohli is a sporting legend. He could be one of the most effective performers I have ever seen. With him missing, it indicates that someone else will take his place, and I am sure they will want to put their hand up."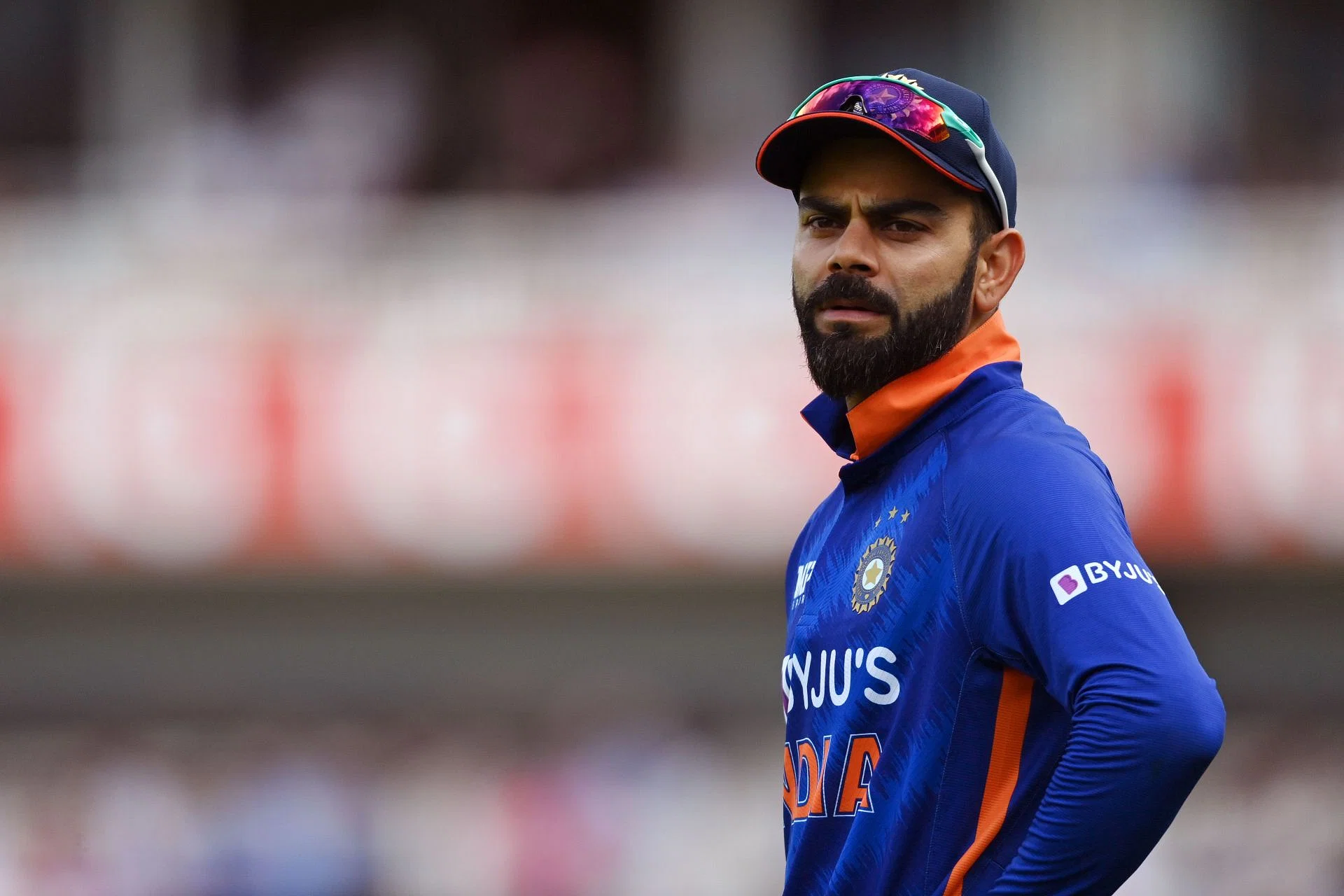 "So, in terms of us and how we are approaching it, it is a massive problem, and we are going to do everything we can to solve it."
Team India is scheduled to take on Zimbabwe in a three-match ODI series that starts this week in Harare.
Also Read: ENG vs SA: No One Will Be Stupid Enough To Play Tests Till 40 – James Anderson