Deepak Hooda has been a regular member of the Indian white-ball side ever since making his debut in February earlier this year. He also scored his maiden T20I century in the T20I series against Ireland. The management has been naming him in the ODI and T20I squads in every series since the start of the year. 
Deepak Hooda has given the selectors a good option for the much-debatable number four slot in the Indian playing XI. Hooda has performed consistently well and is now among the front runners to be named in India's T20 World Cup squad for the event in Australia later this year.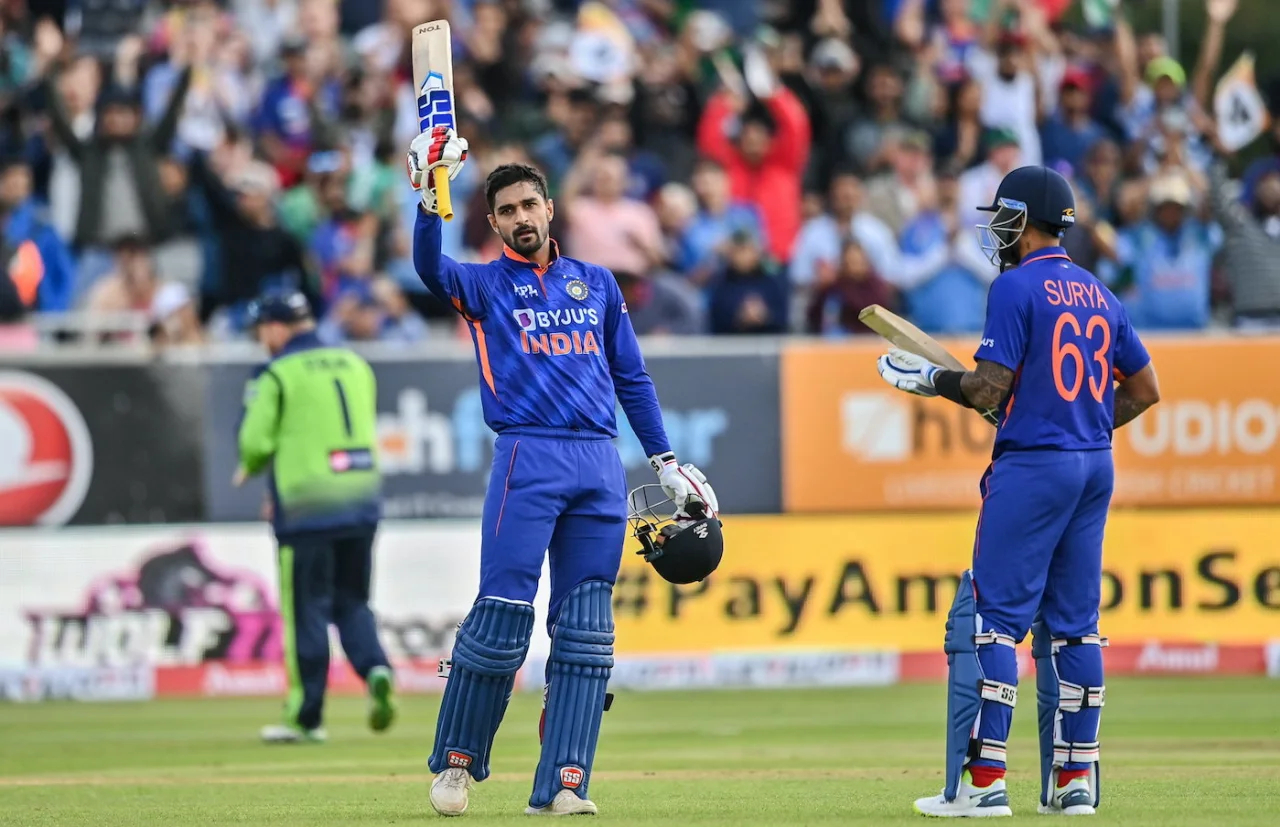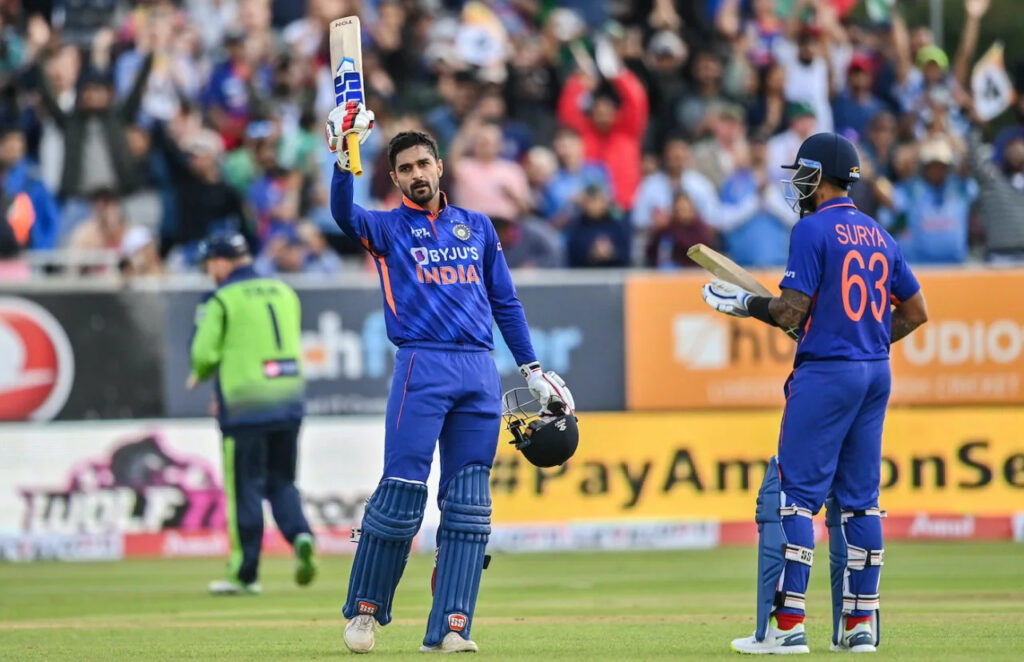 Meanwhile, former Indian fielding coach R Sridhar, who has seen Hooda from close quarters has shared some funny instances from his initial days as a cricketer. Former Indian all-rounder Irfan Pathan has also shared many stories about Deepak's talent and potential. 
Talking to Cricket.com, Sridhar lauded Hooda's growth and considers him a permanent member of India's white-ball setup moving forward. He also called Hooda 'coach killer' from his U-19 days.
Deepak Hooda Was A Coach Killer: R Sridhar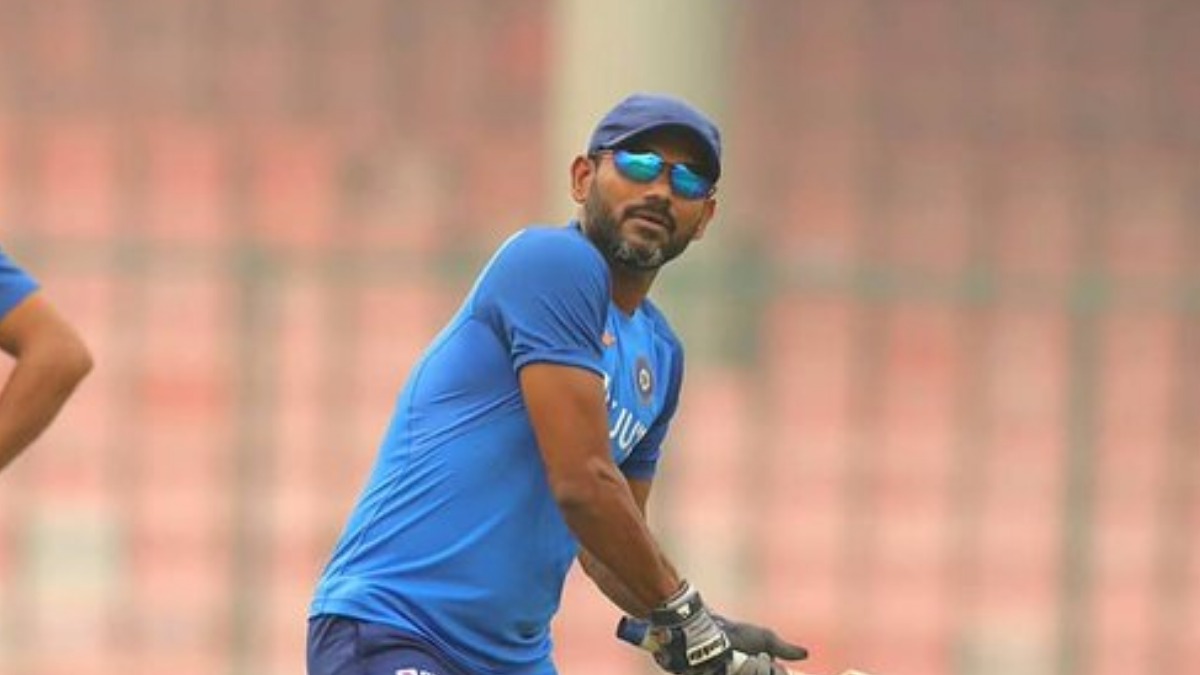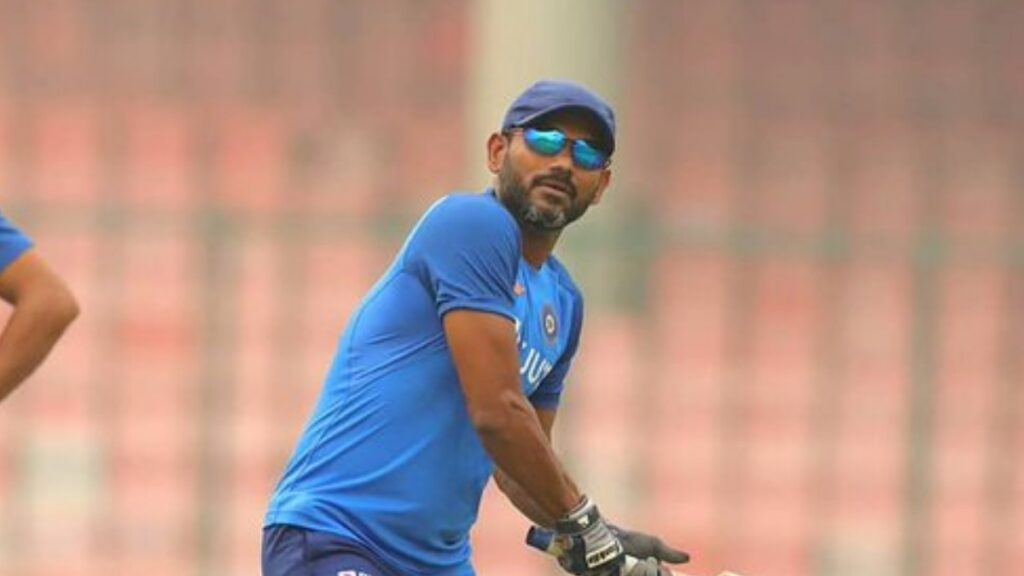 "He has come of age. I have known him since his U-19 days, when I was a coach there. [He was] young, enthusiastic, and hardworking. I used to call him a coach killer because he loves to practice and practice. Even during his U-19 days, he used to come up and ask, 'Sir, let's do a power-hitting session'. He loved it," recalled Sridhar.
Sridhar further spoke about how he denied Hooda from taking power-hitting sessions as he would hit expensive cricket balls outside the stadium and lose them in the process.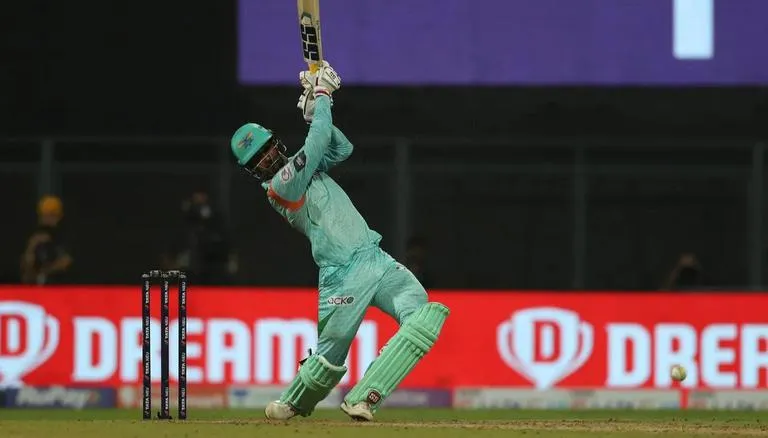 "We used to tell him, 'No Deepak, you are not coming because you are hitting the balls into Cubbon Park (a famous area in Bengaluru) and we are losing expensive white kookaburra balls. You are not supposed to hit the ball there, across the road'. He used to have a laugh," he added.
The IPL 2022 turned out to be an important season for Hooda. He scored 451 runs batting at number three and four for Lucknow Super Giants making this his most productive IPL season. That helped him break into the Indian side and he has not looked back ever since. He has played 8 ODIs and 9 T20Is  so far this year for India contributing consistently with the bat.
Also Read: IND vs ZIM: " He Gets Serious While Batting" – Axar Patel on Shubman Gill