Kumar Sangakkara stated that the team has looked at the numbers and performed with data to devise the highest suitable strategy so far this season and find as well as best playing 11 in the season and spend the majority of it on the playing 11.
Rajasthan Royals played their best cricket since reaching the IPL finals in 2008. The team owes credit to their new Director of Cricket, Sangakkara, who oversaw a complete revamp, letting go of non-performers.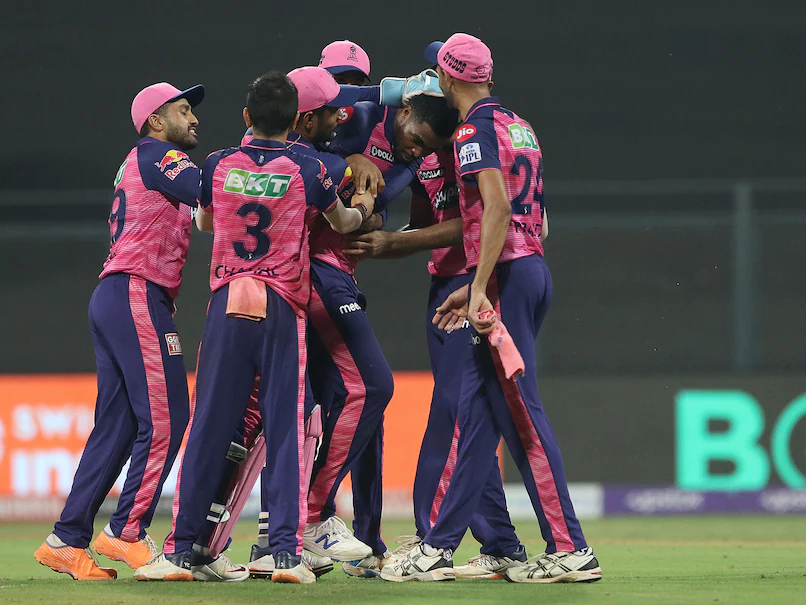 Sangakkara gave a sneak peek at what had transformed this season after assisting them to reach the finals so many years later.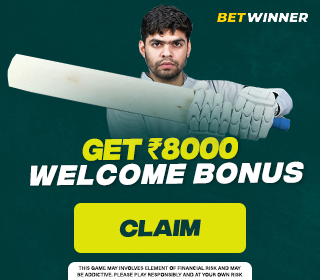 "All of the preparation, all of the effort. It was a tough loss to the Gujarat Titans, but the guys got back up and came back strong. The entire bowling unit performed admirably. Prasidh deserves special mention."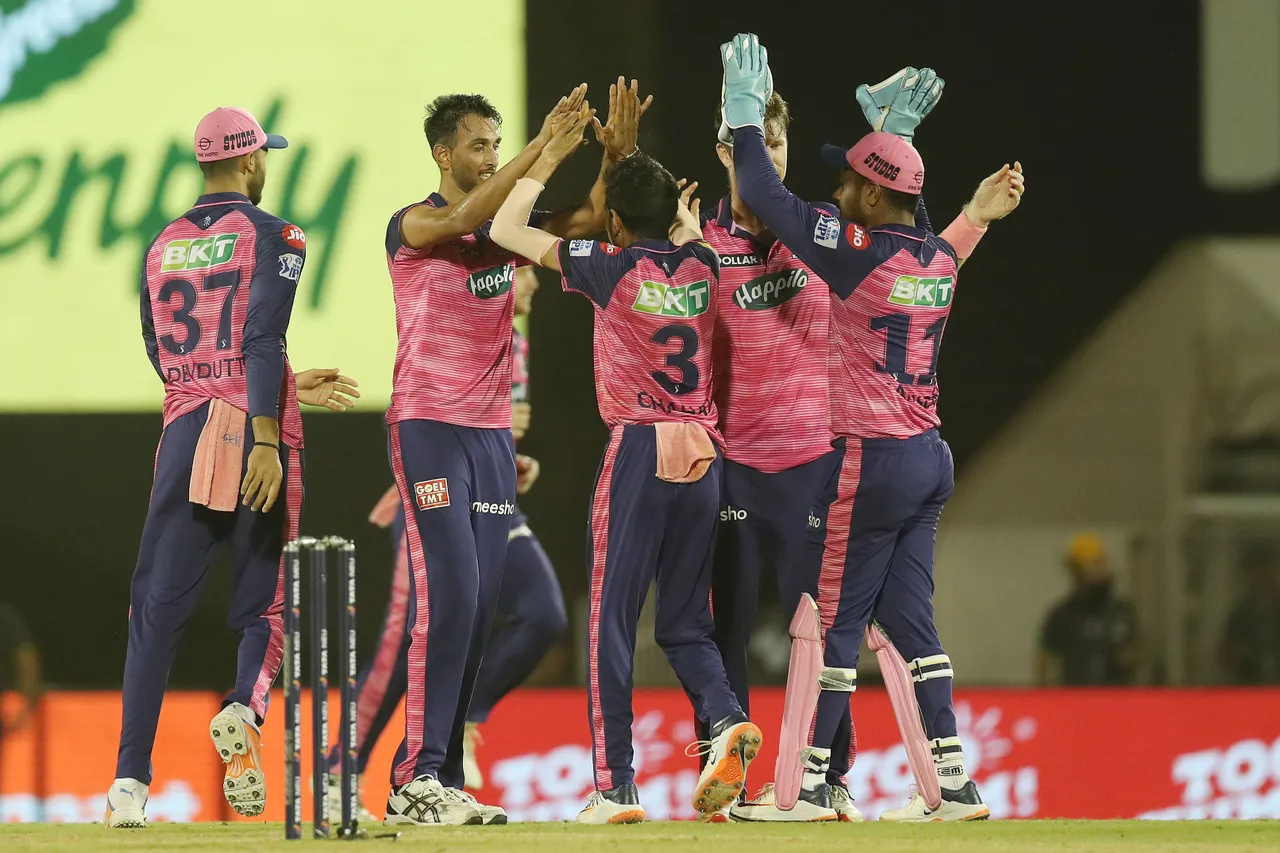 "We had 16 to defend in the previous game, and Miller had three sixes. It can have a significant impact on confidence. But he was honest, and he was fantastic in the nets. Trent Boult followed. And his mother, Obed McCoy, has been quite ill at home, but he has been able to put that aside. "She's doing well," Kumar Sangakkara said.
Jos Buttler relies on his strengths and footwork: Kumar Sangakkara
Kumar Sangakkara saw Jos Buttler's reemergence as a T20 batsman, who smashed four centuries this season. He instilled self-belief belief in him and enabled him to be a great team player, in which he was been seen heading to bowlers for on-field advice on circumstances.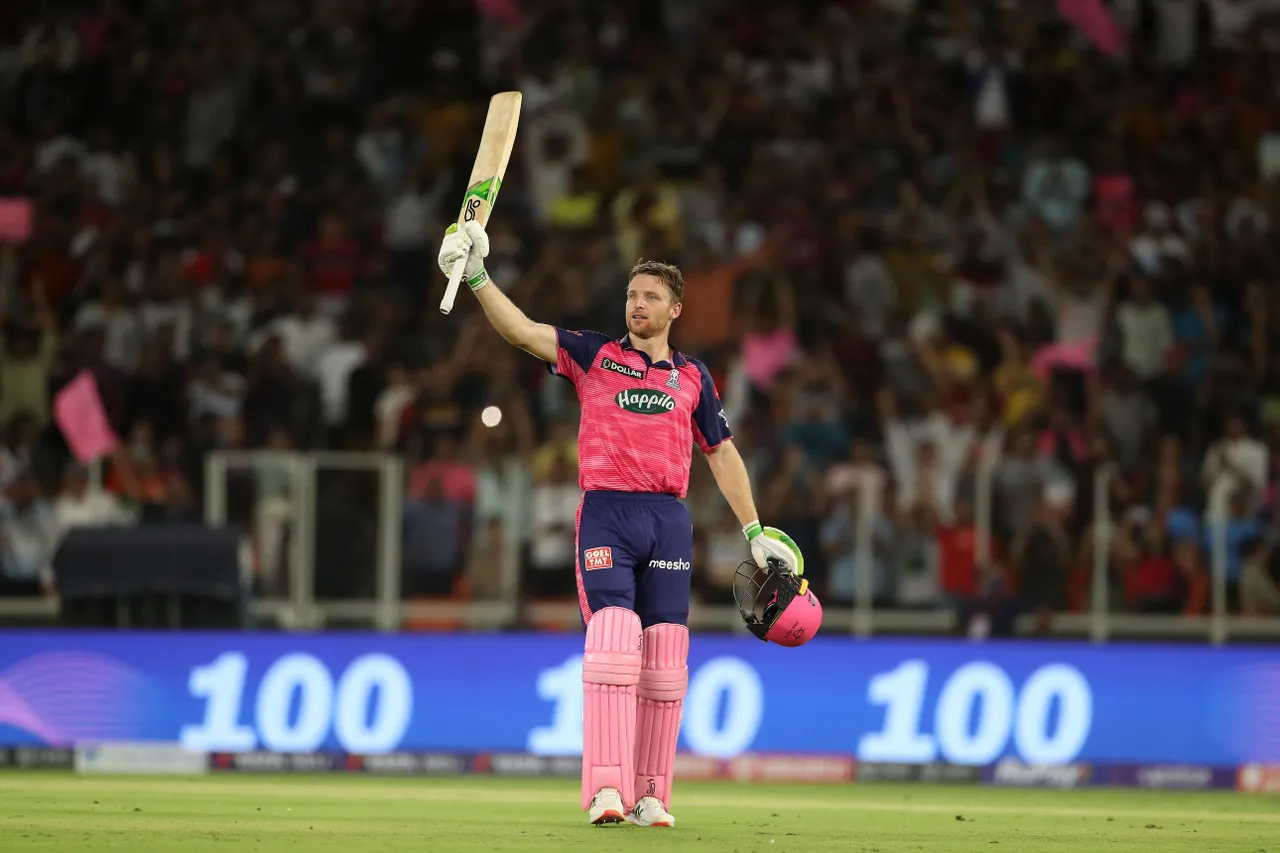 "Jos Buttler plays to his strengths and tries to control the bowling to bowl to his strong points more and more." The best part is that he can accelerate at any time. Overall, he is a fantastic person who considers his play and himself deeply," Kumar Sangakkara said.
Jos Buttler hit a century and Prasidh Krishna and Obed McCoy each took three wickets as Rajasthan Royals beat Bangalore by seven wickets at the Narendra Modi Stadium in Ahmedabad. Rajasthan will now face Gujarat Titans in the tournament game on Sunday night.
Also Read: Virender Sehwag Feels Rishabh Pant Should Play 100 Tests For India