Former BCCI commissioner and chairman of the IPL, Lalit Modi, believes that the recent e-auction of the IPL media rights is an indication that the prices will only go up as things move forward.
The BCCI sold the rights for the cycle 2023-27 for a whopping INR 48,390 crores, more than twice what Star had paid for the previous cycle. This time around, Disney bagged the rights to broadcast IPL in the Indian subcontinent for INR 23,575 Cr.
Meanwhile, Reliance-owned Viacom18 took home the digital rights for the league with a winning bid of INR 20,500 Cr. Following the bids, the IPL became the second-richest league in terms of money per match.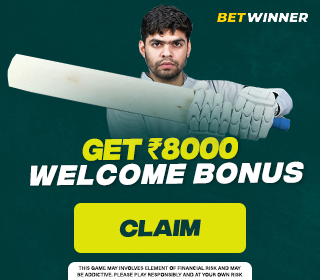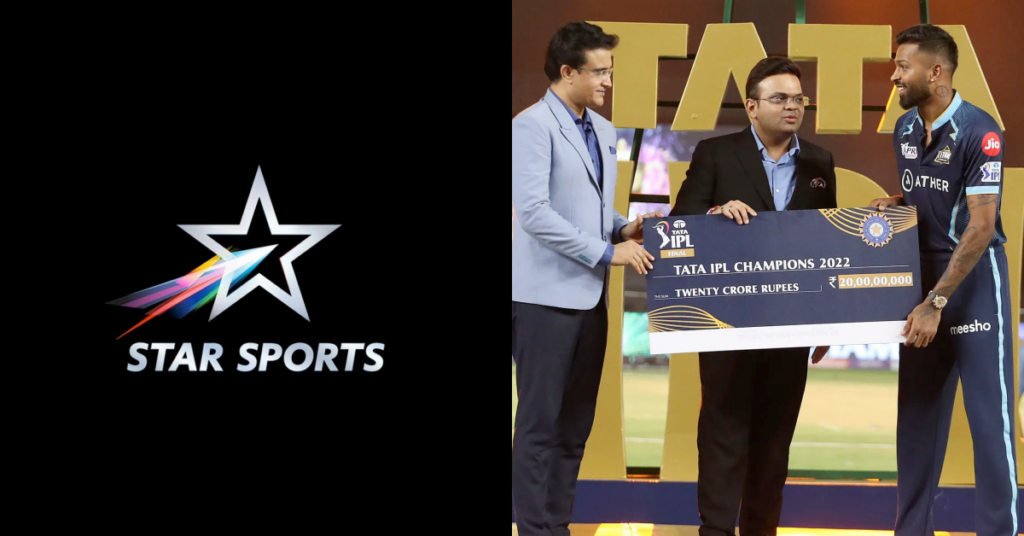 "It is not them(BCCI). It is the fanbase that has done it. I have always said every 3-4 years it will double. The price of IPL will continue to double in terms of media rights, and it's gone up by 98% in the last cycle. From the last cycle to this cycle at 98% and I'm telling you now, going forward in the next cycle, it will double again," Modi told NDTV.
"It will definitely overtake NFL" – Lalit Modi
Currently, the world's richest league is the NFL but Modi believes it is only a matter of time before the IPL takes over from its American counterpart.
"The broadcasters are not foolish enough to shell out this kind of money if they're not going to recover it. There may be a loss in year 1 or so, but not going forward. so I think it is the fans and only the fans that dictate the terms."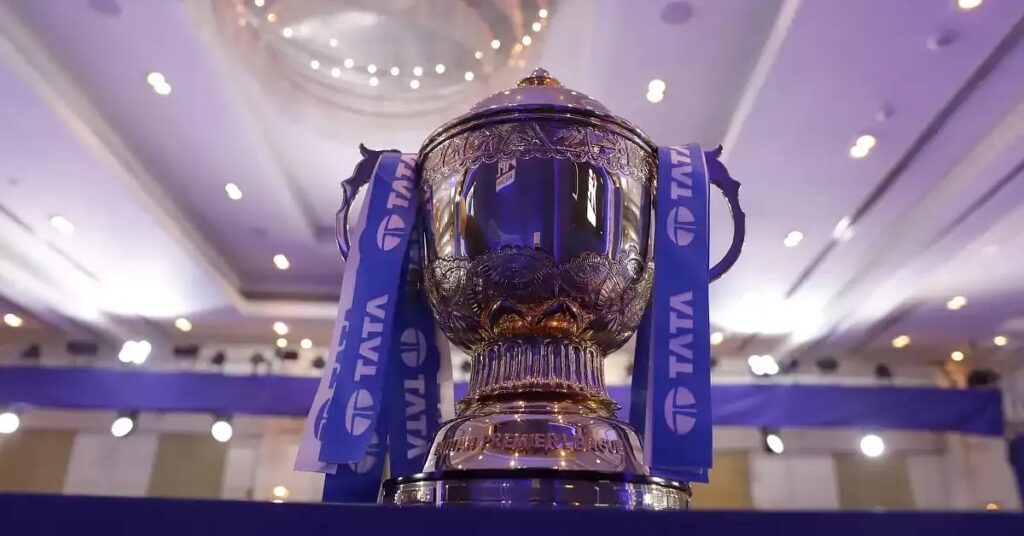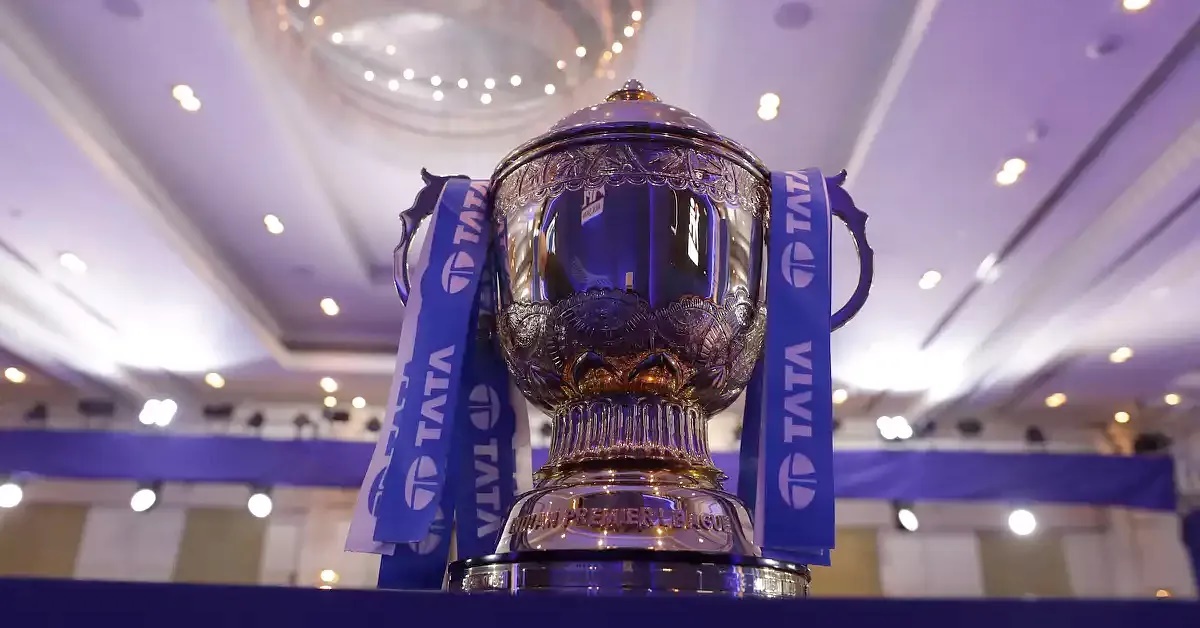 "It will definitely overtake NFL, I've always said it'll be the no. 1 sports league sooner rather than later, but it all depends on the innovation for the OTT platform, the digital platform," he also added.
Also Read – ENG vs NZ: I Watched A Lot Of It, Didn't Have Too Much Else To Do – Kane Williamson On Second Test In Nottingham