Former Pakistan captain Inzamam-ul-Haq said that Bangladesh's performance is just like how they used to play 15 years ago. Bangladesh lost to Pakistan by four wickets in the first T20I match in Dhaka on Friday.
Pakistan beat Bangladesh by four wickets in Dhaka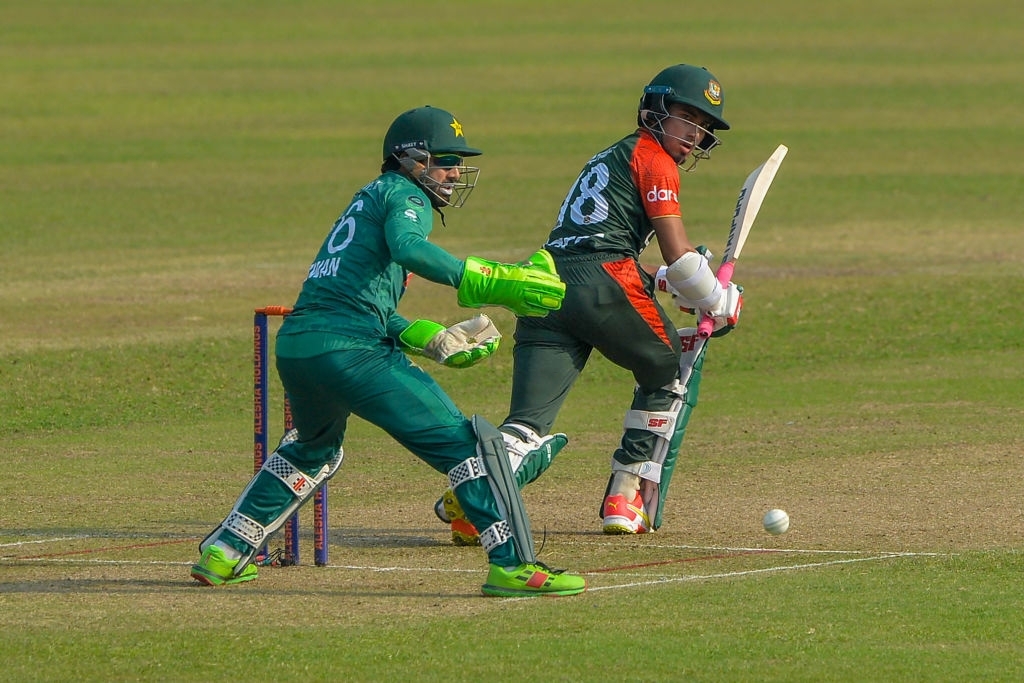 Bangladesh's inexperienced top-order collapsed inside five overs but their lower-middle order comprising Nurul Hasan (28) and Mahendi Hasan (30*) pushed the team's score to 127/7.
Despite some tight bowling from the home side, Pakistan chased the score in the final over as Shadab Khan and Mohammad Nawaz stood tall.
Bangladesh had qualified in the ICC T20 World Cup 2021 but suffered loss in all of their five fixtures of Group 1 in the Super 12 stage.
Bangladesh's performances are just like it used to be 15 years back: Inzamam-ul-Haq
Inzamam chastised the Bangladesh team for their poor track record away from home and said they make pitches suitable to them and fail to perform in other countries.
"I thought Bangladesh would've learnt something from their poor World Cup performances. Maybe they will make better pitches or play better cricket. They've been playing cricket for the last 15-20 years and their away performances are just like it used to be 15 years back. It's like winning an odd ODI once in a blue moon and nothing else," Inzamam said on his YouTube channel.
"It was a typical match (1st T20I between Bangladesh and Pakistan) in Bangladeshi conditions. We've seen this over the years. Teams like Australia and other found it extremely difficult to win in Bangladesh. But as soon as Bangladesh plays outside of their country, they seem desolated.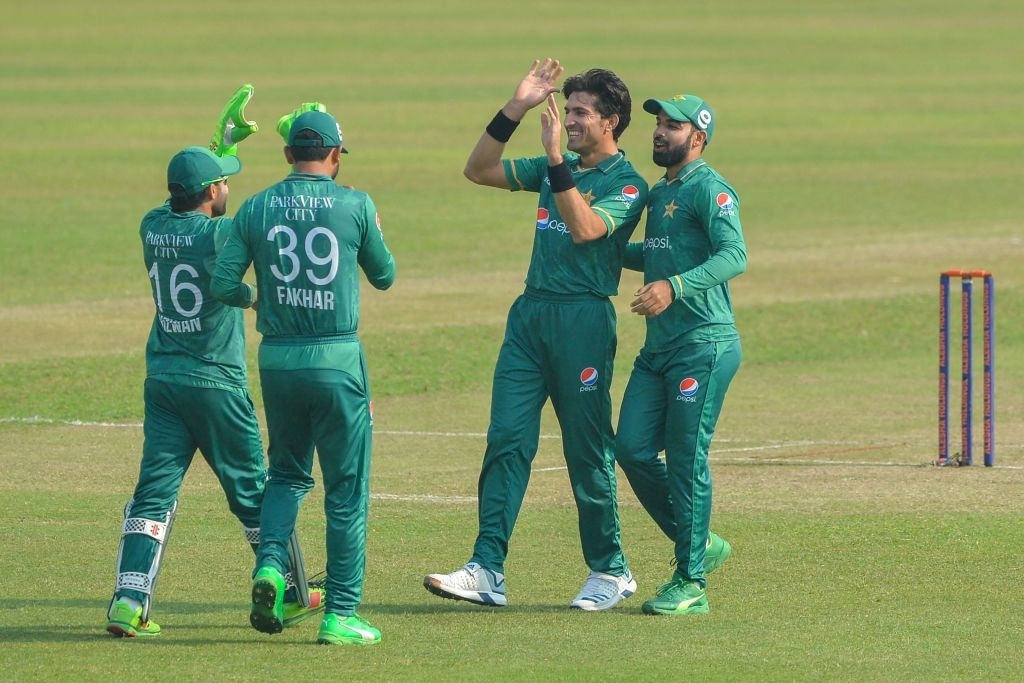 "They were nowhere to be seen in the recent World Cup. And this is because they make absolutely pathetic pitches in their country. They don't even give their players a chance to groom and feel satisfied just by winning matches in Bangladesh. I'm extremely disappointed to see this," he concluded.
The second T20I between Bangladesh and Pakistan is on Saturday (November 20) at the Shere Bangla National Stadium in Dhaka.
Also Read: IND vs NZ 2021: Rishabh Pant Hasn't Lived Up To My Expectations, Says Inzamam-ul-Haq