Last Update on: October 10th, 2022 at 03:53 pm
Indian opener Shubman Gill has lavished praise on his batting partner in the ODIs, Shikhar Dhawan for being a friendly and helpful act in the team. Gill is being looked at as the backup Indian opener in the ODIs for the 50-over format. India will host the 2023 ICC Men's Cricket World Cup in October and November. For the first time, India is hosting the entire World Cup.
One of the most successful opening pairs in the world, Rohit Sharma and Shikhar Dhawan are expected to open for Team India in the ODI World Cup. Promising young Indian batsman Shubman Gill will be one of the contenders to be picked in the World Cup squad.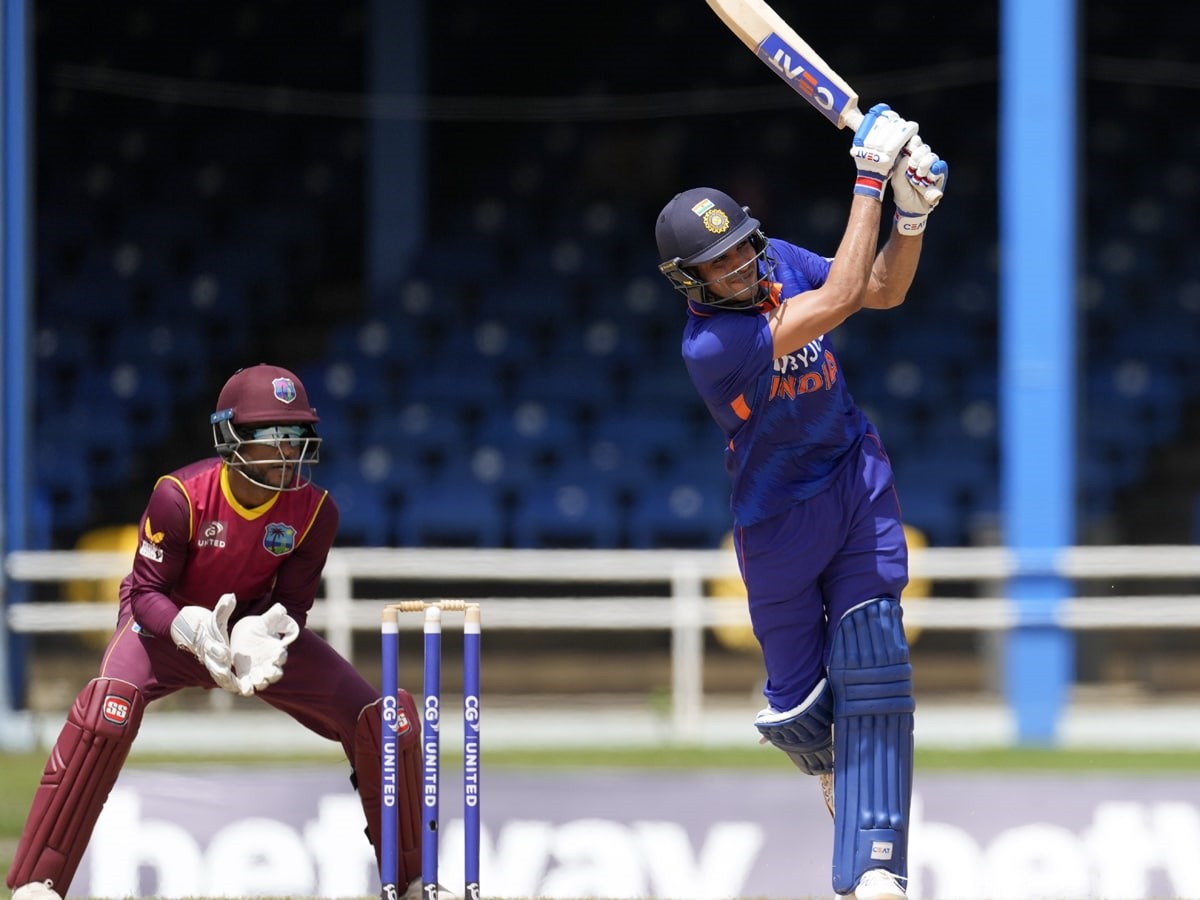 Shubman Gill represented India in 11 ODI matches, scoring 530 runs at an average of 58.89 with a strike rate of 104.54. The 23-year-old scored a century and three fifties. He is giving tough competition to veteran batsman Dhawan, who has scored 559 runs at an average of 45.33 in 14 innings, including five fifties in 2022.
Gill failed to perform in the ODI series against the Proteas, scoring only 3 and 28 runs in the first 2 matches. He will be hoping to score big in the series decider in Delhi on October 11.
I Enjoy Opening The Batting With Shikhar Dhawan – Shubman Gill
The right-handed batter said that Shikhar Dhawan consistently encourages him to be a better player by mentoring and praising him.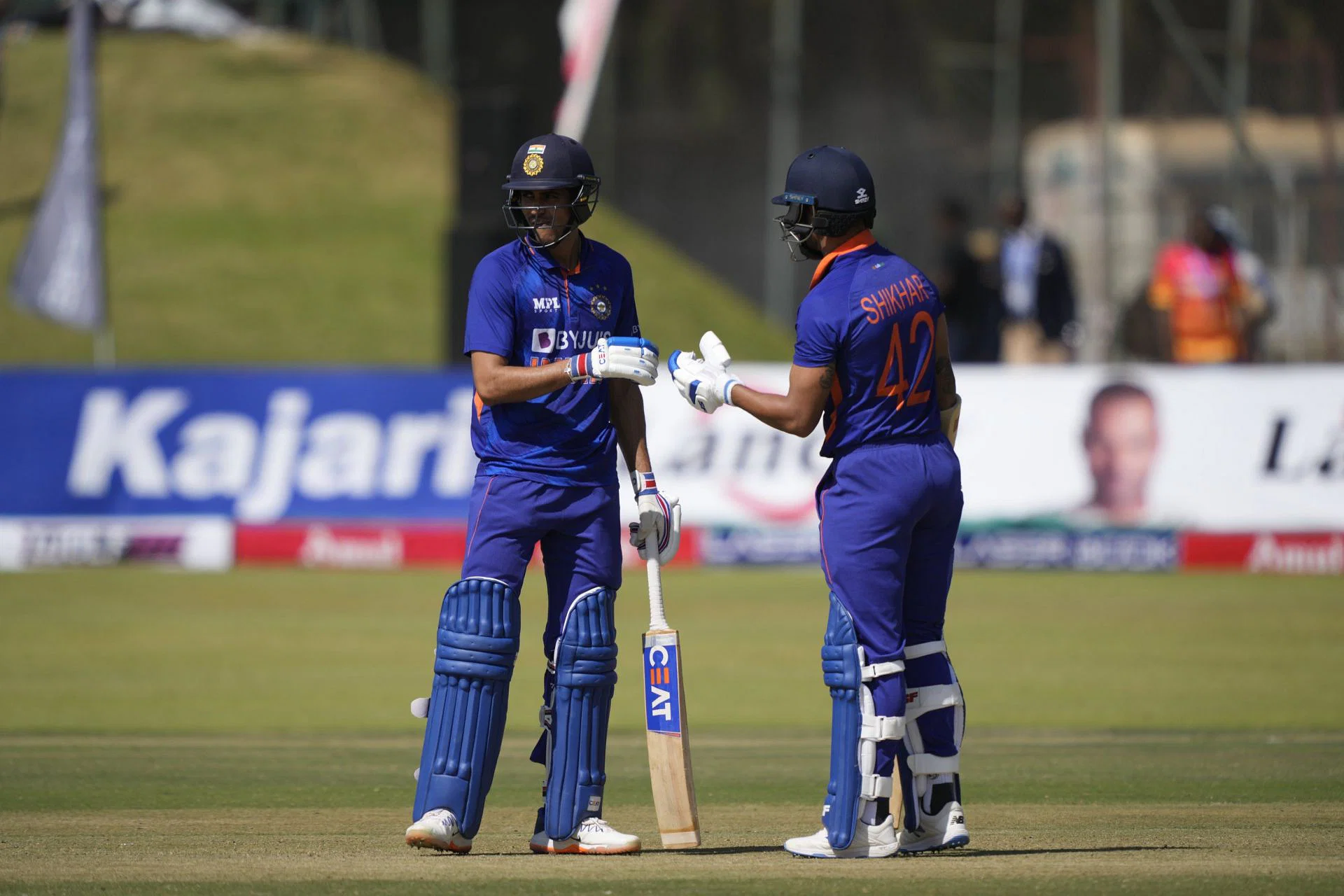 "I really like playing and opening with Shikhar bhai. He is a senior pro. I always discuss things regarding batting and shots in the middle with Shikhar bhai. He is so helpful. I enjoy opening the batting with him. He is always there to guide me. No matter what I ask him about batting, he is happy to answer all questions. He is a wonderful person and a cricketer. Whenever I hit a good shot, he comes and praises me."
Also read: IND vs SA: There's No Need To Put Pressure On Him – Saba Karim Backs Shikhar Dhawan As Opener For World Cup 2023