The real test for Shreyas Iyer and Hanuma Vihari as Test cricketers, according to Saba Karim, will come in abroad conditions.
In the second Test against Sri Lanka, Iyer shone with the bat, hitting 92 and 67 runs in two innings on a spin-friendly pitch. Vihari hit a fifty in Mohali and got off to a good start in both innings in Bengaluru, but he couldn't maintain his innings.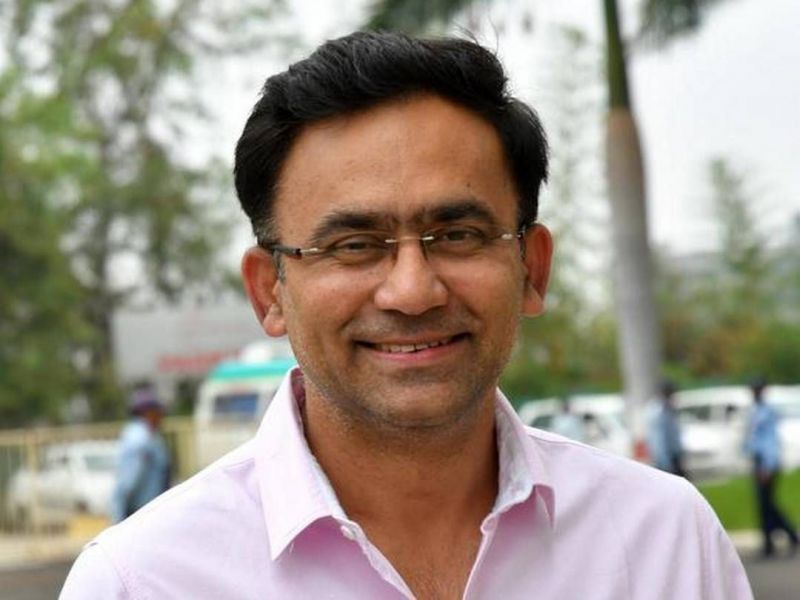 Saba Karim was asked if Team India has the players to fill the large shoes of seniors like Ajinkya Rahane and Cheteshwar Pujara during a session. He answered, "
"Their absence is being compensated to some level, particularly in the middle order, but the biggest challenge for Shreyas Iyer and Hanuma Vihari will arrive when India plays in abroad circumstances."
Considering Iyer and Vihari's contributions during the Test series against Sri Lanka, the former India wicketkeeper-batsman had the following to say:
"Shreyas Iyer has succeeded in his role. We can be assured that Shreyas' confidence at home will help him compete well overseas in the future. At No. 3, Hanuma Vihari was sorely tested. To some extent, he has also hit well."
Shreyas  Iyer, Vihari and Pant Batting Approach were praised by Saba Karim:
The changeover in home Tests has been simple, according to Saba Karim. He remarked:
"Until recently, the goal has been to make the change as seamless as possible. At least in the home series, Shreyas Iyer, Hanuma Vihari, and Rishabh Pant have made a seamless transition."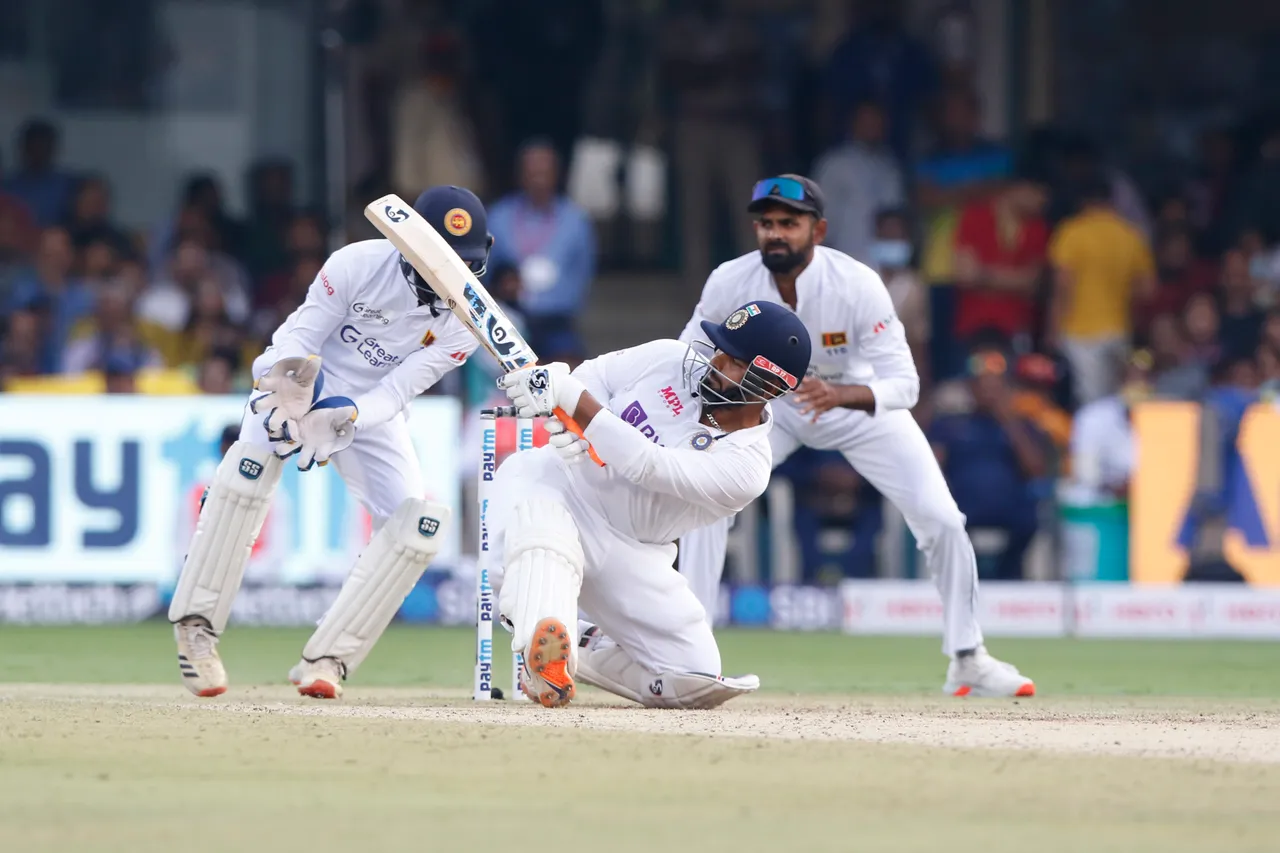 "Rishabh Pant has been chosen in a key role. He'll be up to bat at No. 5. His wicket-keeping has been improving rapidly. His assurance is shown in both his keeping and hitting, and the most important thing is that the coaching team has placed a lot of trust in him, and he has remained true to it so far."
Rishabh Pant was selected Player of the Series for his outstanding batting, hitting 185 runs at an average of 61.67 and a strike rate of 120.13. In the second innings of the Day-Night Test, Pant hit the fastest fifty by an Indian player in 28 balls.