The format of Test cricket is very different from that of ODI or T20I. In Tests, there is no limit on the number of overs. A team can play an unlimited number of overs during their batting. A team can bat until it loses all of its wickets. A Test match consists of two innings for each team and can go for 5 days in a row.
Due to unlimited overs in Test cricket, batsmen do not have to worry about strike rate and they can bat at their own pace. Due to this, many batsmen often smash a mammoth score in Test matches. In the past, few batsmen have smashed 150+ knocks multiple times while leading a team in Test. Here we take a glance at 4 batsmen with the most 150-run knocks as Test captain.
4 Batsmen With Most 150s As Test Captain
4. Brian Lara- 7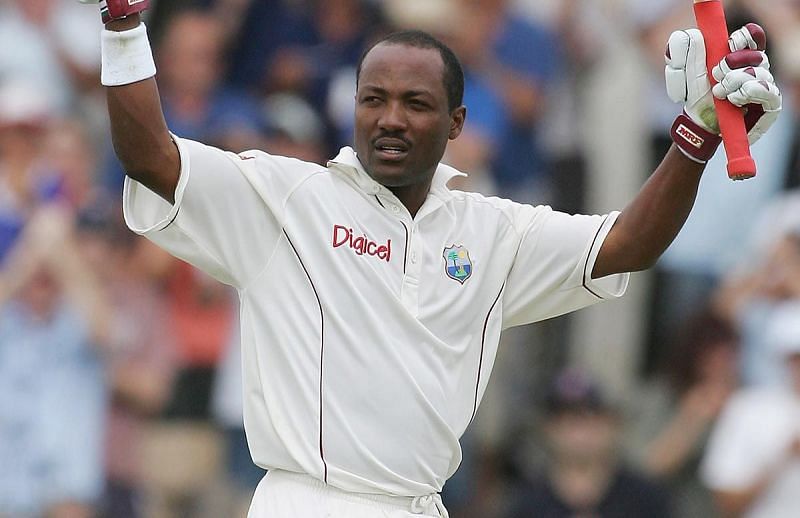 Brian Lara gets the 4th spot in the list of Test captains with the most 150 run knocks. The former West Indies skipper has smashed seven 150+ knocks in Test cricket as a skipper. The left-handed batsman played Test for West Indies from 1990 to 2006. He played 131 Test matches in his career.
The West Indies Test captain smashed 11,953 runs in 232 innings at an average of 52.88. Lara also smashed 34 centuries and 48 half-centuries. His highest knock is a quadruple century of unbeaten 400-run knock. Brian Lara led West Indies in 47 Test matches, winning 10 and losing 26. There were 11 matches that ended in a draw.