Team India will soon be on the lookout for a new head coach to replace the incumbent Ravi Shastri once his tenure ends after the culmination of the ICC World T20 later this year.
Shastri, who was appointed as Team India's head coach back in 2017, had got a two-year extension in his role post the 2019 World Cup.
And, while he has done brilliantly well during his second stint- the Test series win in Australia being the highest point of his tenure- he will not another extension in his stint due to the Lodha Committee recommendations that mandate any BCCI office-bearer to go into a six-year cooling-off period following his/her consecutive stints. Shastri has led Team India as director between 2014-16 before taking over as head coach in 2017.
So, who can possibly be the one who can replace Coach Ravi Shastri?
Here's a look at 5 legendary Indian Players who can become the next Head Coach of Team India:
Virender Sehwag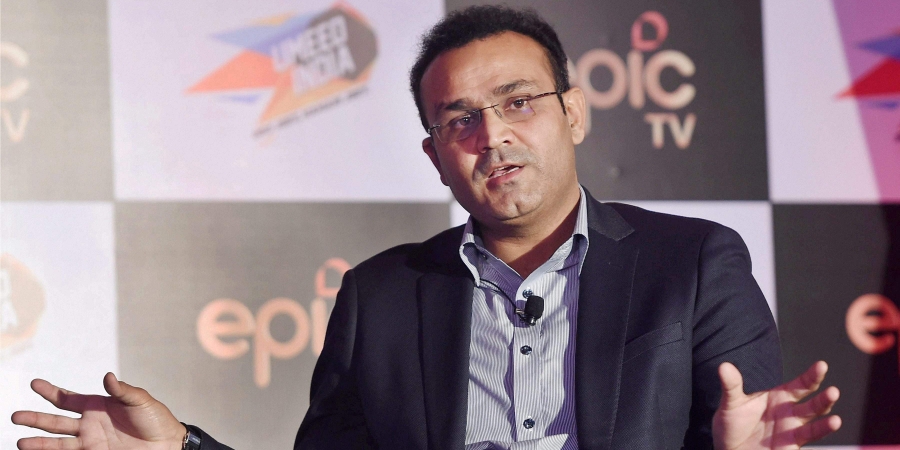 Virender Sehwag was one of the candidates who had applied for Team India's coaching stint back in 2017.
Sehwag had made a last-minute submission of his candidature for the coveted job but he eventually ended up losing to current coach Ravi Shastri.
Sehwag has had the experience of coaching IPL franchise Kings XI Punjab in the past. Will that experience help him get the Indian coaching job provided he applies for the same? We'll have to wait and see.