Leading a cricket team in Test Cricket isn't as easy as it seems. You need to possess a lot of qualities and skills to be a good leader. As a cricket Team captain, you ought to have great communication skills and should know how to bring the best of out your team members. The captain of the Cricket Team has the responsibility of taking important decisions in the game and needs to maintain a cool head under pressure.
In Cricket, a captain is usually a batsman. Over the years, we have witnessed some great batsmen who have gone on to become great leaders. It's important to understand that as a captain, you need to lead from the front.
Before taking take the important decisions for the team, your first responsibility is to score runs with the bat. A captain who is in a good form with the bat tends to lead the team with immense confidence. However, it's true that every captain goes through tough times in terms of their individual performances.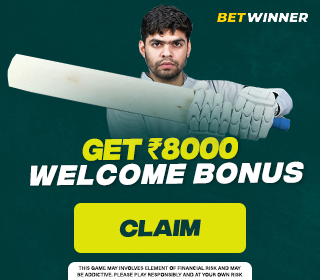 There have been occasions when the captains have got out without even opening their accounts. In Test Cricket, we have witnessed captains getting out on ducks on numerous occasions. But do you know the ones who have got out on a duck on most occasions in the longest format? Let's take a look at the top 6 of those.
Most Ducks By Captains In Test Cricket
MS Dhoni: 8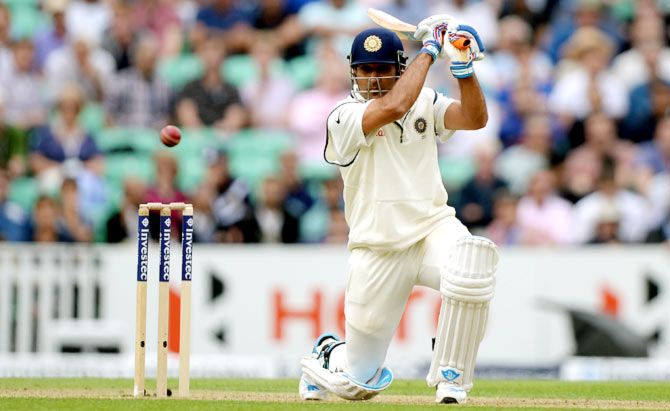 India's most successful captain in the history of Test Cricket, MS Dhoni finds himself in the not-so-special list at the sixth position. In his illustrious career, MS Dhoni has led India to all ICC title wins. Under his leadership, India won the 2007 T20 World Cup, 2011 ICC World Cup, and 2013 ICC Champions Trophy.
He is regarded as one of the greatest white-ball captains. However, he didn't achieve the same success in red-ball cricket. Dhoni took retirement from Test Cricket on 30 December 2014. In his Test Cricket, he got out on a duck on 8 occasions. He played 90 Tests and scored 4876 runs at an average of 38.1.