ICC tournaments have a precious value in international cricket. In ICC tournaments like ODI World Cup, T20I World Cup, Champions Trophy, and World Test Championship witnesses all the major cricket-playing nations competing against each other. Since the most powerful cricket teams participate in ICC tournaments, it takes a lot of effort to reach ICC finals and win the trophy. Therefore, after winning an ICC title, a team gets a tag of world champions.
In the past, there have been 12 editions of the ODI World Cup, 6 editions of the T20I World Cup, and 8 editions of the Champions Trophy. The first World Test Championship final will take place between India and New Zealand this month. Australia has won the most number of ODI World Cup tournaments with 5 titles. In T20I World Cup, West Indies has won most 2 times.
In Champions Trophy, India and Australia have both won the most titles with 2 trophies each. In this listicle, we take a look at teams who have most played most ICC finals.
Most ICC Finals Played By Teams
South Africa- 1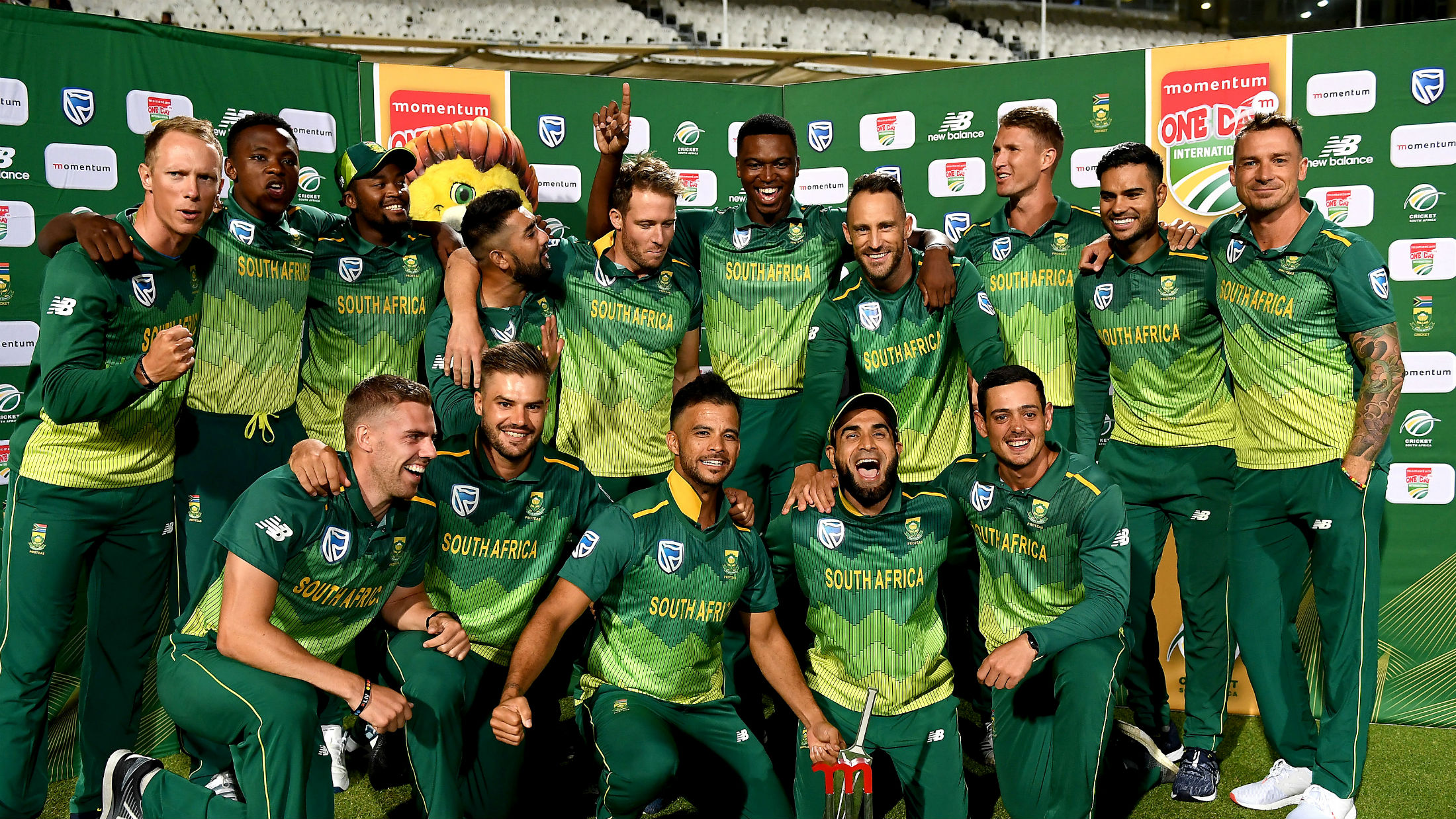 South Africa has played only 1 ICC final so far. This is the least number of ICC finals played by any team on this list. The team reached the finals in ICC Champions Trophy 1998. South Africa won the first-ever edition of the Champions Trophy after defeating West Indies in the final.
The team has never reached the final of ICC ODI World Cup or ICC T20I World Cup so far. South Africa is one of the powerful teams in international cricket but their record in the ICC tournament is not too impressive.