Last Update on: June 8th, 2022 at 12:15 pm
Stay up-to-date with the latest teams!
Join our Telegram channel and never miss a single lineup change post-toss. 🔄📢

West Indies limited-overs captain Nicholas Pooran said the team isn't concerned with the weather conditions in Pakistan.
West Indies are coming fresh from sweeping Netherlands 3-0 in the ODI series last week in Amstelveen. The West Indies squad landed in Pakistan on Tuesday to play the rescheduled three-match ODI series against Babar Azam & co.
Hopefully the heat doesn't affect us: Nicholas Pooran
The Pakistan Cricket Board (PCB) shifted the ODI series from Rawalpindi to Multan in the wake of political unrest in the capital city Islamabad, which is adjacent to Rawalpindi.
The temperature in Multan is expected to top 45 degrees Celsius (113 Fahrenheit) this week. The PCB pushed back the match timings for the ODI series to 4:00 p.m local time in order to give players to breathe something.
"Coming from Netherlands, from the cold to heat [is not ideal]. Today we had our first training session and it went really good. We trained at 4pm, and it was windy," Pooran said in a press conference on Tuesday.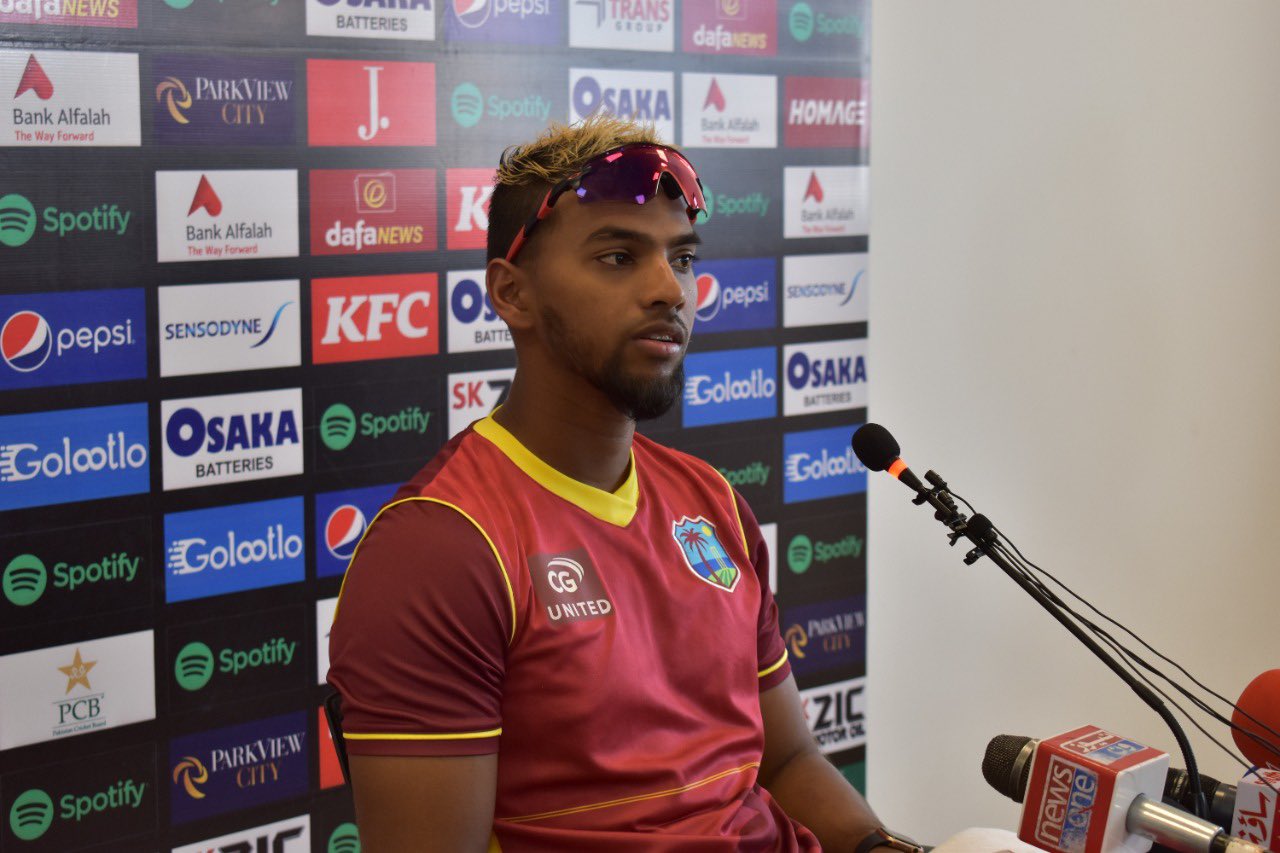 "For now, it's okay. Hopefully it doesn't affect us. Coming from the Caribbean, it is quite similar, so I think we'll be alright.
"The guys are coping well, the medical team is doing everything to keep us protected. You can't see the future, but I don't think the heat will be too much of a problem after what I saw this afternoon," he added.
Disappointed by my personal performance in the Netherlands: Nicholas Pooran
Pooran registered scores of 7,10 and 7 in his last three outings in the Netherlands, where he was dismissed by off-spinner Aryan Dutt on all three occasions.
The West Indies captain expressed slight disappointment on his lack of performance with the bat, but he will back his ability in the upcoming ODI series against Pakistan.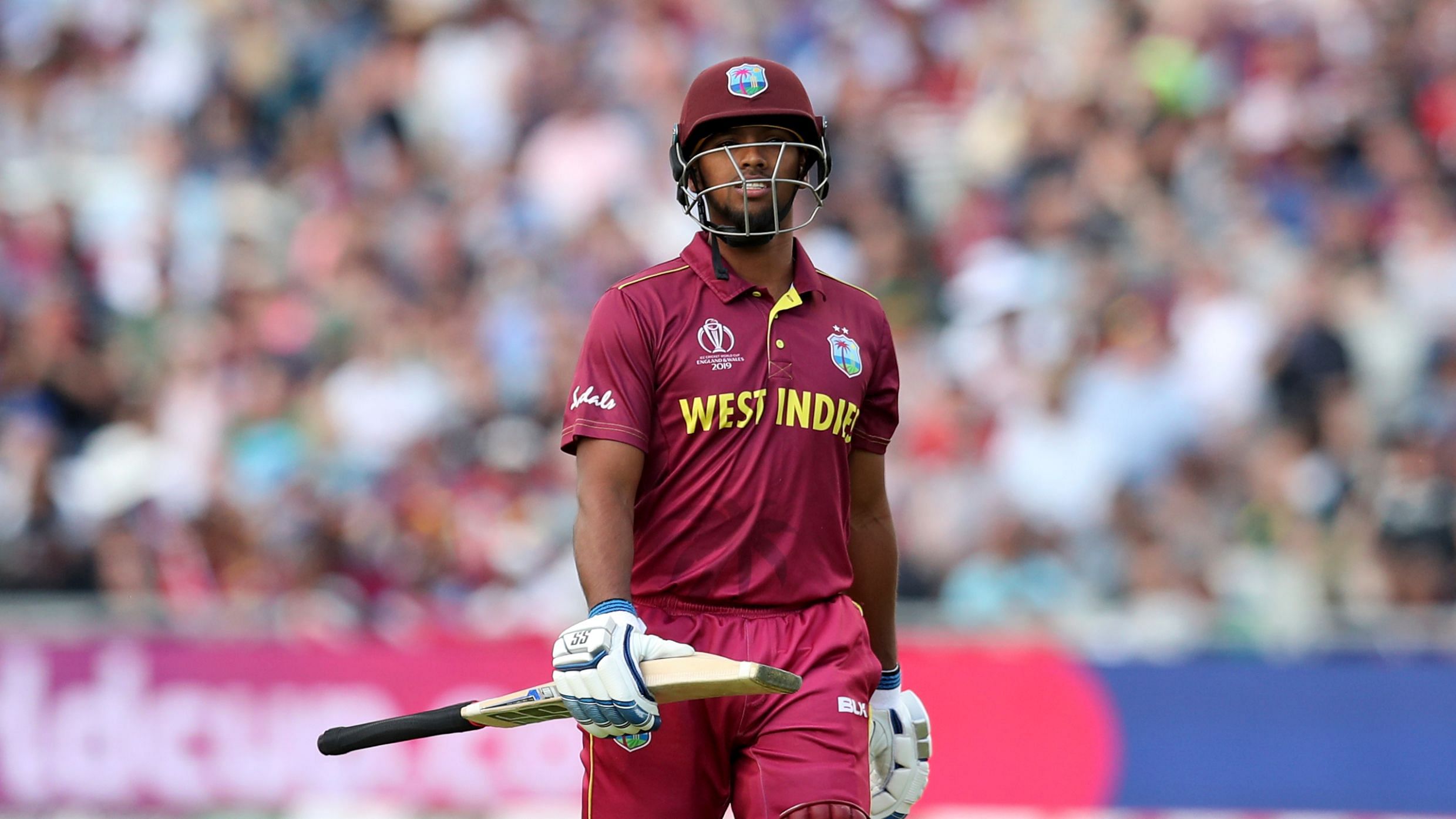 "No, I'm fine, this is not the first time I haven't scored runs. Have to check my stats, but I am always scoring runs," Pooran asserted.
"Obviously, I'm disappointed by my personal performance in the Netherlands. Some people may say that I should've scored runs in the Netherlands.
"But I believe I am a good player of spin and don't think I have to overthink it too much. It's just a matter of time, I need to get a start and then capitalise on it," he added.
The first ODI between Pakistan and West Indies will be played at the Multan Cricket Stadium on Wednesday (June 8).
Also Read: I'm Very Instinctive On The Field: Nicholas Pooran