The Emirates Cricket Board has chosen the team for the Asia Cup qualification competition in Oman, and middle-order batsman CP Rizwan has been named the UAE T20 captain.
Ahmed Raza, a left-arm spinner, still serves as a captain in the 50 overs format, while CP Rizwan, 34, has taken his place in the T20 format.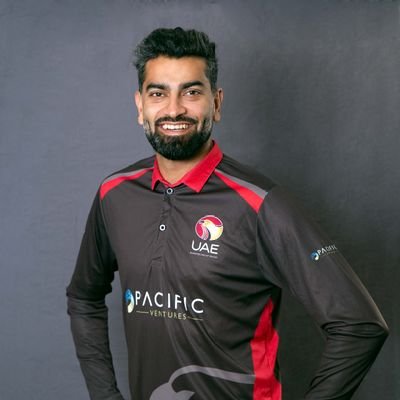 In the statement, the Emirati board stated that it wanted to divide the white-ball responsibilities.
"The committee believes that by giving the respective Captains a sole-format-focus it creates a strong leadership succession plan and encourages a singular commitment to fine-tuning strategic on-field elements of the game, according to extensive discussions and a detailed review of the side's recent 50-over performance."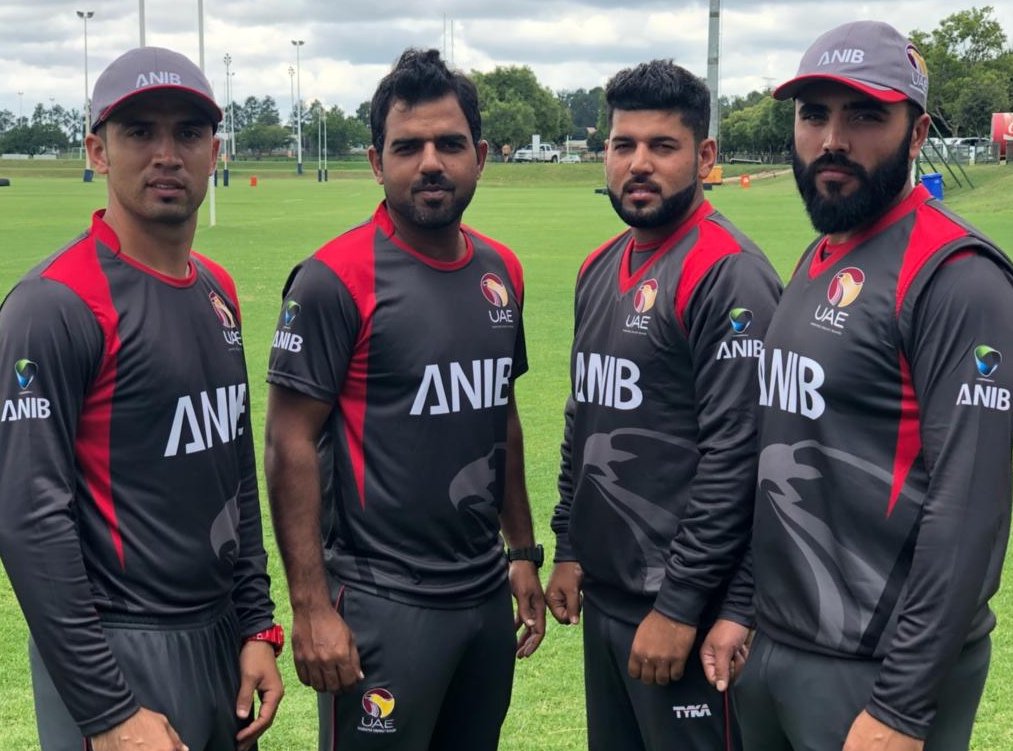 "UAE's High-Performance unit believes this presents a solid opportunity to consider and open up all options – player make-up and Captaincy – to take the game forward. "UAE's T20 game is in good standing and has exceptional depth. This strategy comes at the optimal time to assess what is best for this format moving into the (ICC T20) World Cup and beyond."
CP Rizwan takes over as T20 captain replacing Ahmed Raza:
The board's timing is strange, given such a drastic change with crucial campaigns approaching. Rizwan, the man trusted in the "succession plan," is a year older than the man he is replacing, on top of the choice coming so close to critical matches.
Raza oversaw the team at possibly the most trying period in cricket history of his country when a fixing scandal in 2019 decimated the team.
Raza and Emirati have had a successful 18 months ahead of plan. On the 50-over side, the senior team is in the running for automatic qualification to the Cricket World Cup Qualifier next year, and the T20I side dominated the T20 World Cup qualifying earlier this year.
As the team's T20I captain, Raza has a stellar track record, leading the team to victories in 18 of his last 27 games. Since being given a permanent position in 2019, Raza's success rate in the format was a remarkable 68%.
UAE squad for Asia Cup qualifiers: CP Rizwan (C), Chirag Suri, Muhammad Waseem, Vriitya Aravind, Ahmed Raza, Basil Hameed, Rohan Mustafa, Kashif Daud, Karthik Meiyappan, Zahoor Khan, Zawar Farid, Alishan Sharafu, Sabir Ali, Aryan Lakra, Sultan Ahmad, Junaid Siddique, and Fahad Nawaz.
Also Read:  India Pacer Mohammed Siraj Signs Up With Warwickshire For Remainder Of 2022 Season