Last Update on: August 15th, 2022 at 05:26 pm
When asked if India can win the next Asia Cup 2022 competition in the UAE, former Pakistan cricketer Salman Butt responded with a cheeky comment.
He stated that India can undoubtedly win the event and then followed up with a humorous one-liner.
The Asia Cup, which will be held in the UAE from August 27 to September 11, will feature India, Pakistan, Sri Lanka, Bangladesh, Afghanistan, and a qualifier.
On August 28, the Men in Blue will open their campaign against archrivals Pakistan in Dubai.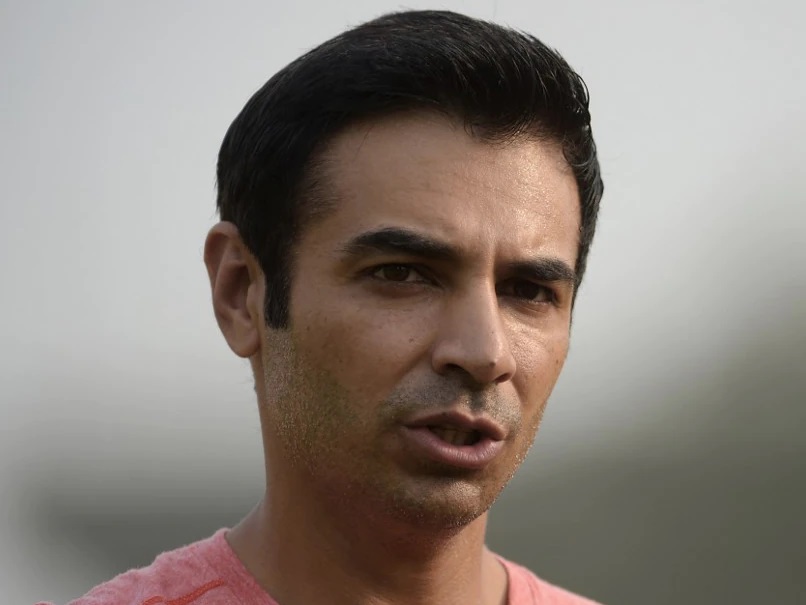 Pakistan Does Not Have A Large Pool Of Players: Salman Butt
Butt was recently questioned on his YouTube show if India had the ability to win the Asia Cup. The former Pakistan captain responded in a really amusing manner. He stated:
They definitely can. Do they lack vitamins? Any of the competing teams can win. Realistically, India have been playing really well. They have a big pool of players, and most of the guys have gained international experience. That's why people are terming them favourites."
"There is Pakistan. Everybody knows that, on their day, they can beat anybody. T20 cricket is such a format where one good partnership can decide the fate of the game. It all depends on the day. Afghanistan are also a dark horse. Bangladesh, sometimes, plays very good cricket, but on other days they are very bad", he further added.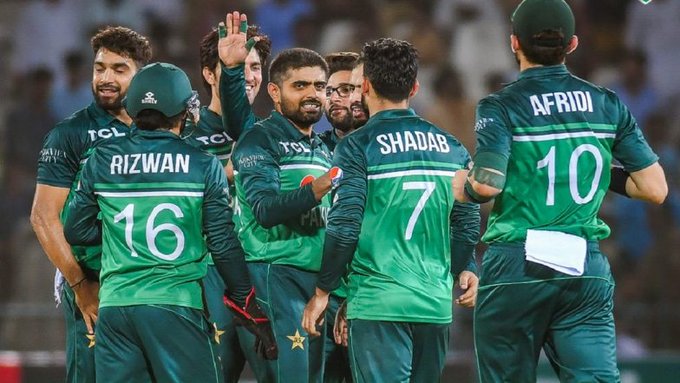 "Pakistan do not have a pool of players. We have not created one. We are not trusting our own system, so we don't play our second-string team anywhere. We cannot rest Babar (Azam), (Muhammad) Rizwan, Shaheen (Afridi) and Fakhar (Zaman) together. We do not have that confidence", he lamented.
Pakistan is currently in the Netherlands to play an ODI series.
Also Read "Some Highly Placed Person Had Pulled A Few Strings" – Ross Taylor On Taj Mahal Trip During Delhi Daredevils' Days