India's former captain, Virat Kohli will be the player in focus in the upcoming Asia Cup 2022 which begins on August 27. The Men in Blue will face off against Babar Azam's Pakistan side on August 28 in the Dubai International Stadium.
Virat Kohli has been under pressure to justify his continuous selection in the Indian team despite his poor run of form with the bat for the past three years. He has gone past the 1000-day mark without scoring a century in international cricket and on the recent tour of England, he failed to reach the 50-run mark in six innings.
This led to Virat Kohli asking for a break from cricket and which was given to him as he was rested from the West Indies tour and the Zimbabwe ODIs as well.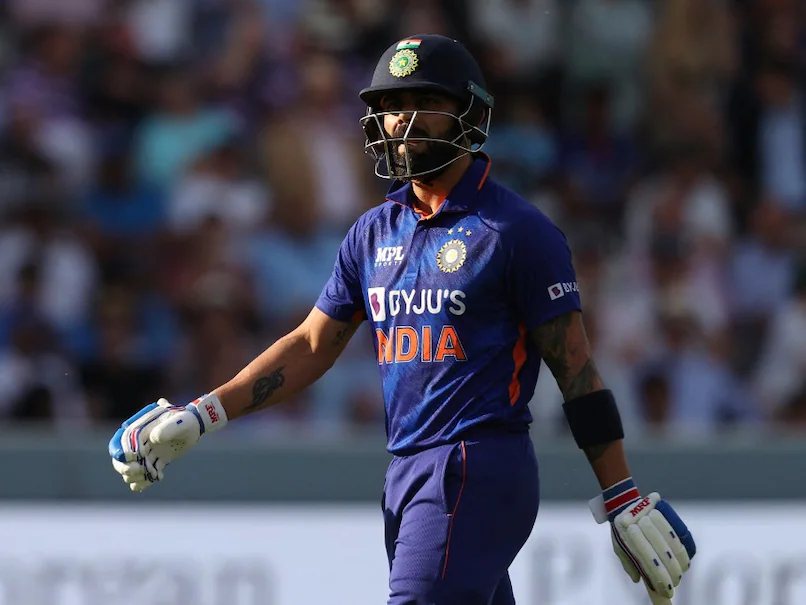 What Happened In England Was A Pattern: Virat Kohli
Talking about his ongoing slump in form, Virat Kohli compared it with his dismal outing during the 2014 tour of England when he managed only 134 runs in 10 innings in five Tests and had to talk to Sachin Tendulkar to get his technique and mindset correct.
Kohli said that he could work out his flaws then because he knew he was not batting the way he wanted to, but this time, it is different that he knows he is batting well but is not able to convert it into runs for some reasons.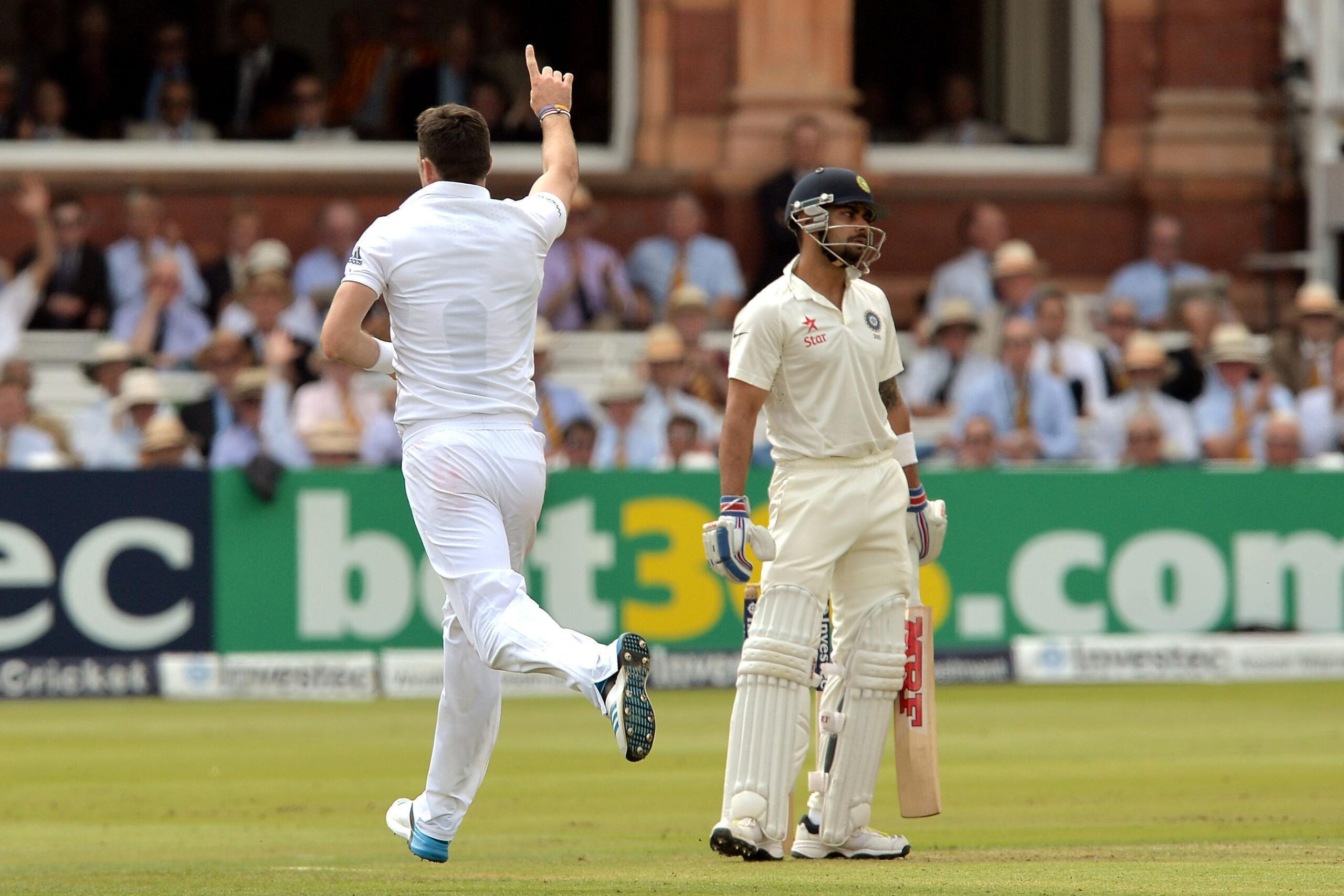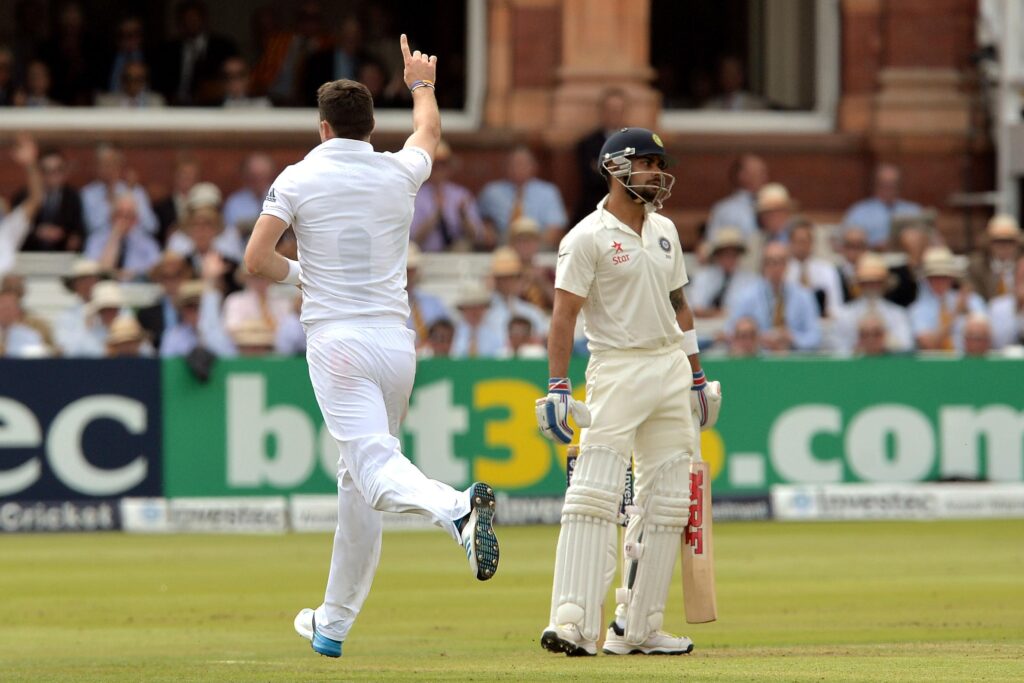 He said on Star Sports show 'Game Plan': "What happened in England was a pattern, so something that I could work on and something that I had to kind of overcome. Right now, as you rightly mentioned, there is nothing that you can point out saying that the problem is happening here. So, that for me, is actually an easier thing to process because I know that I'm batting well and at times, when I start feeling that rhythm back, then I know that I'm batting well. So, that for me is not an issue, which wasn't the case in England; I didn't feel like I was batting well at all. So, I had to work hard on one thing that could be exposed again and again which I overcame; right now, this is not the case."
Kohli will become only the second cricketer after Ross Taylor of New Zealand to play 100 or more matches in all three formats of international cricket when he takes the field against Pakistan on August 28, which will be his 100th T20I match.