Last Update on: September 9th, 2022 at 01:57 pm
The Star-studded batter Virat Kohli was at his best against Afghanistan on Thursday (08th September). The right-handed batter smashed his maiden T20I hundred and 71st Century and finally ended the wait of his century. The batter had shown glimpses of getting back to his old form while smashing half-centuries against Hong Kong & Pakistan. But a century is something special that doesn't happen too often in T20I Cricket.
The batter was playing smartly as he knew the longer he stays, the better chance he has to get the team to a big total. KL Rahul on the other side was playing fearless cricket and making a case for the ICC T20 World Cup 2022. Rohit Sharma had taken a break which proved to be quite fruitful as India got their two batters back to form.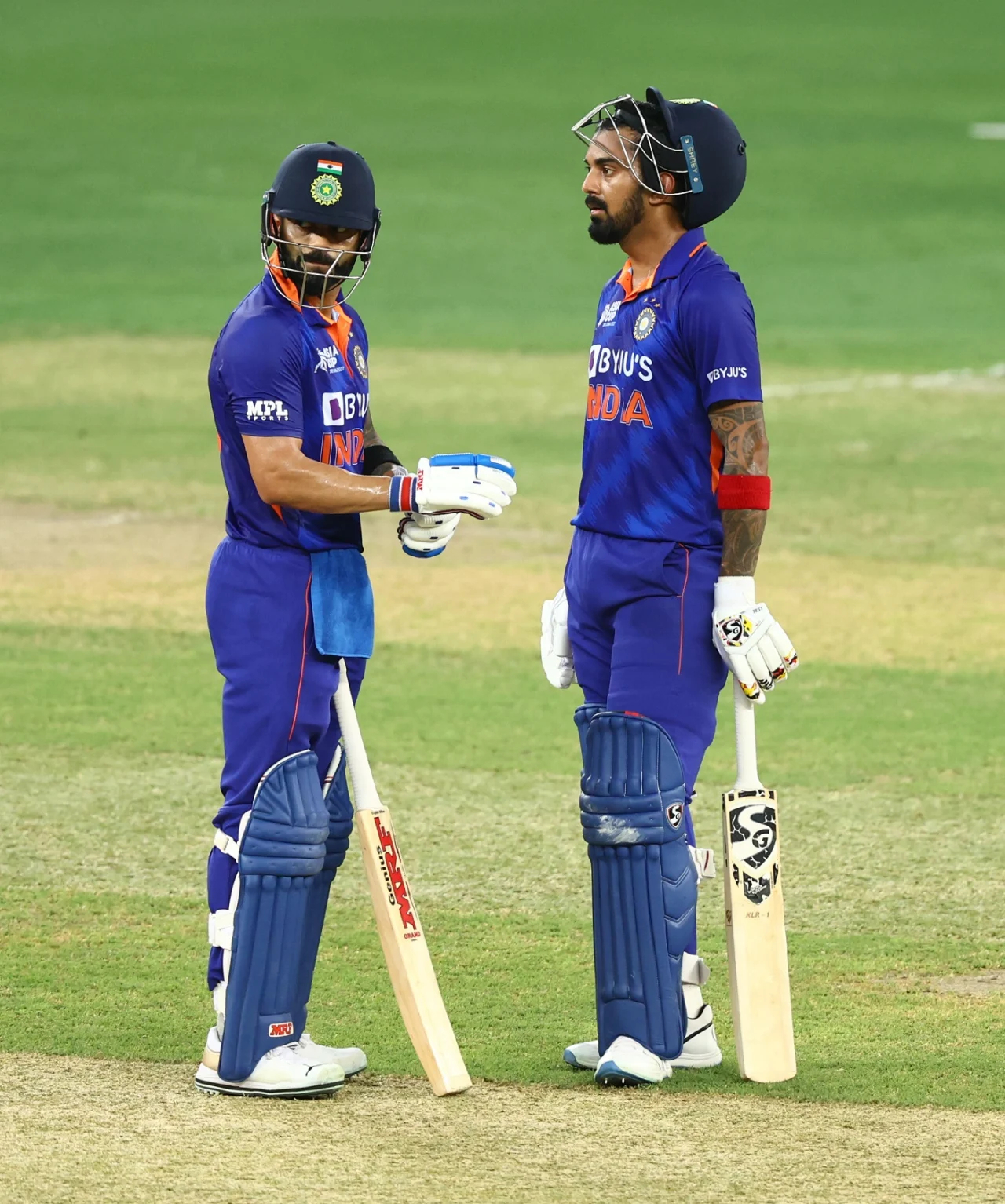 Shoaib Akhtar on Virat Kohli
Shoaib Akhtar was seen sharing his views on his YouTube Channel. "The first 50 runs Kohli made yesterday, that wasn't the real Virat Kohli. I was seeing his real self in patches during this Asia Cup. But, I saw the real Virat Kohli when he scored the last 50 of his innings. When he scored his hundred, it felt like Virat Kohli was scoring at will and he was getting his form back." Akhtar Said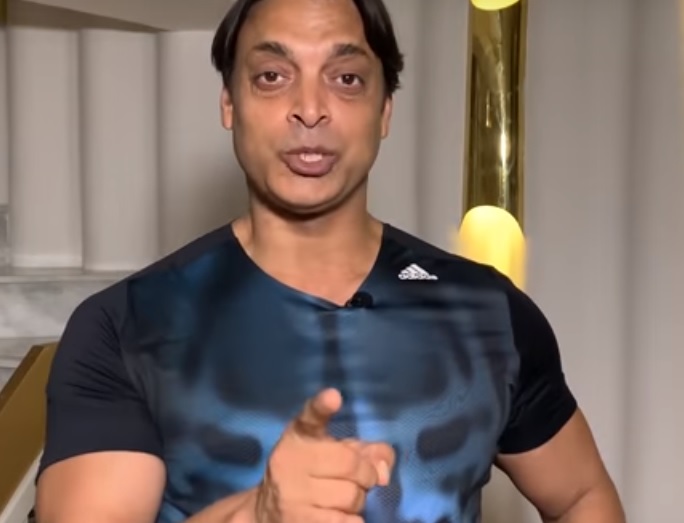 "Why the 29 centuries matter to me is because I feel he is the greatest batter of all time. Those 29 centuries that are left for him will be difficult. It took him some time to get to his 71st one. But now he won't stop". Said the Retired Fast Bowler
Watch: Shoaib Akhtar's Views on Virat Kohli
Virat Kohli Unstoppable
The right-handed batter created havoc in the Asia Cup 2022. Virat Kohli was so determined throughout the tournament that he never let the outside noise affect him. Many Experts had said that Virat doesn't belong to the T20I Arena; the batter made a resounding statement that why he is still one of the best.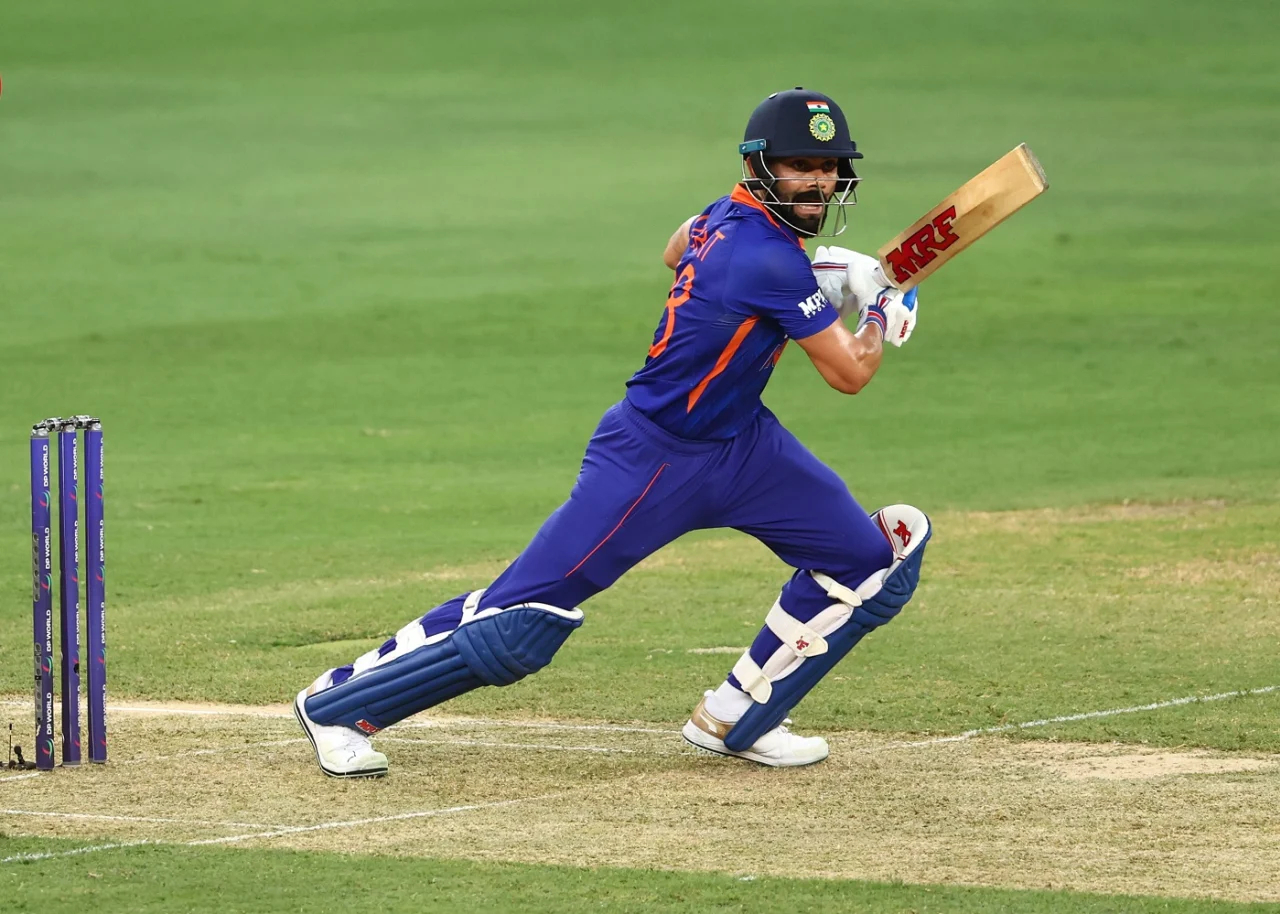 Virat Kohli would be aware that there are now a lot of expectations from him. He once again has to carry the burden of the team and make sure that he is playing long & efficient innings. Virat Kohli is someone who gives the stability as Indian batting lineup has got a lot of pinch hitters present in the form of Hardik Pandya, Dinesh Karthik, Rishabh Pant & Suryakumar Yadav. It would be interesting to see how he fares against Australia & South Africa which will be a stern test.
Also Read: IND vs AFG: Virat Kohli Shatters 8 Records, Surpasses Sachin Tendulkar, Ricky Ponting, Rohit Sharma With Century vs Afghanistan