Last Update on: September 9th, 2022 at 12:32 pm
Indian Cricket Team got knocked out of Asia Cup 2022 without making a mark in the Super 4 Stage. At the same time, The Men in Blue would be quite happy that they found their old Virat Kohli.
Virat Kohli registered his 71st Century & Maiden T20I Hundred in the match against Afghanistan on Thursday (08th September). Virat was showing glimpses of getting back to its best and finally, the moment came where a billion people would be overjoyed.
Shoaib Akhtar heaped praise on Virat Kohli's comeback in tough times. Even if India, got their star batter back to form; there are a lot of issues regarding India's batting lineup. There is uncertainty regarding the wicket-keeper's slot and most importantly, the batters don't have a fixed batting position which is a big worry ahead of the ICC T20 World Cup 2022.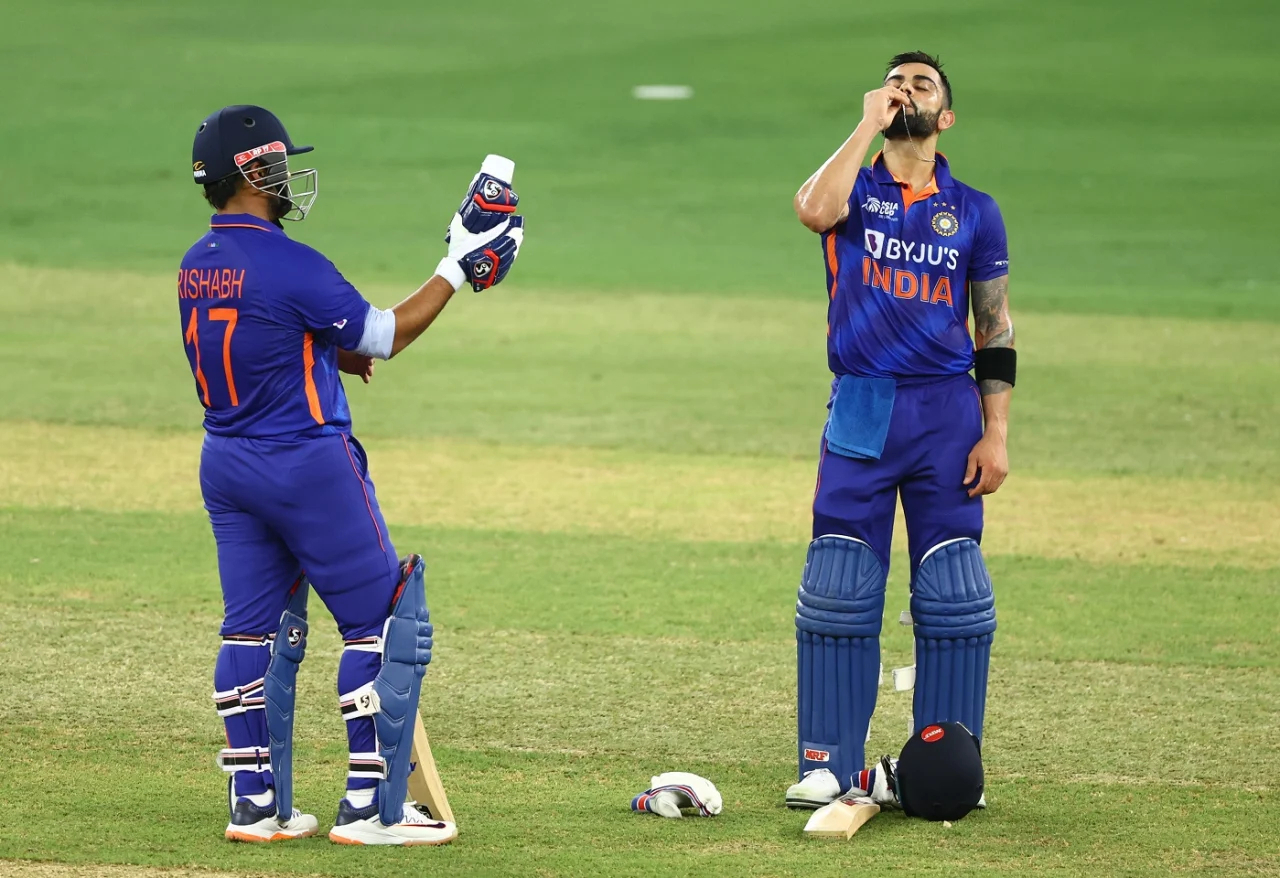 Shoaib Akhtar on Virat Kohli
Virat Kohli after smashing a century had given the credit to his wife Anushka Sharma for her support in the post-match interview. Shoaib Akhtar made interesting comments on Virat Kohli on his YouTube Channel.  "Virat Kohli stated in his post-match interview that 'she's seen the worst side of me', vo apni begum ke baare me baat kar rahe the (He was talking about his wife). Hats off to Anushka Sharma, well done! You are an iron lady and he is the man made with steel, Mr. Virat Kohli".
"Congratulations to you, Virat Kohli, you are a man of great nerve. Keep growing and you are a very good person. You always support the truth and that's why nothing bad will happen to you at the end… remember, you will always be remembered as the greatest in the history of cricket." He added.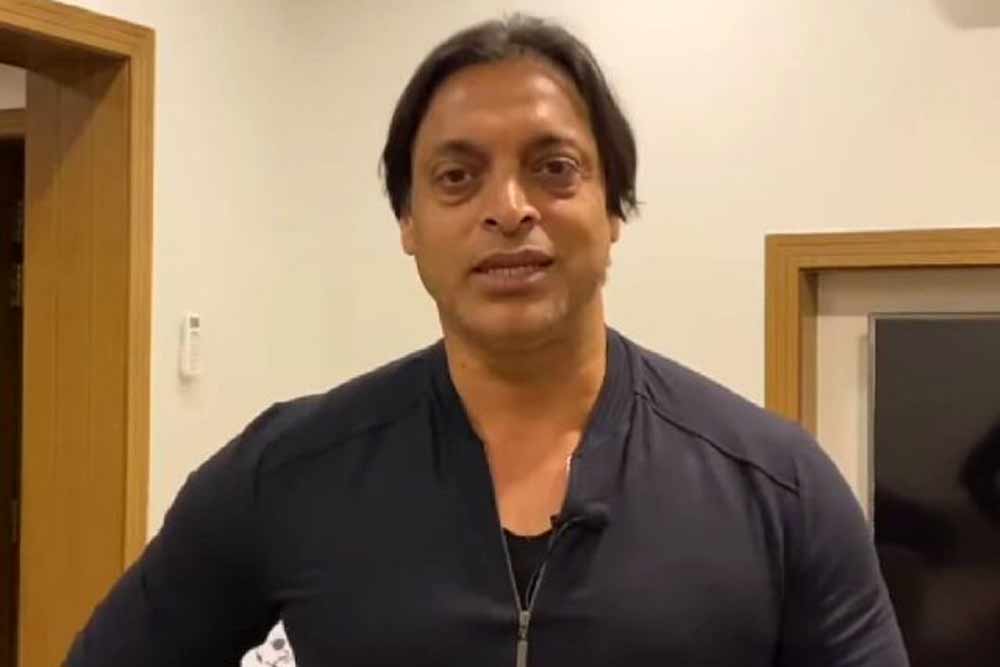 "Don't ever lose hope because you're a strong boy, keep training hard, keep pushing hard. You are physically fit and mentally strong. You have a country of 1.6 billion and fans in Pakistan too. They are all cheering you up and making sure that you go out there and do what's necessary, i.e. to score more and more hundreds. Wishing best of luck to you, your family, wife, mother and everybody. There is no time for stopping for Virat Kohli." Akhtar said.
"If Virat Kohli thinks that this format is too much for him then he must think after World Cup, whether he should continue this or not. Because the most important thing for him is to cross 29 more hundreds. He should think about it. Best of luck." He concluded.
Watch: Shoaib Akhtar all praise for Virat Kohli
Steep Challenge ahead for Virat Kohli
Virat Kohli & Indian Cricket Team should keep one thing in heed the upcoming Australia & South Africa T20I Series would be much tougher than Afghanistan. There is no doubt that India bamboozled Afghanistan but we should remember that the contest proved to be a mismatched one.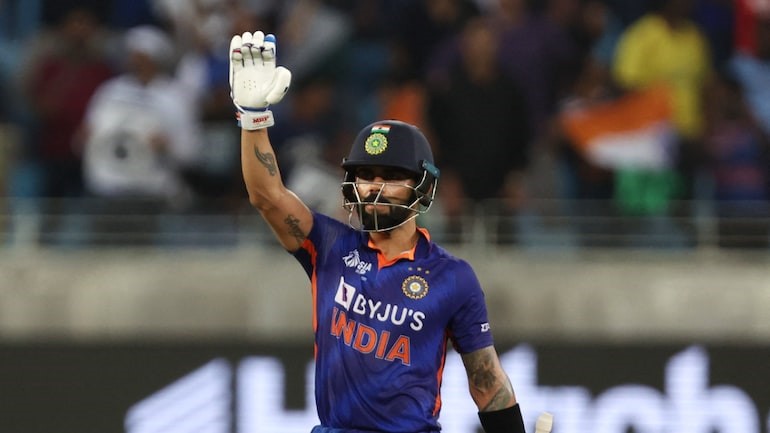 The likes of Australia & South Africa would be roaring to once again expose Virat Kohli's offside weakness. Both teams are considered to be the hot favourites for ICC T20 World Cup 2022 as they have a quality bowling lineup. We all have seen that Virat is a bit vulnerable at the start of the innings. Due to this, there are "n" chances that the morale of the team gets a bad hit.
Also Read: IND vs AFG: Virat Kohli Interviewed By Rohit Sharma After His 71st International Century