Last Update on: September 6th, 2022 at 12:09 pm
India's left-arm pacer Arshdeep Singh got brutally trolled for his dropped catch. He had dropped the catch of Asif Ali in the 18th over which proved to be quite costly as he was the one who smashed Bhuvneshwar Kumar in the 19th over and almost took Pakistan over the line. The Fans however forgot that Arshdeep almost won the game for the billion people even when he had 7 runs to defend.
The management would be worried as the 23-year-old pacer has not played much International Cricket and such trolls can badly affect a player. We should not forget that the senior bowlers: Bhuvneshwar Kumar, Hardik Pandya & Yuzvendra Chahal got smashed as all of these three bowlers conceded 40+ runs in their spell.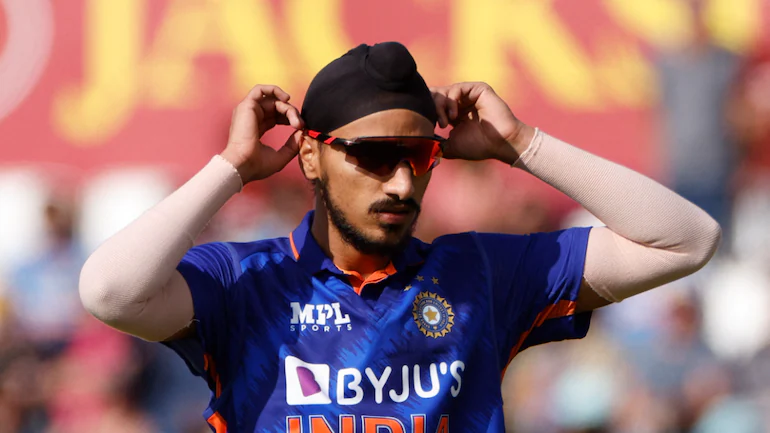 Arshdeep Singh on Trolls
For the first time, Arshdeep's parents were in the stadium. Speaking with The Indian Express, Darshan said, "As a parent, it feels really bad. He is only 23. I don't want to say much about trolls. You can't shut everyone's mouth. Without fans, there is no game. There are some who stand by you no matter what and others who can't digest a single loss. But at the end of the day, only one team can win."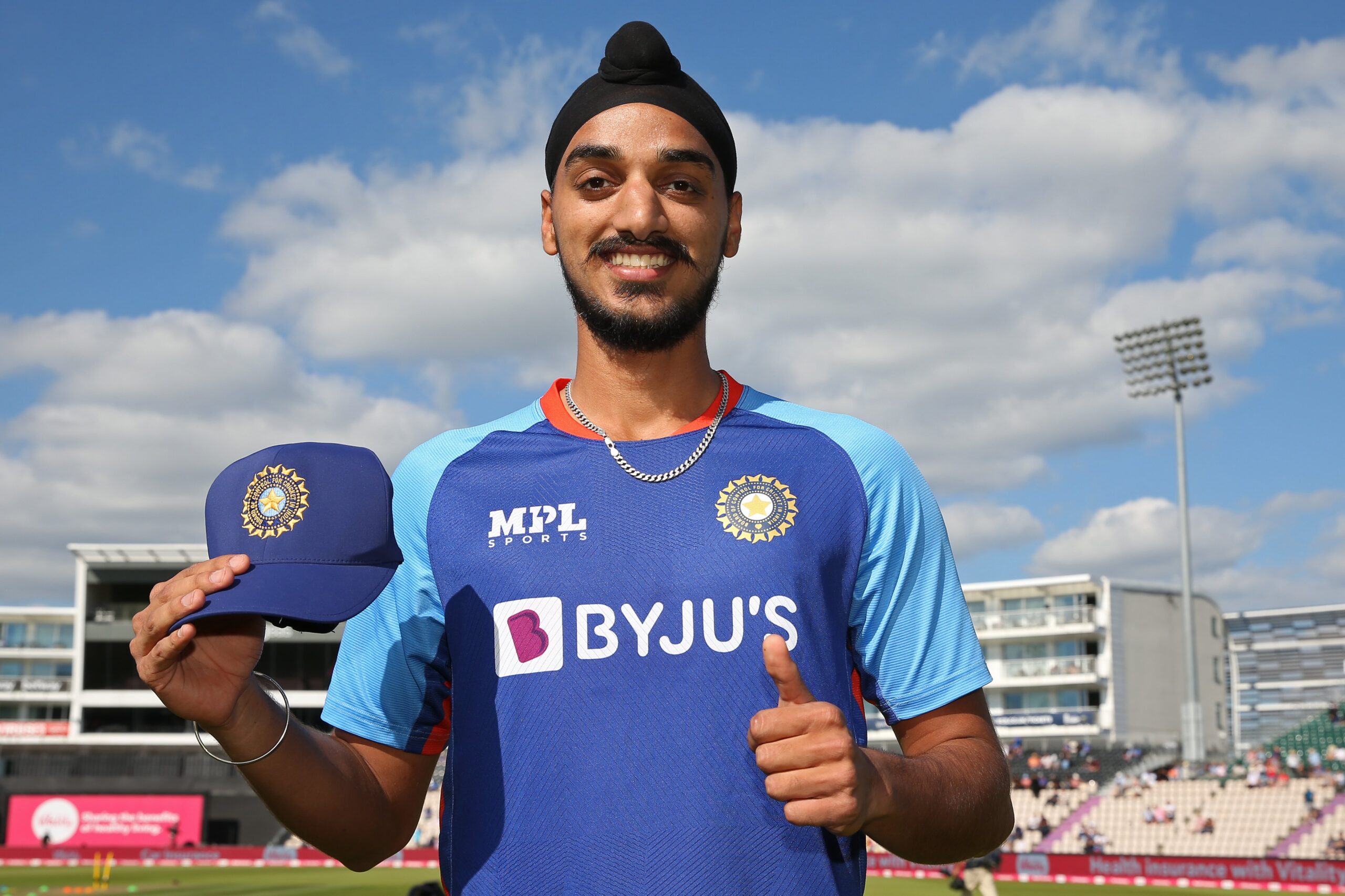 "I am laughing at all these tweets and messages. I am only going to take positives from it. This incident has only given me more confidence" said the Indian cricketer's father when asked about Arshdeep's statement.
"Arshdeep told us that the whole Indian team is supporting him" Baljeet, Arshdeep's mother said.
Arshdeep Singh is onto something special
According to his statement, the Left-arm pacer is not someone who will easily get bogged down. He has shown good control and is quite good at the death overs which makes him a valuable asset to the Management. The bowler would be aware that he is on the radar of the fans and the Cricket World.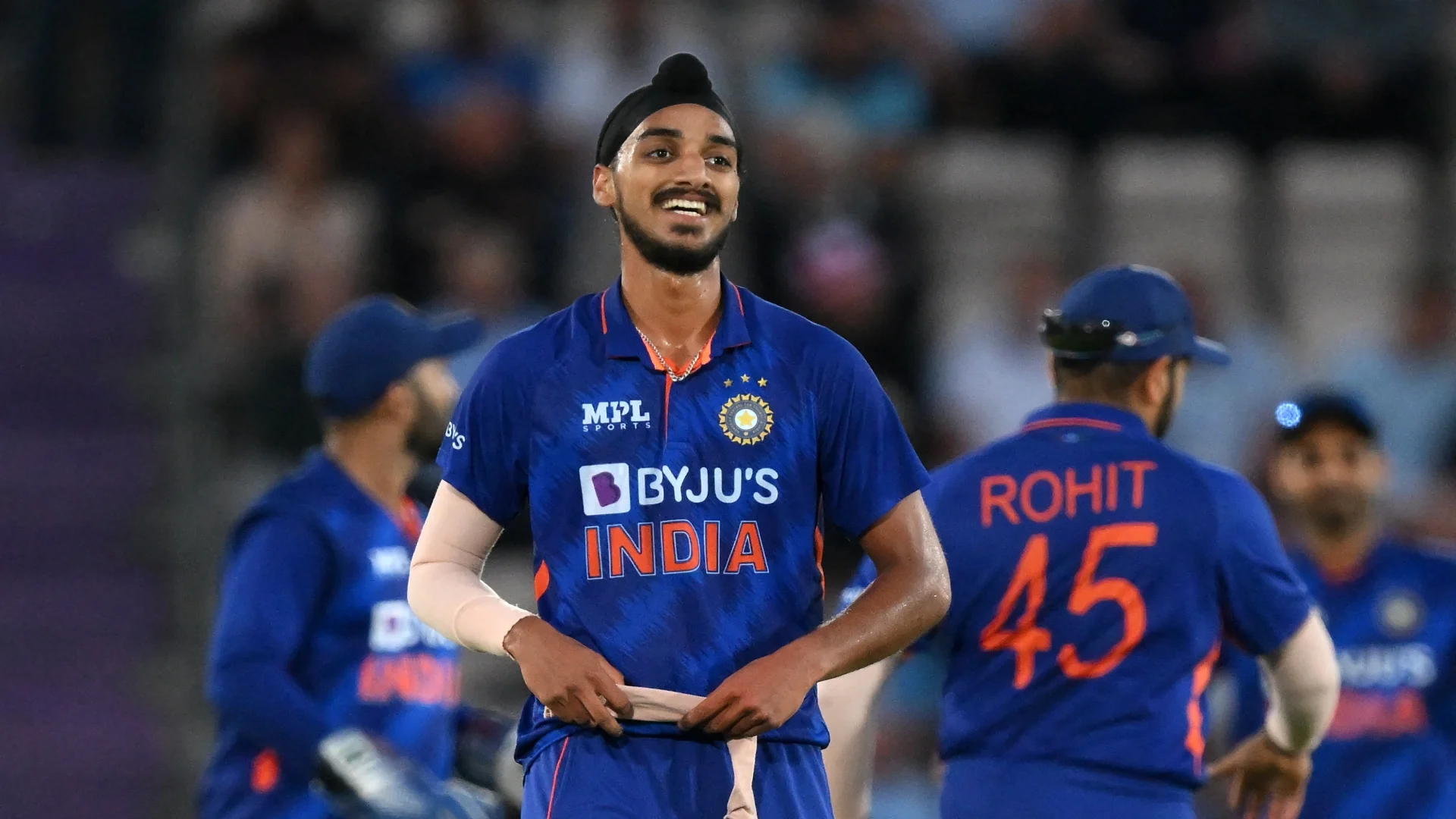 Indian Cricket Team is often known to make powerful comebacks after a drubbing. Skipper Rohit Sharma & Head Coach Rahul Dravid will have to be smart here as in T20Is one bad decision ruins all the hard work. Rohit Sharma in particular has to make sure that he makes his innings count as 20 odd runs cameo won't work all the time.
Also Read: IND vs PAK: Arshdeep Singh's Parents Say Fans Want Team India To Win, Taking Comments "Positively"