KL Rahul believes that last year's relentless experimentation and embrace of a new no-holds-barred attitude to batting has allowed the team to score more easily.
India was formerly regarded as one of the strongest chasing sides in the world, but their standing fell last year when they were unable to score well batting first.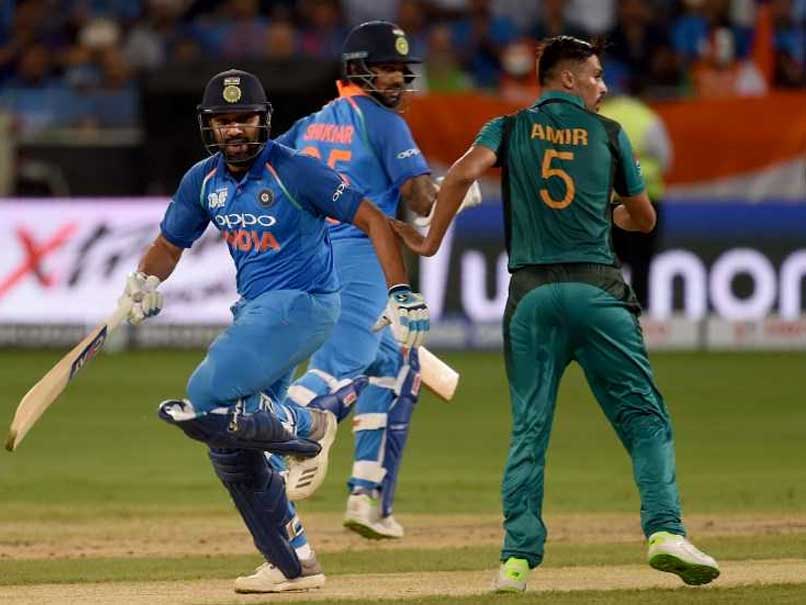 On Saturday, the hosts of the competition, Sri Lanka, will face off against Afghanistan, a rising star on the continent, in the opening match of the Asia Cup 2022. The match between India and Pakistan, who are bitter rivals, will be the most eagerly awaited match of the tournament and will take place on Sunday, August 28 in Dubai.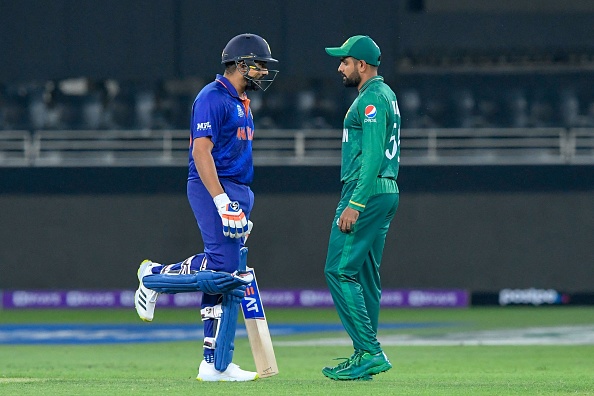 First time since the T20 World Cup 2021 that the two teams will face off against one another.
In big tournaments, toss plays a big part: KL Rahul
When KL Rahul faced the press on the eve of the Asia Cup, he was reminded of India's heartbreaking 10-wicket loss to Pakistan.
"Everyone is getting behind it. That is the most important step, and it has already been taken. It is all about building on it and getting stronger from now on. "Everyone understands what to do," he stated.
"In big events, the coin toss is quite important. Following the World Cup, we challenged ourselves to win the toss and bat first, putting ourselves in scenarios where we might prepare for important events like this or the World Cup. That was the intention and vision."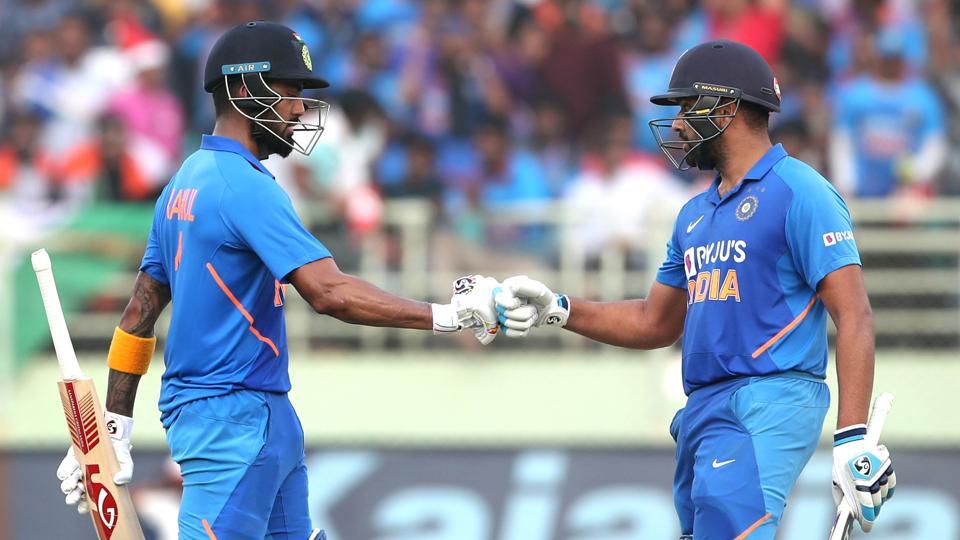 "When you perform something frequently over time, it gives us a little more confidence. We will not be thinking about it now that we have done it. If the ball is moving, we know how to pace our innings. It is part of our training for the World Cup."
Team India will return to play in the shortest format of the game on Sunday night (August 28) when it takes on Pakistan in a high-profile Asia Cup 2022 match.
Also Read: Asia Cup 2022: I Am Sure Virat Kohli Is Working To Get That Hundred – Sourav Ganguly