Last Update on: August 30th, 2022 at 05:41 pm
Former Pakistan coach Mickey Arthur has lavished praise on Indian pacer Bhuvneshwar Kumar after his yet another heroic against Pakistan in Asia Cup 2022. Hardik Pandya has been making headlines for his scintillating performance on Sunday (28th August) against the arch-rivals Pakistan.
A lot of experts have been saying that Pandya was ruthless in his approach and was one of the architects behind Team India's victory. He was quite calm as ice even in the tough phase of the match.
Apart from Pandya, it was Bhuvneshwar Kumar who set the tone with the ball in hand by picking up 4 wickets and giving only 26 runs in his 4-over spell. According to Mickey Arthur, Bhuvneshwar Kumar created a little bit of panic in Pakistan Camp.
We all have seen how Bhuveneshwar Kumar bamboozled Babar Azam whereas Rizwan was looking off colour. The pacer made a statement that he is still the best in the world and can't be ignored.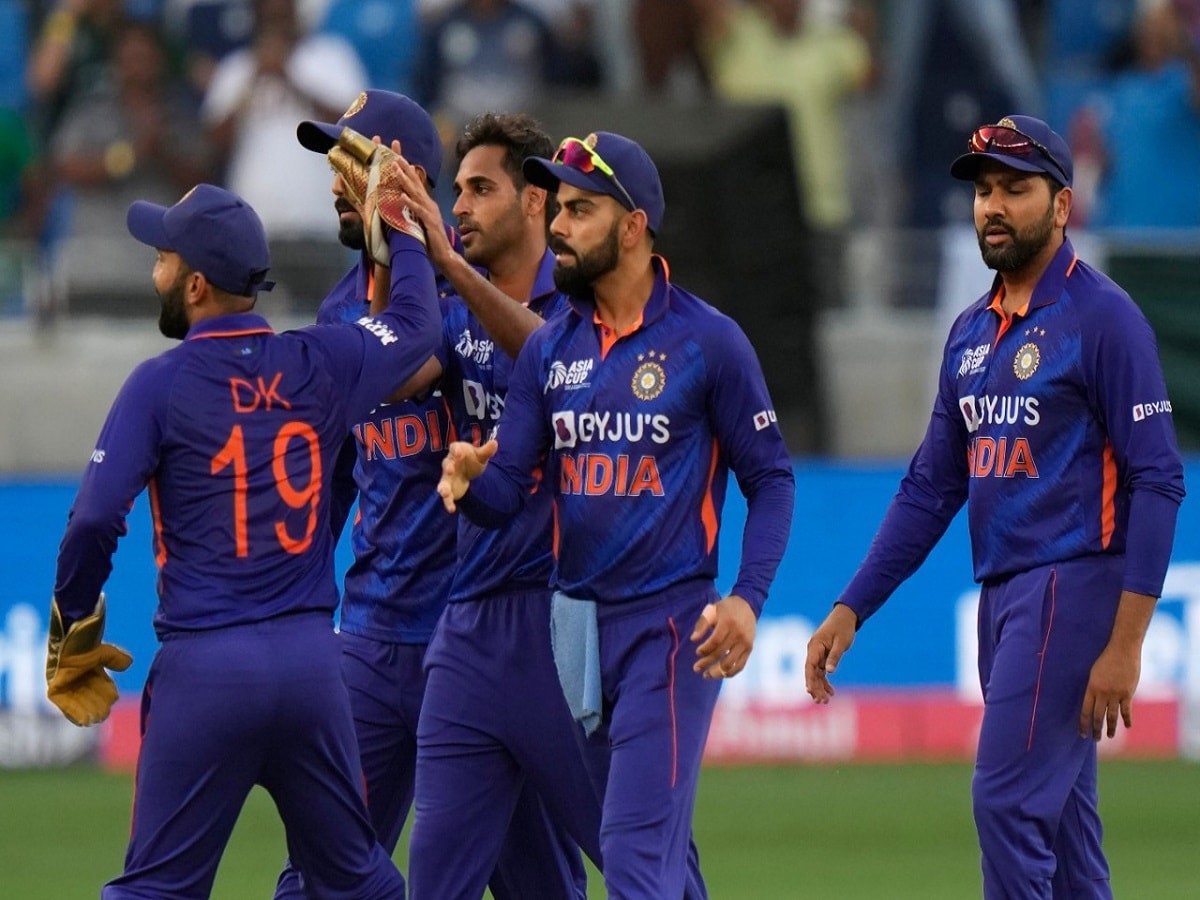 Mickey Arthur on Bhuveneshwar Kumar
"Bhuvneshwar Kumar is an outstanding bowler and he getting Babar, did set the tone. He removed the best player, and when you do that, you cause a little bit of panic in the opposition camp." Arthur said in an interview with ESPNcricinfo.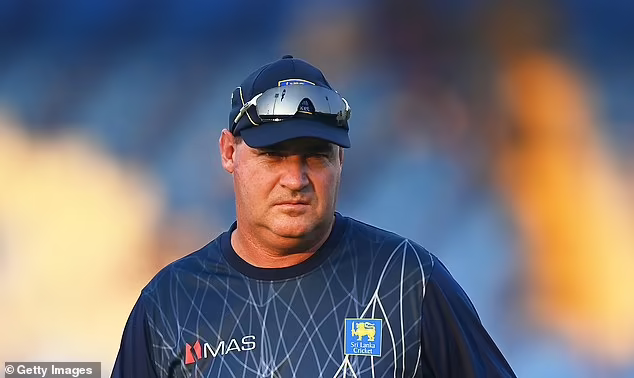 Mickey Arthur knows how crucial Babar Azam is to Pakistan in every match. Babar is the backbone of Pakistan's batting lineup in every format, which sometimes makes the job easier for the opposition team. Pakistan is too much dependent on their openers to win the matches which is not a good sign; as the game of Cricket is a team's sport.
Bhuvneshwar Kumar: The Unsung Hero
All the attention to India's Victory is on Hardik Pandya. Everyone is forgetting how impactful Bhuvneshwar Kumar was; he took the Pakistani batters by storm by using pace off and cutters. We should not forget how he set up Babar Azam by bowling an unexpected bouncer which got rid of him.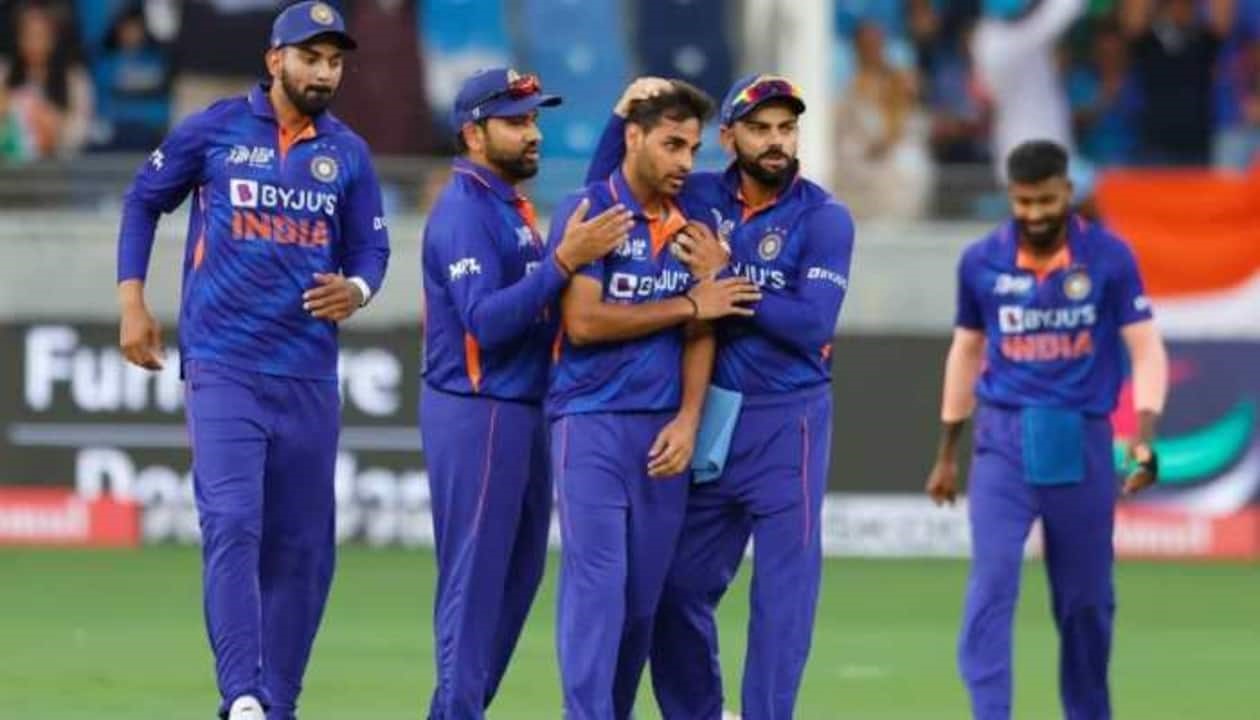 The entire Pakistani batter forgot to observe the change in action and most importantly the fingers. A lot of teams take Bhuveneshwar Kumar for granted. It would be fascinating to see how Pakistani batters respond to him in the next clash as most likely they would be well prepared.
Also Read: Positivity Doesn't Mean That You Go 'Bang Bang': Gautam Gambhir Slams India's Attacking Approach