Pakistan's former leg spinner Danish Kaneria has made some controversial statements regarding Virat Kohli. It won't be wrong to say that Danish is playing mind games with the Indian Cricket Team. Virat Kohli has been under the scanner for the last 4-6 months for his poor form.
He hasn't scored a significant score in the last 3 years and has bad relations with Sourav Ganguly & Chetan Sharma. The veteran batter is running out of time to prove everyone wrong that he is not finished yet.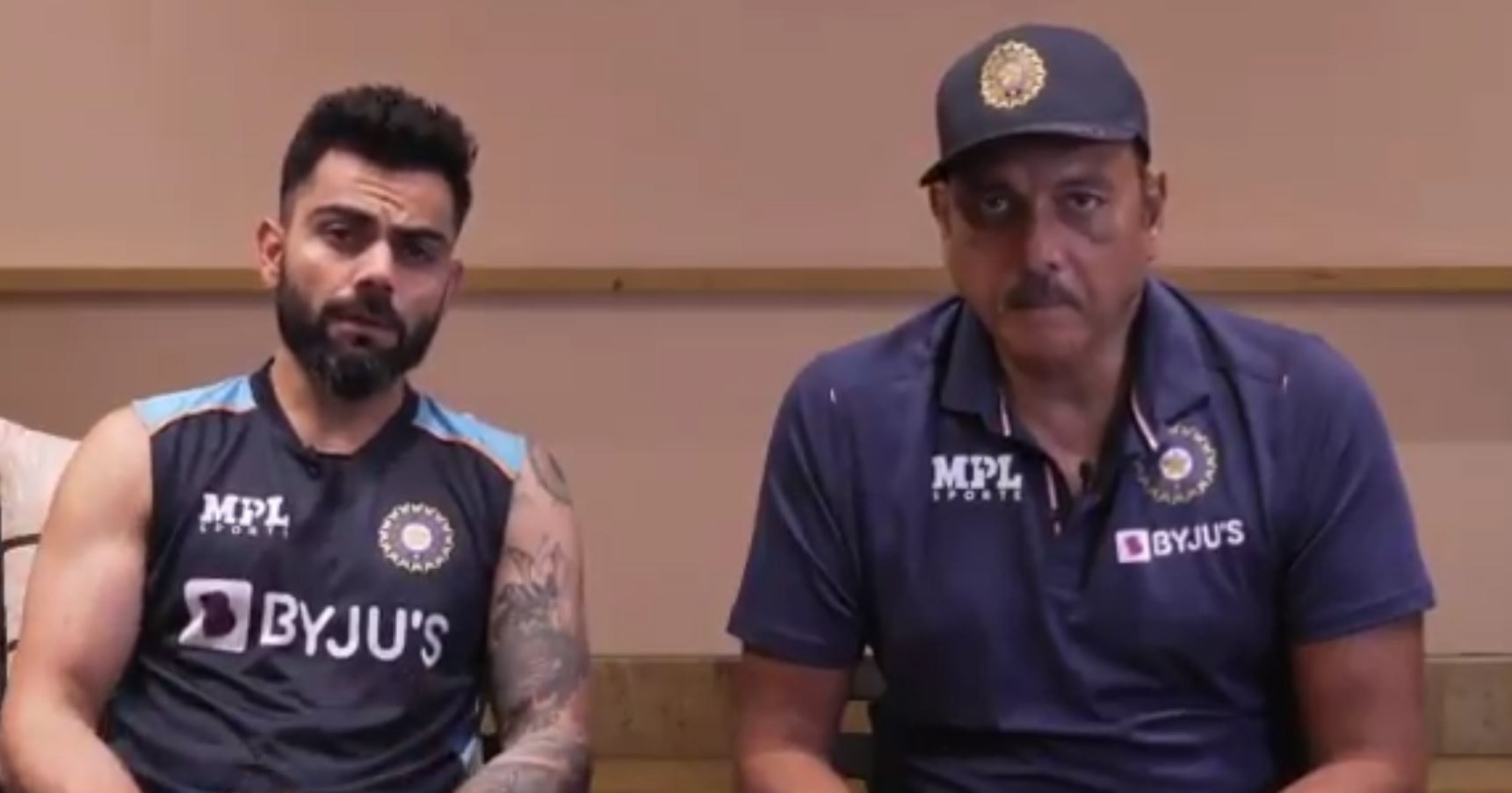 Danish Kaneria shares his views on Virat Kohli
The leg spinner made some interesting remarks.  "Virat Kohli went very well with coach Ravi Shastri and he had a very good bonding with him. He(Shastri) used to back him. But now after the developments of Sourav Gangly who came in and then Rahul Dravid coming from NCA, he didn't have a very good time," he told News 18 Cricketnext in an exclusive.
"Anil Kumble was one of the finest spinners of India and he performed at the highest levels, but he didn't have good ties with Kohli."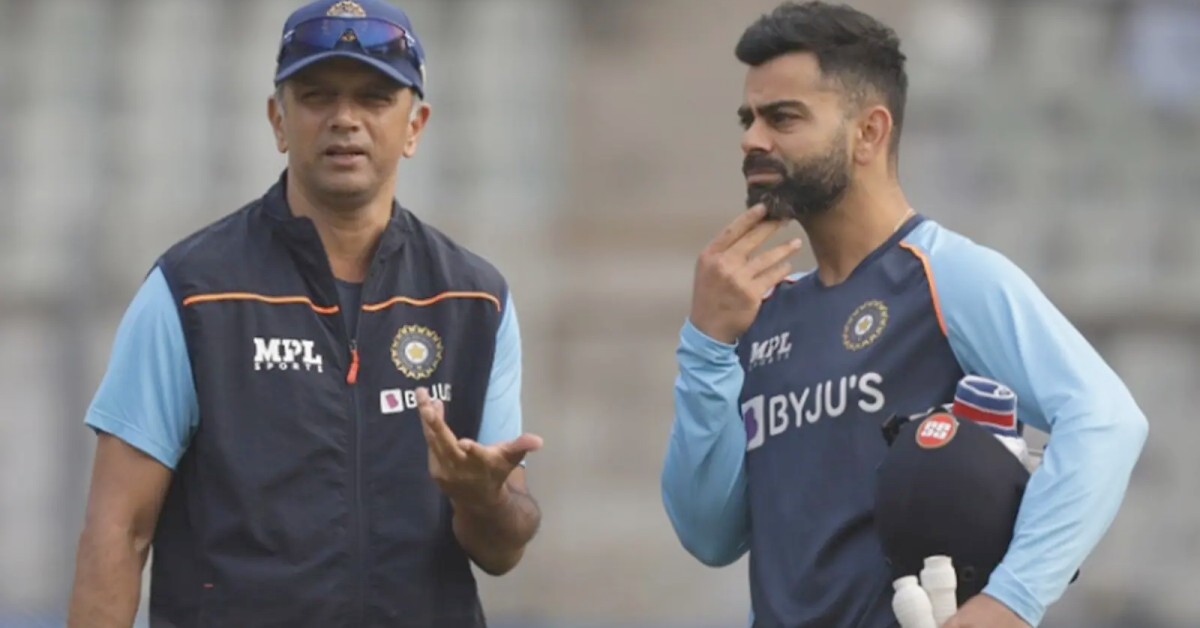 "Both Kumble and Dravid are from Bangalore, south of India, and both are like high-structured cricketers. They are like pretty big guns and Rahul Dravid has done so well for Team India. He got under-19 cricketers winning tournaments for Team India, but he was not going that well with Virat Kohli because Virat Kohli is like—'If I want to do it, I will do it.'"
Danish Kaneria on Rohit Sharma
The leg spinner then commented on Rohit Sharma and his captaincy, "Rohit Sharma was a bit calm, winning five championships for Mumbai Indians."
At the same time, the former Pakistan Cricketer said that Virat Kohli was not the wholesome reason behind India's failure in ICC T20 World Cup 2021. As far as the off-field battles are concerned, Pakistan's former cricketers are making sure that Indian players would get distracted.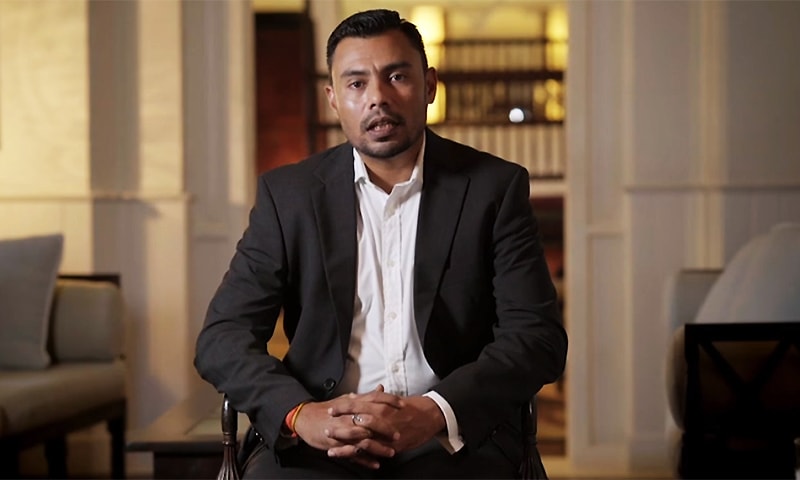 It looks like this contest on Sunday (28th August ) would be a memorable one as India would be eyeing redemption and at the same time, Pakistan would like to continue the domination.